These boys really got into the spirit of the shoot!
"Play with Guns and Swords?" NEVER! What boys would want to do that?
I had to call them back a few times, I needed to get into better shape for this shoot!
That is my oldest boy on the far right. I brought him with me to show how it was done…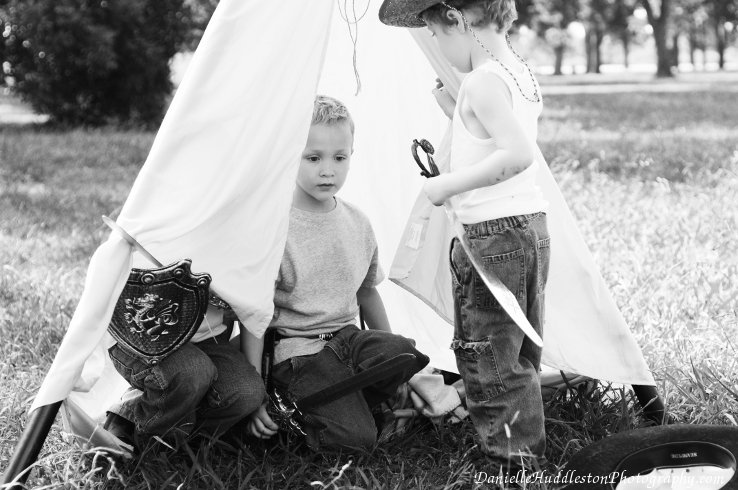 Mighty explorer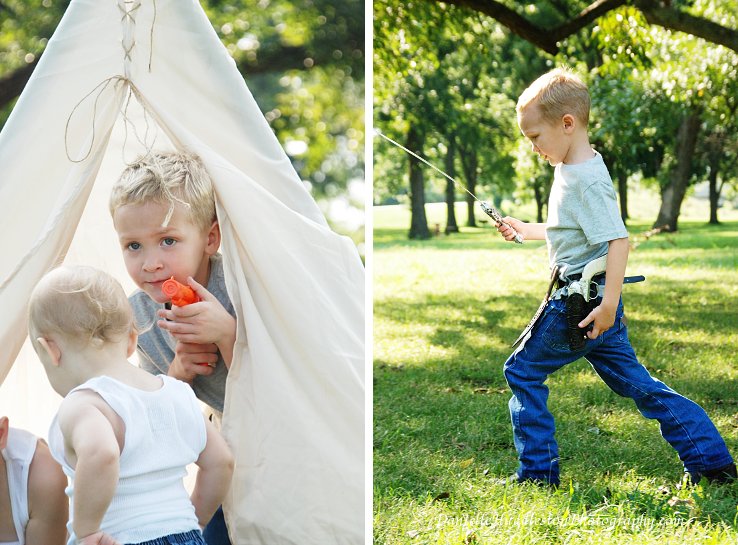 Please don't hurt me!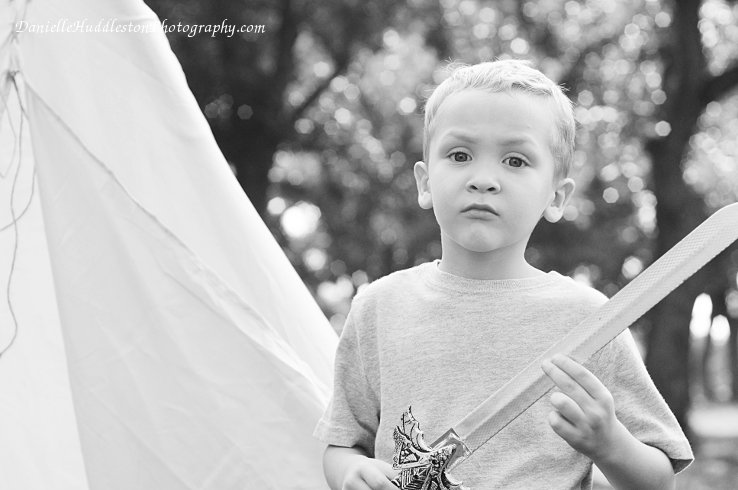 Okay, maybe he is not that dangerous.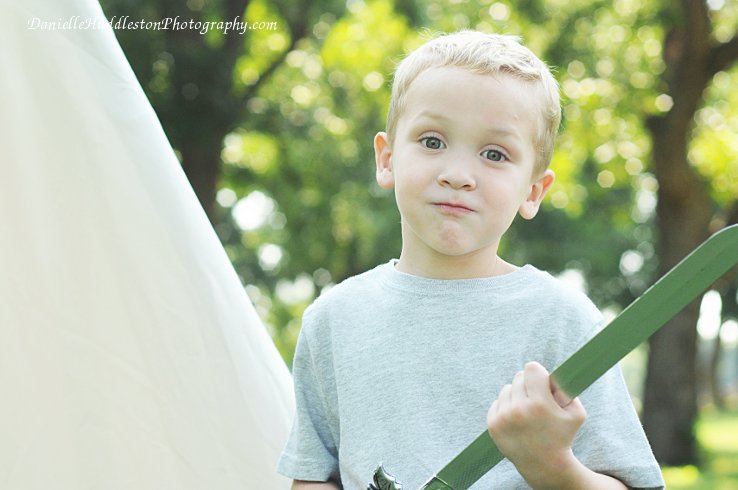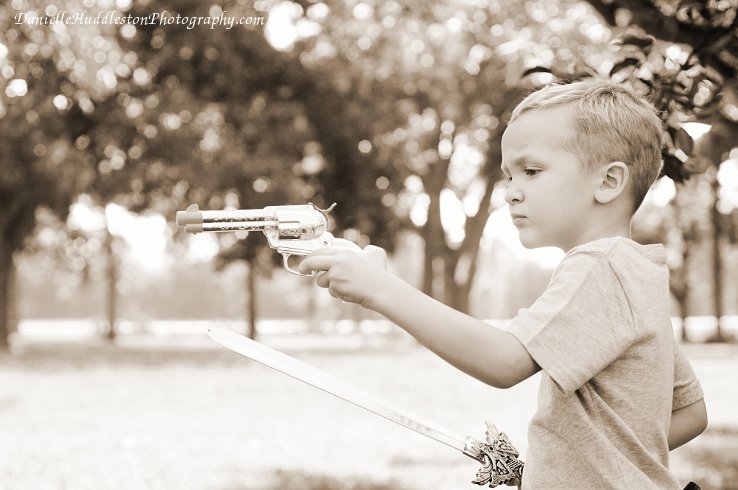 Beautiful baby boy!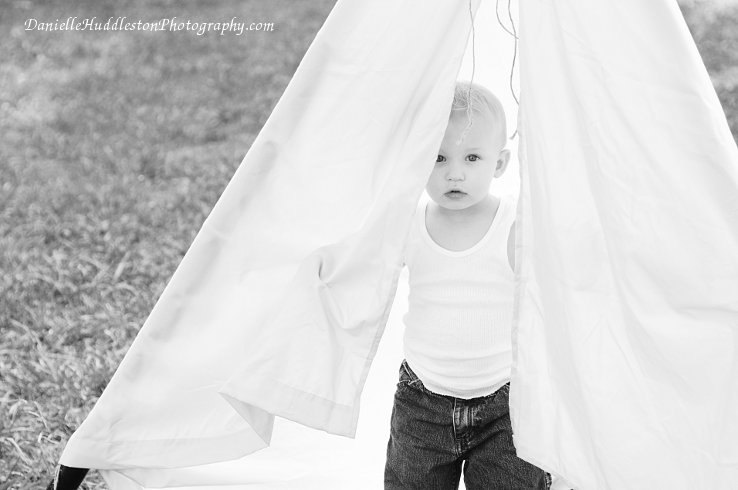 Brothers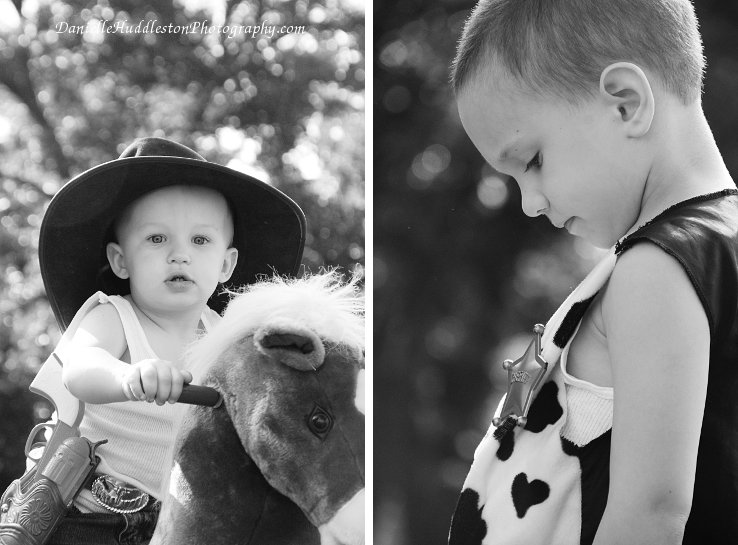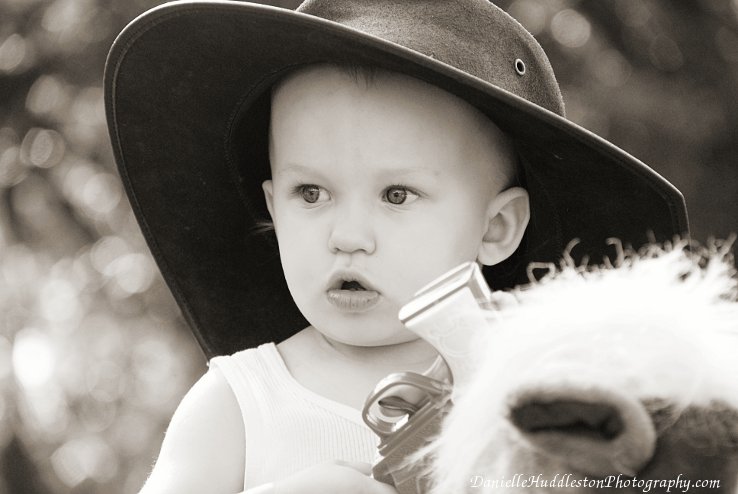 He is such a little tough guy! I almost went to kill the bad guys when he gave the order.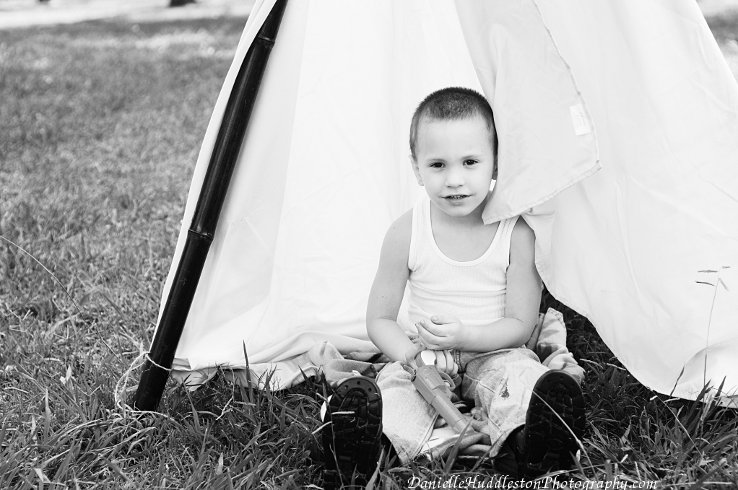 Tags: cowboys, Mini sessions