Last but not least from my mini cowboy shoot!
I have had the privilege to take pictures of this first little man a couple times and I always find it very rewarding! He is so shy, I love getting good pictures of really shy little ones!
The last two boys are cousins and so much fun! The littlest is a little ham and made every picture cute(it was REALLY hard cutting any!). The older one took a little bit to warm up but when he did he was hilarious! I kept thinking wow I am getting this nice natural pose and he does not even know it. Then he would look at me and say "can I see that one, the one where I am laying my head in my hands?" Apparently he is brilliant at looking natural in front of the camera. My ego will get over the blow eventually.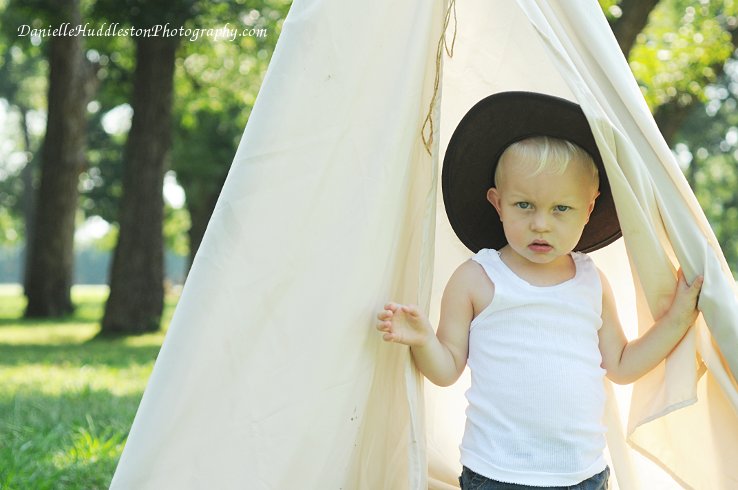 My brilliant friend Stephanie took this one!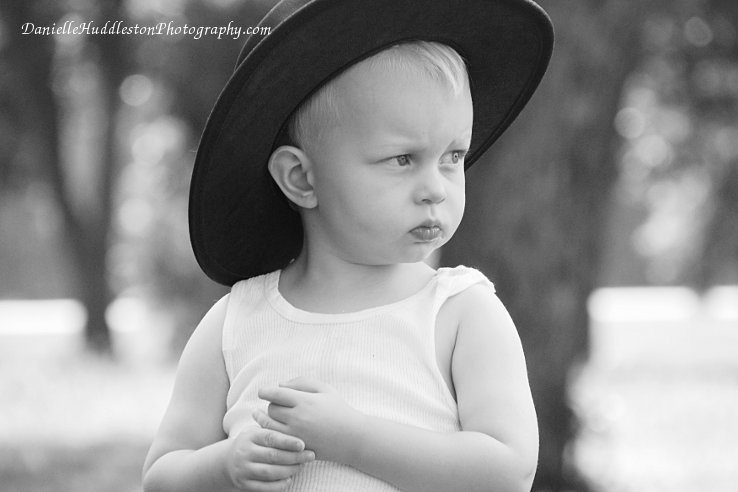 One of my favorites I have taken of him.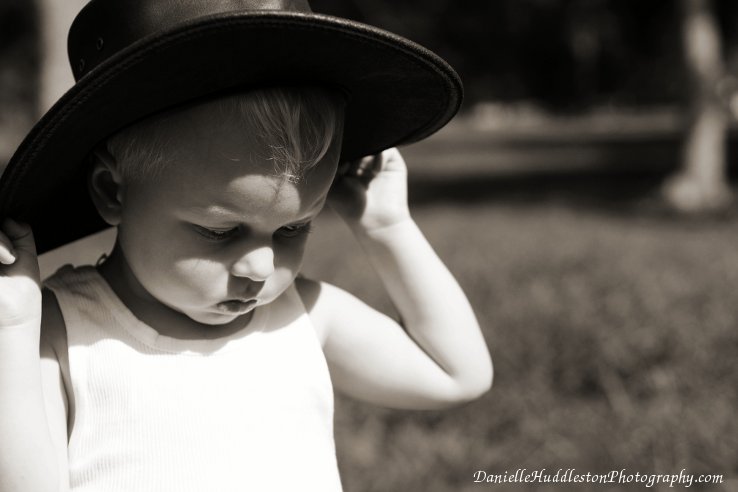 More from Stephanie!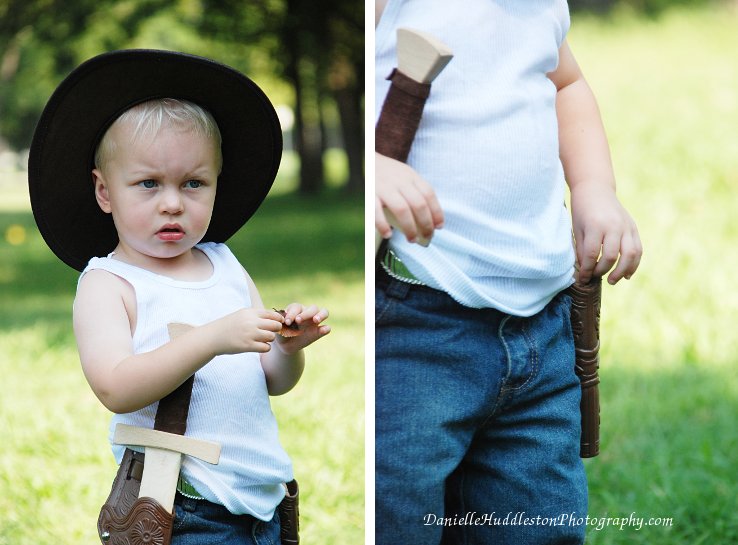 The little ham!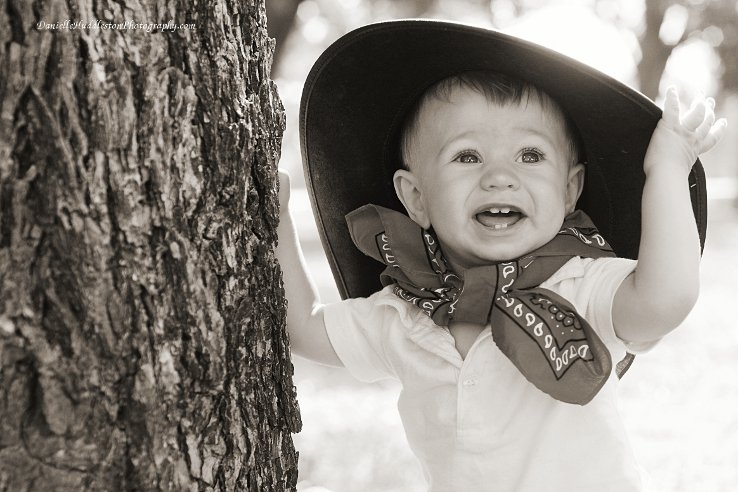 Biggest eyes ever!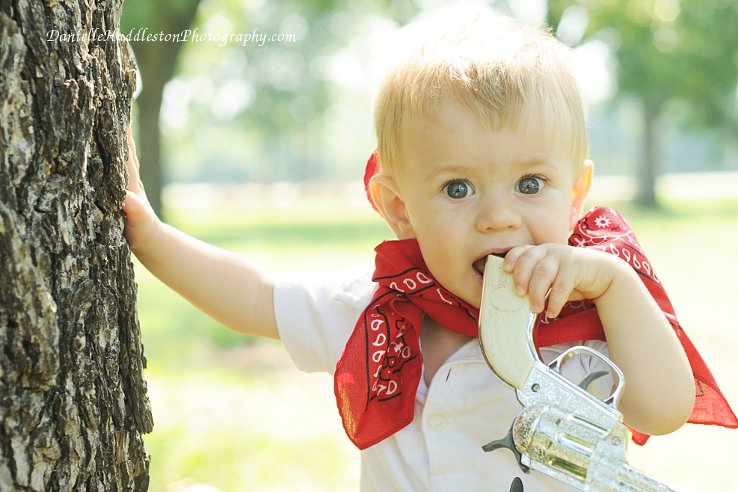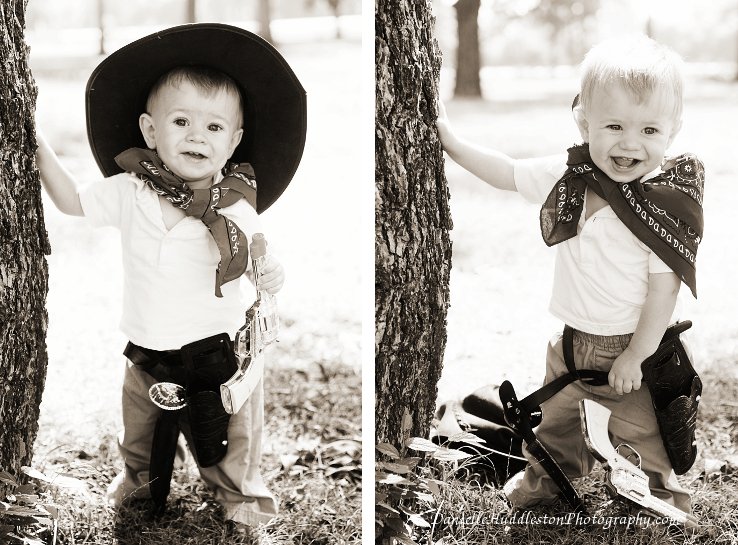 He has to know how adorable he is! How do you say no to this face? I am really glad I don't have to do it!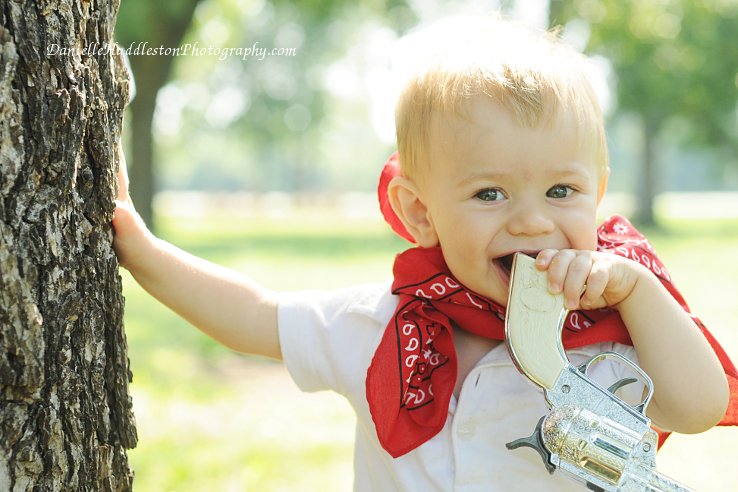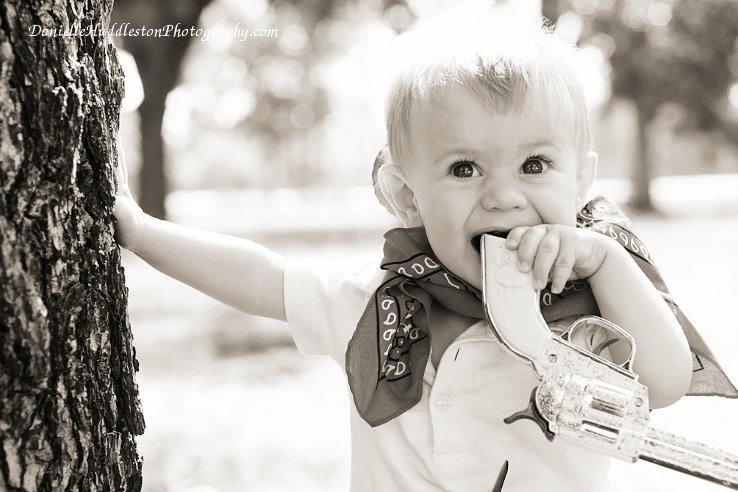 The little natural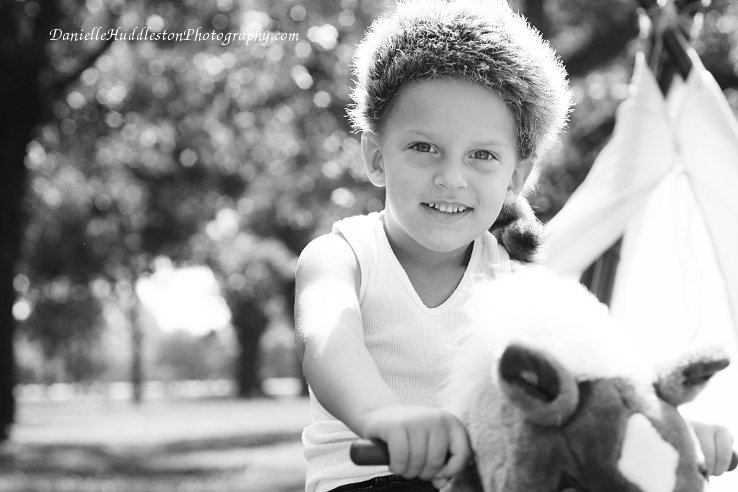 He was thinking up new poses faster then I could take the picture!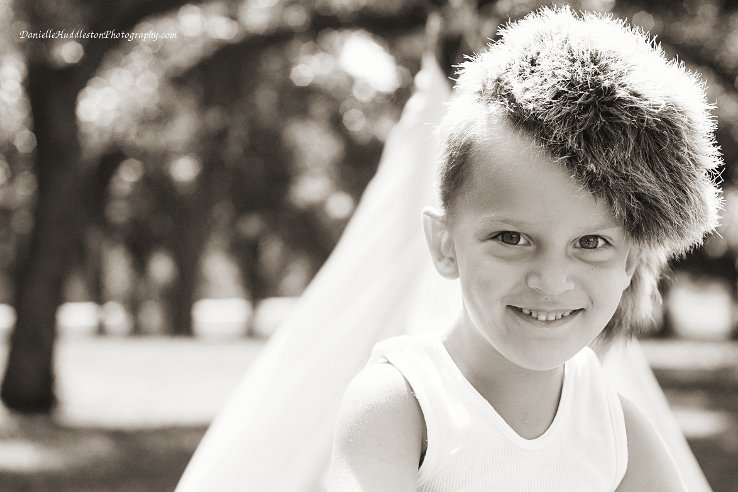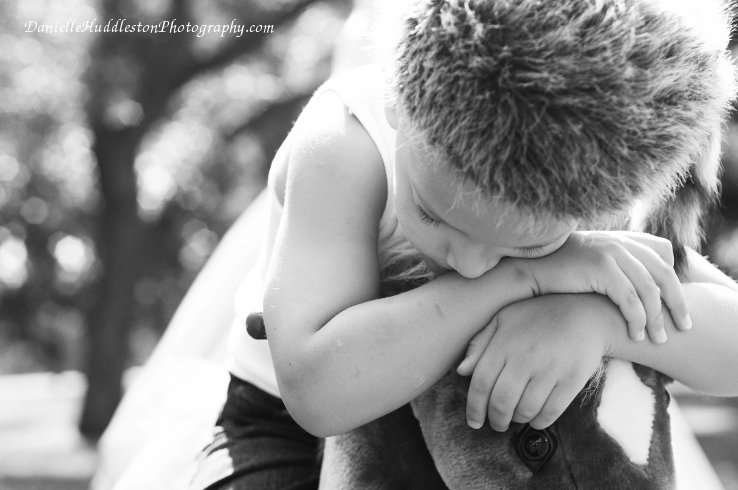 My friend Stephanie took this one, it is brilliant, I am in love with it, and I am never speaking to her again.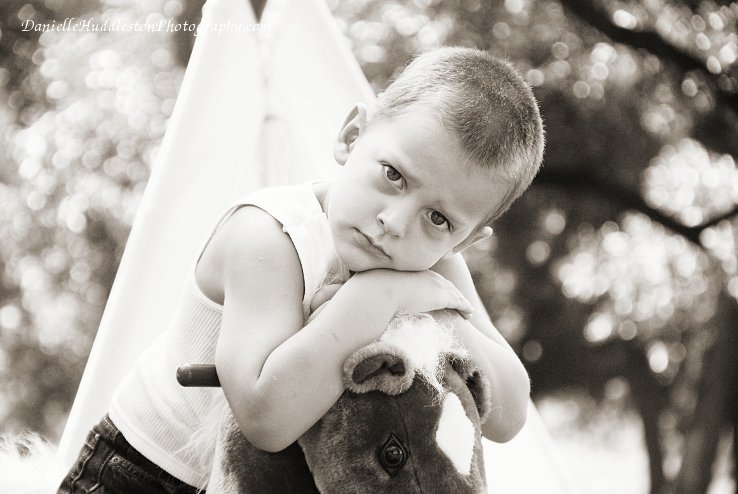 Tags: cowboys, Mini sessions