Archive: 'Teens'
Wednesday, February 13th, 2013
Tuesday, July 3rd, 2012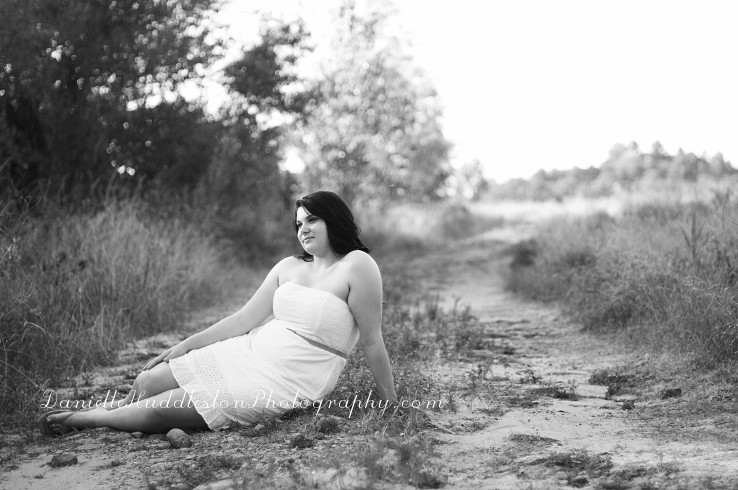 You might recognize Naomi from my last session.
I took pictures of her and her sisters together, then we took some of her by herself for some senior pics.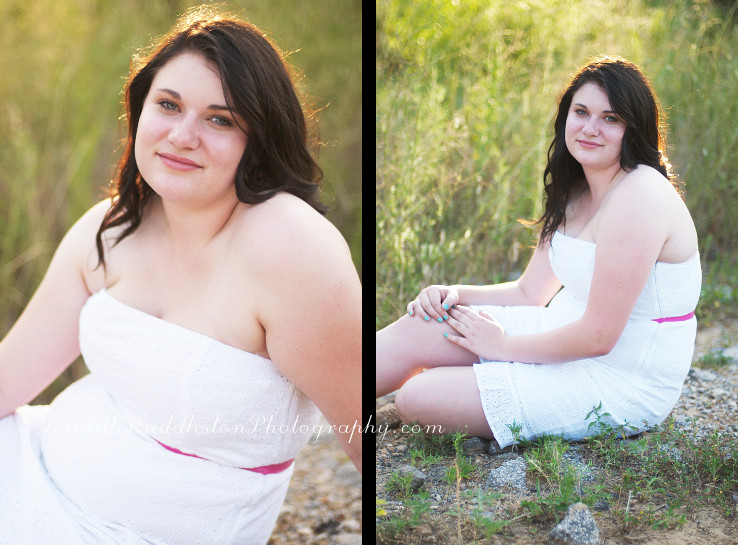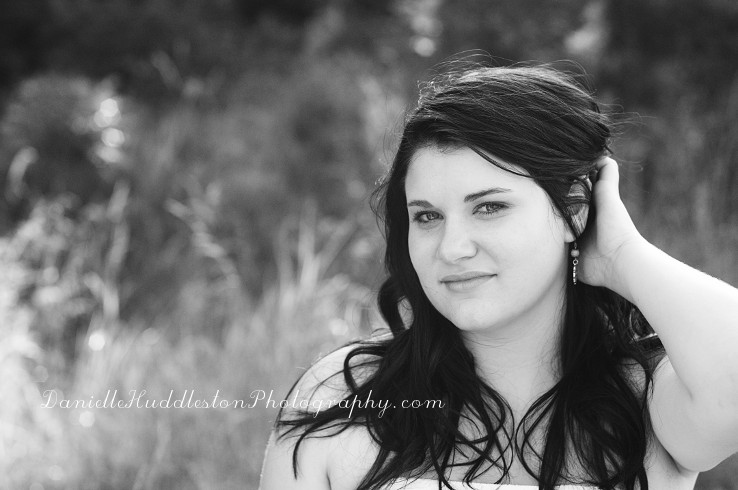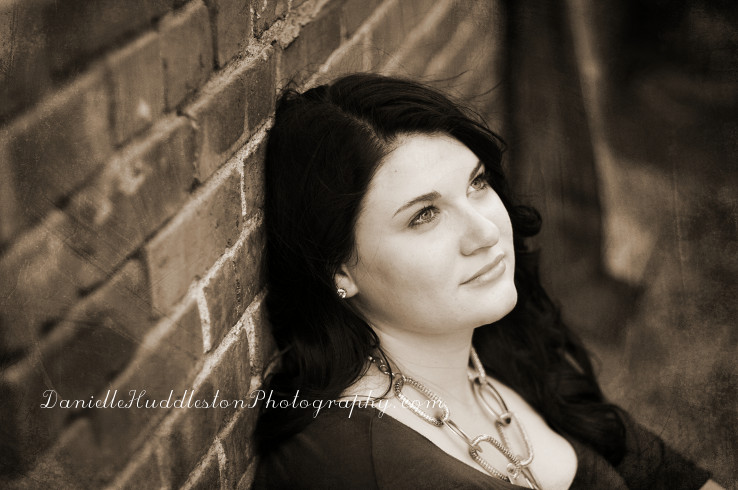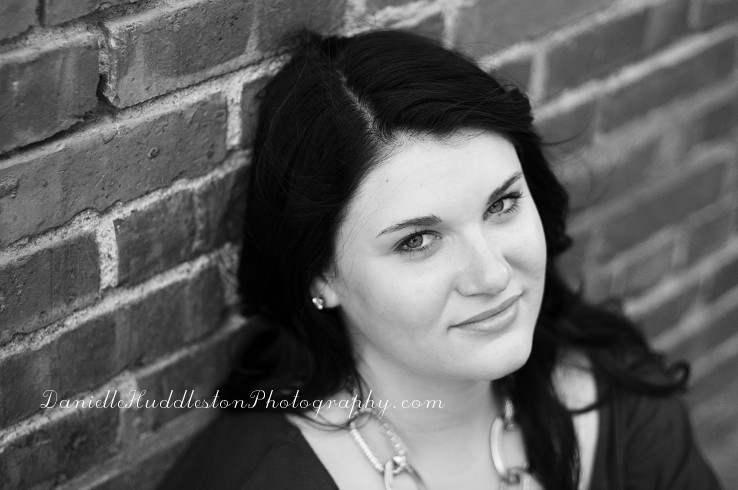 Gorgeous.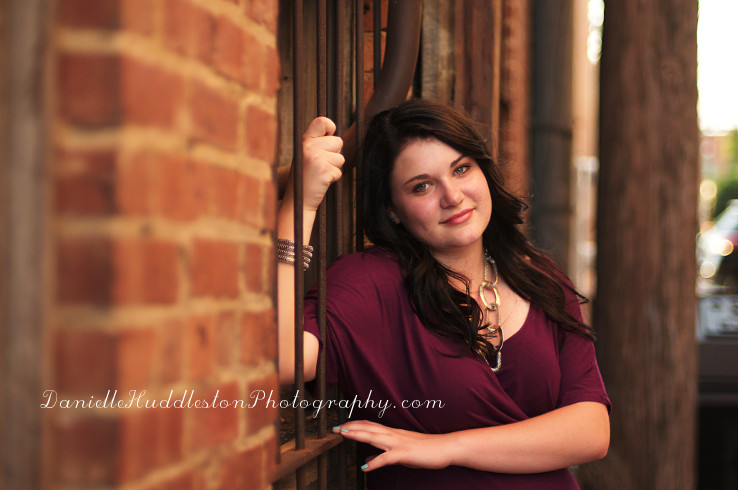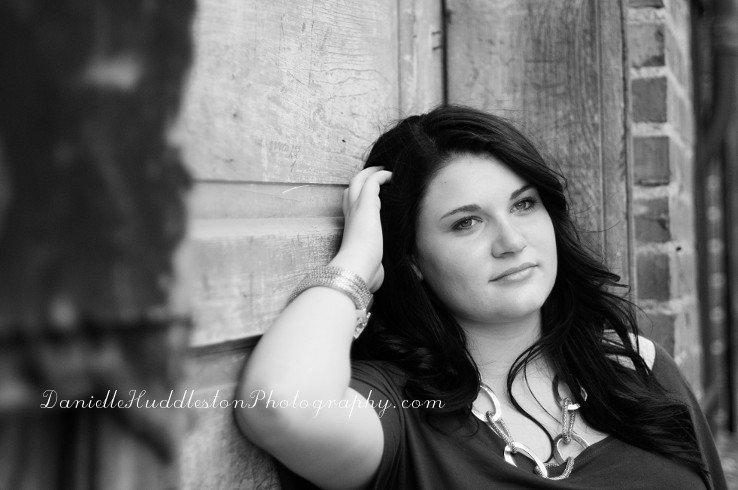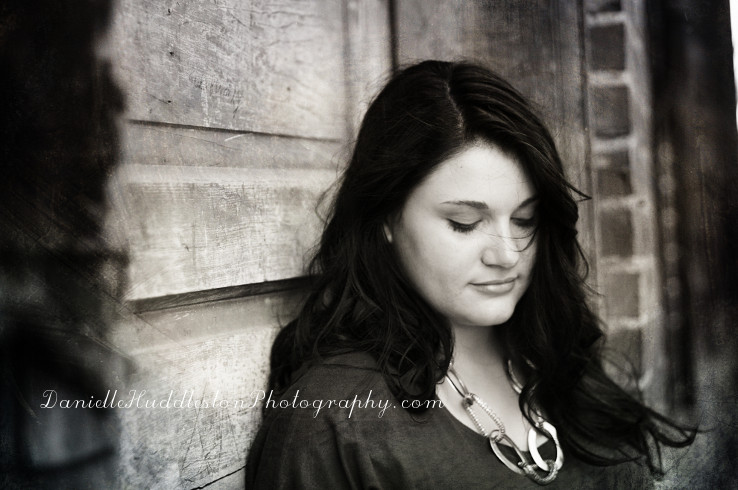 Now I never want to cut my hair off again…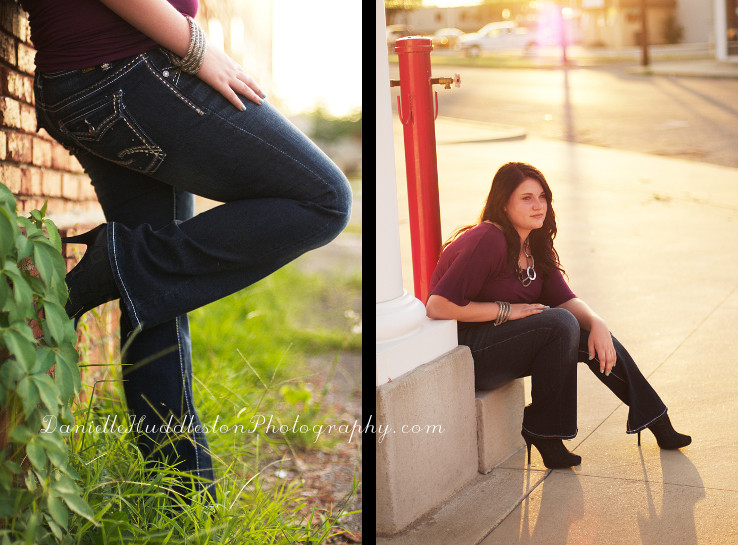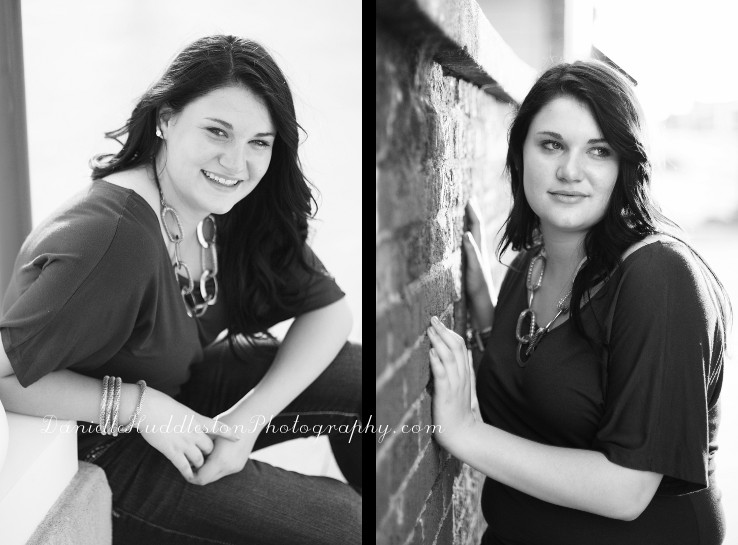 She is so stunning!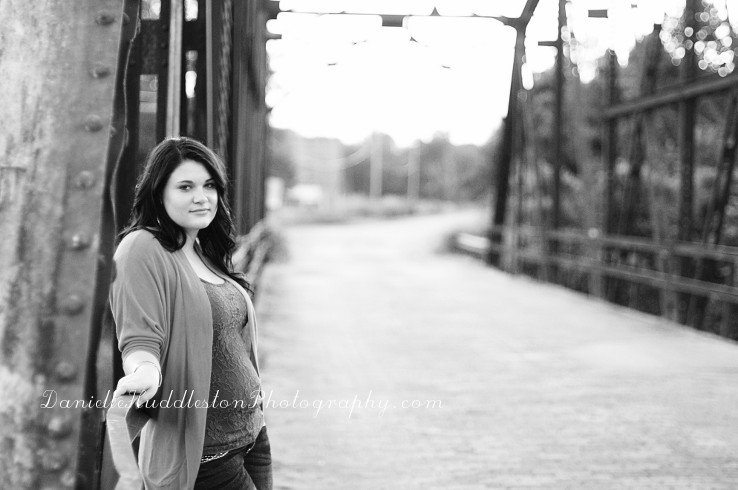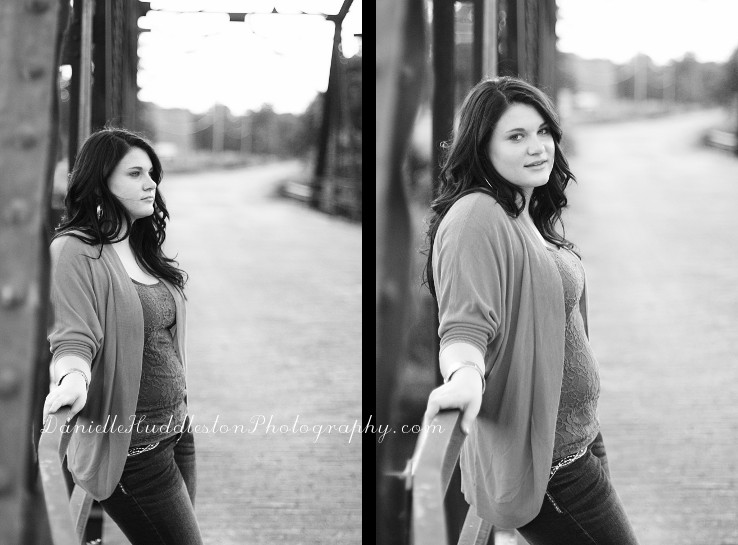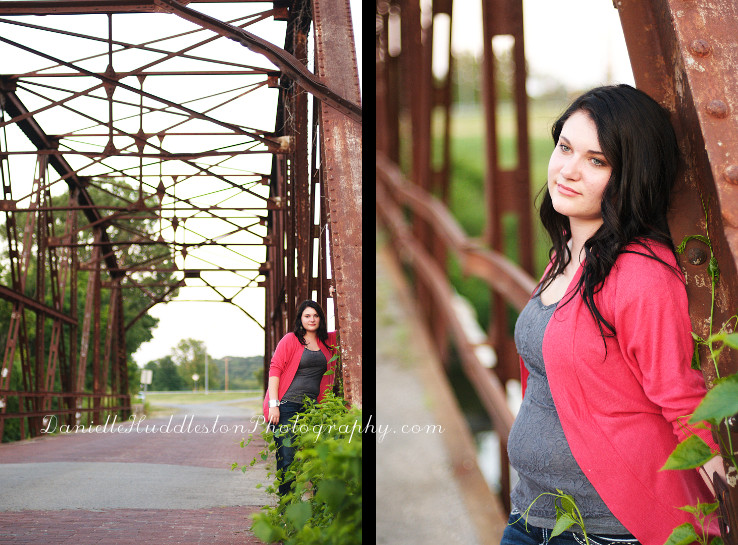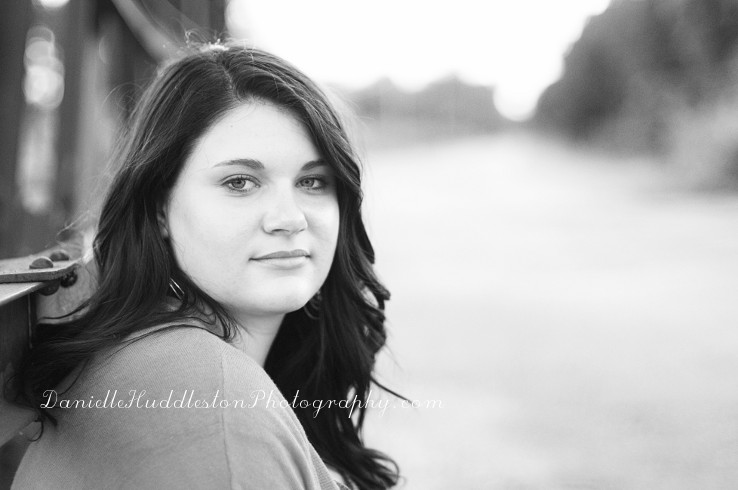 Naomi, you are beautiful and easy to laugh with. Thank you for letting me take your pictures.
Monday, October 17th, 2011