While in Indiana, I wanted to be sure and check out some Nature Parks near my parents.
One of these is the McCloud Nature Park.
It is part of the Hendricks County Parks system.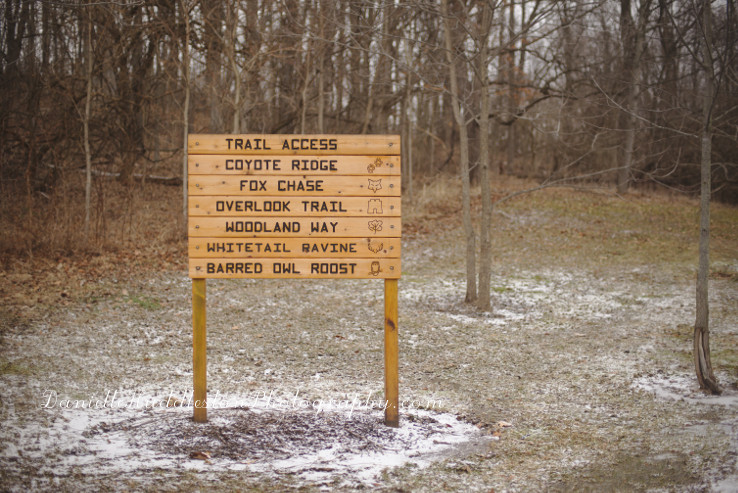 It has 6 1/2 miles of trails and 232 acres!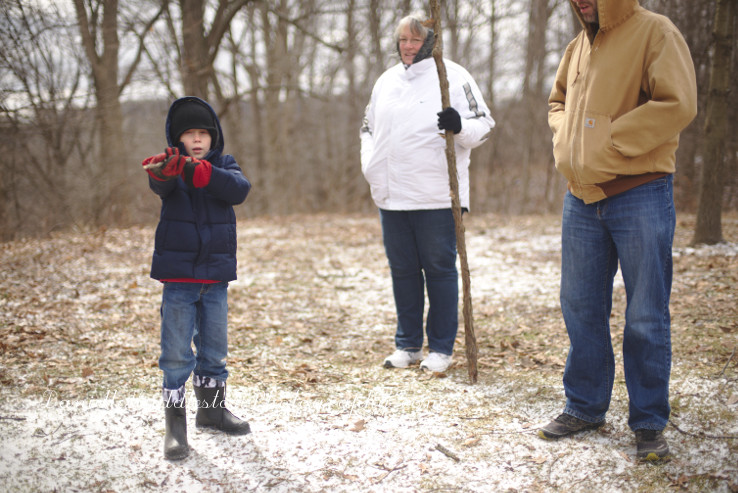 My mom joined us for this hike.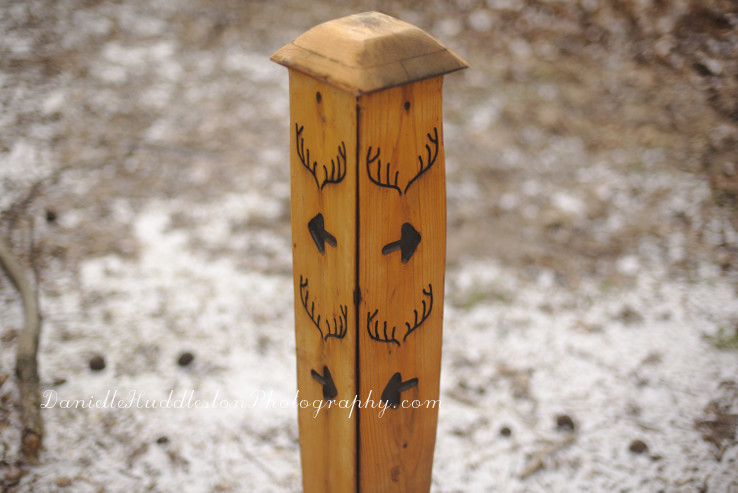 One of these days I will get there when the Nature Center is open so we can check it out and get a map.
Yes, we got a little lost.
In my defence I took us the right direction and we could even see the vehicle!
A river just happened to be in between it and us…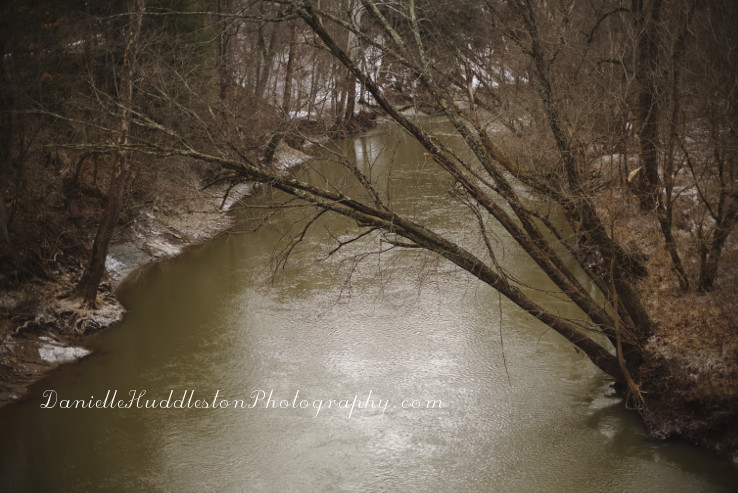 Barely a stream really.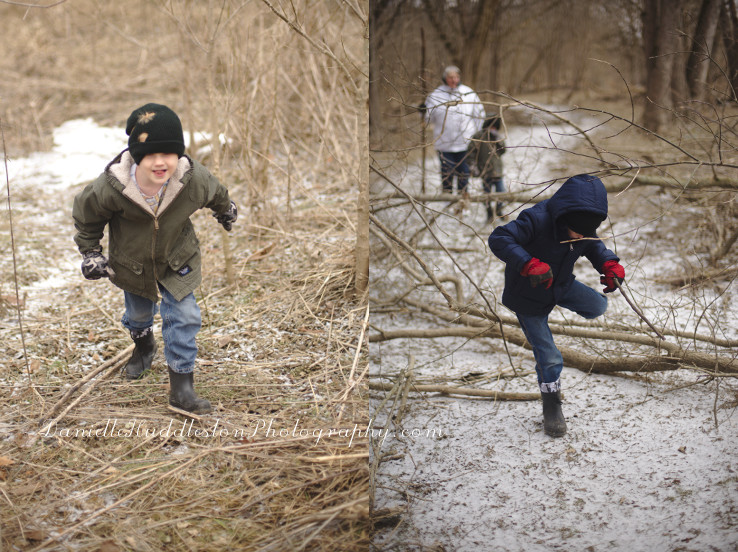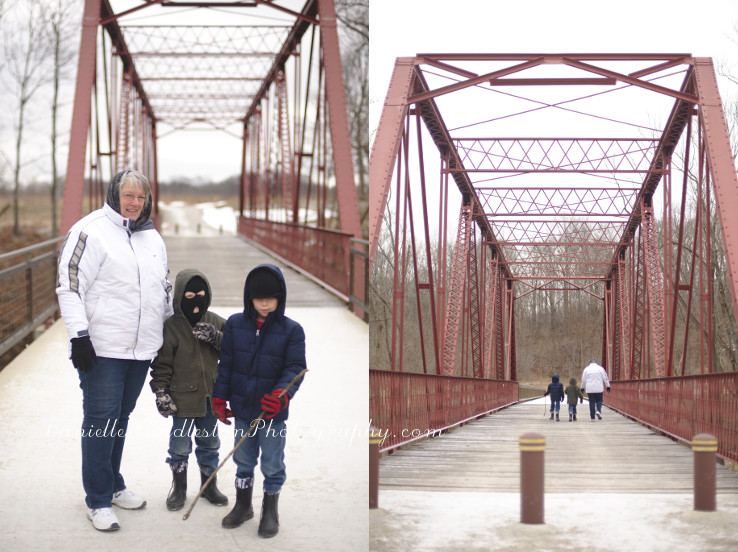 There is a nice bridge for those of you that do not feel like swimming.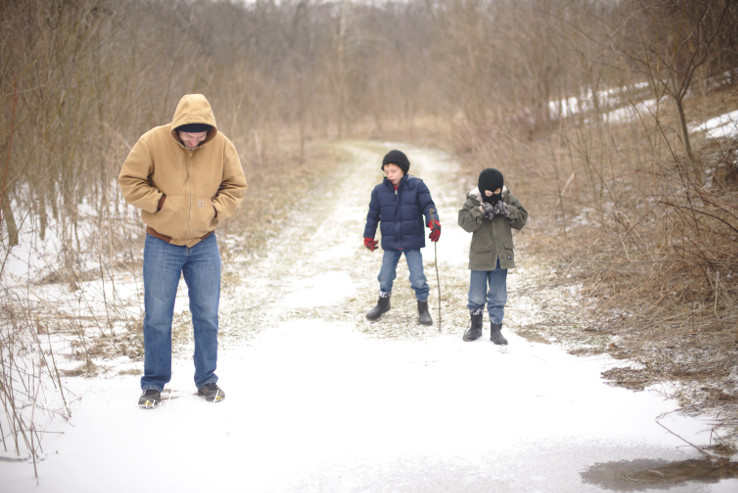 The boys(including Nick) liked to test the thickness of the ice on the trail.
He broke through.
I went around.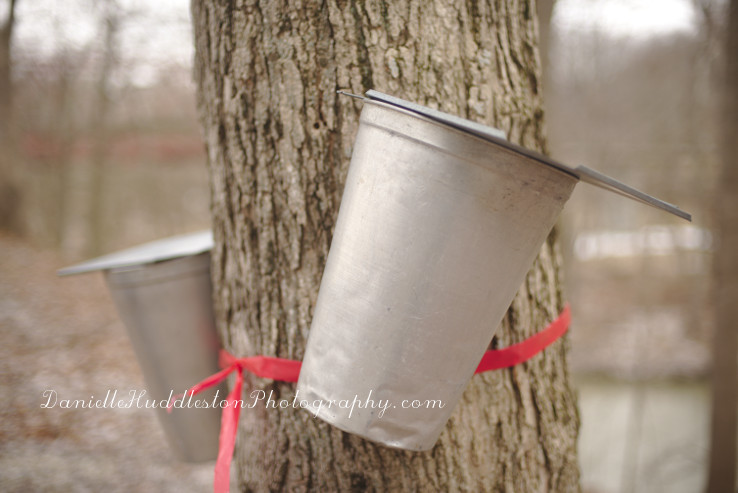 They have maple syrup demonstrations on the weekends in February!
They were going on the weekend we were there but my sisters wedding was the same day.
If you live the area though, you should check it out!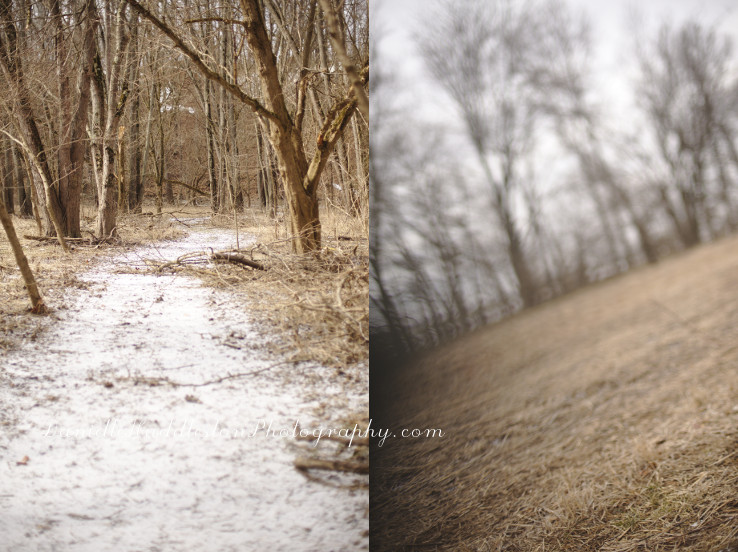 I took the angled picture on accident but liked it.
I do my best work when I am not paying attention apparently.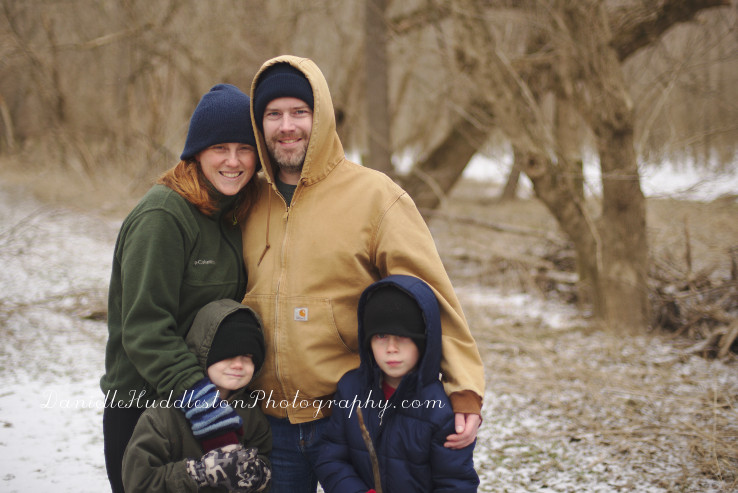 I took advantage of my mom hiking with us to get a shot of all of us!
This is a beautiful park and I would love to visit in the spring!
They have so many beautiful trees!
Be sure to check it out!
Nick and I were able to check out the Sodalis Nature Park by ourselves the next day!
I will share that one tomorrow.