It was such a beautiful night for pictures!
I am so glad that Brooke asked me to take her family pictures again! I love how these turned out!
I did some in the spring of her family and we got to do some puddle jumping fun!
It took a little bit for her little girl to warm up to me again but I am so glad she did! She is such a doll and a little character!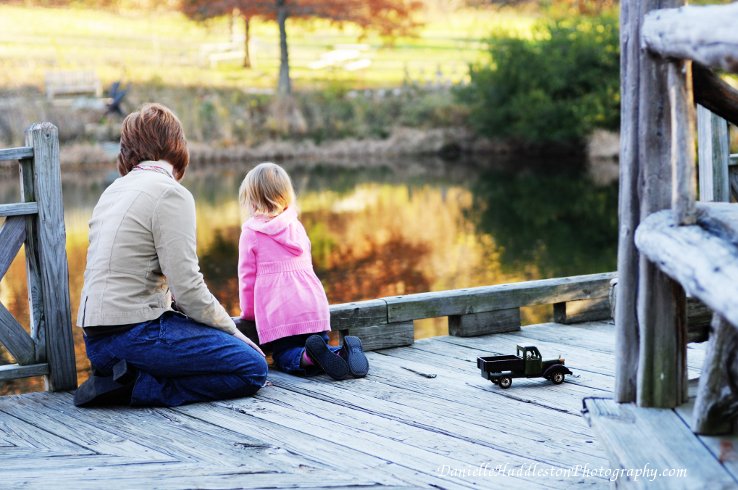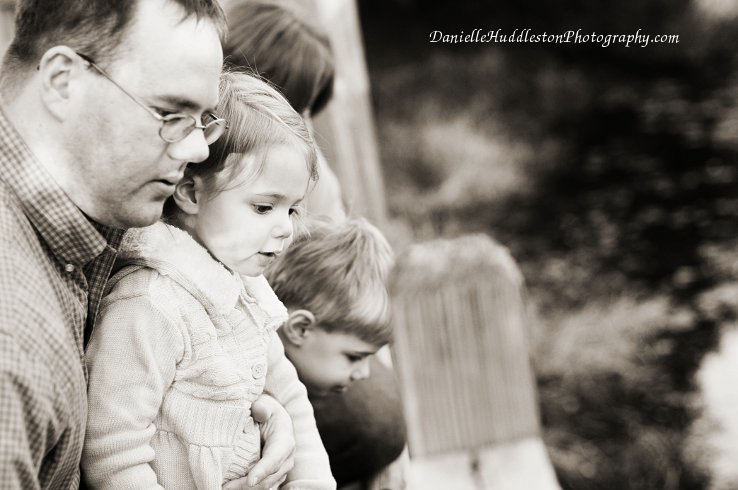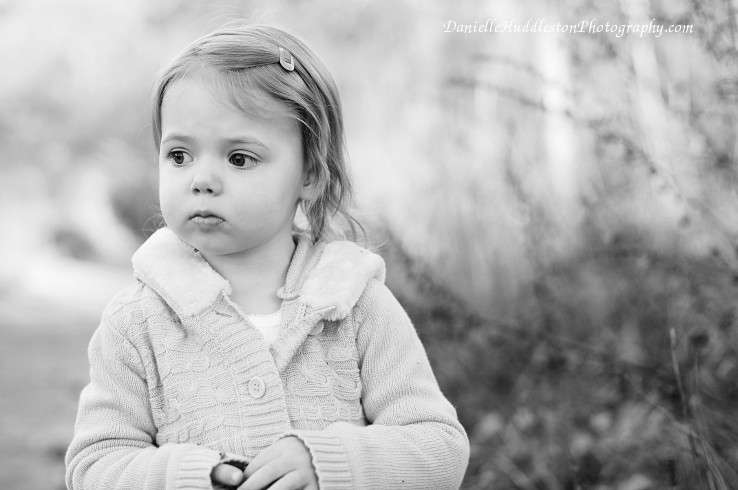 This next one was taken by my friend Stephanie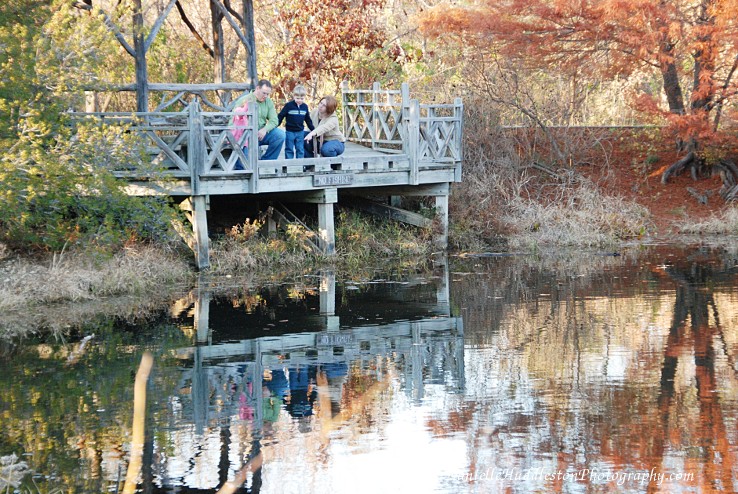 Such a beautiful place!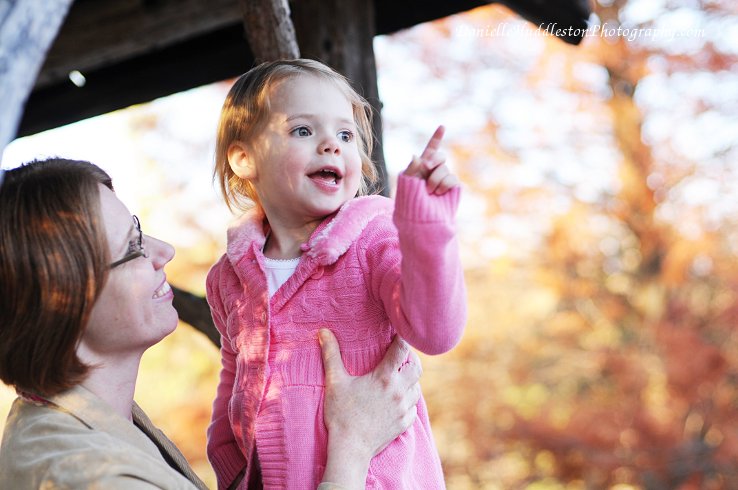 I love this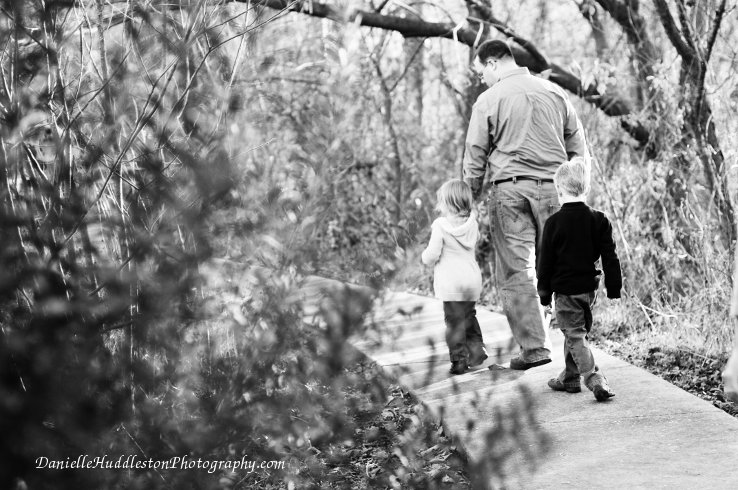 He thought I was going to get in the water.
This is almost the same reaction I got out of him at the last shoot we did when I laid down in the mud to get a shot.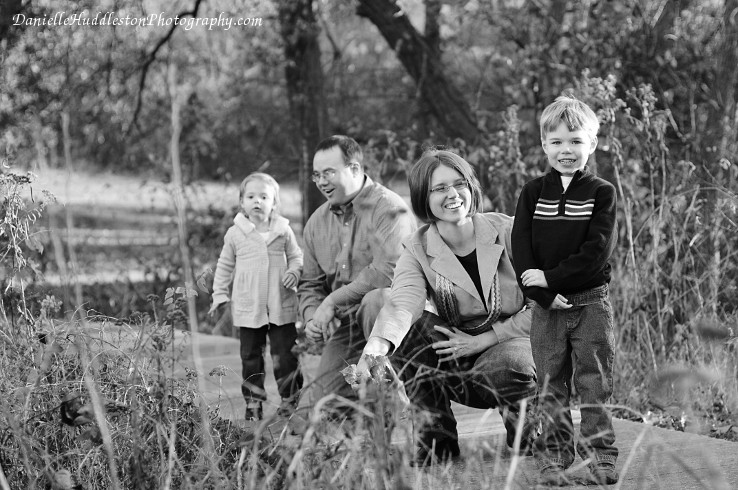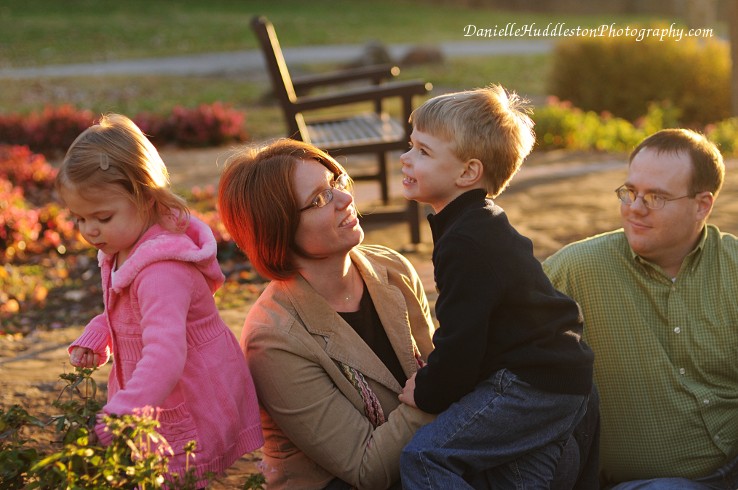 I love it when families interact.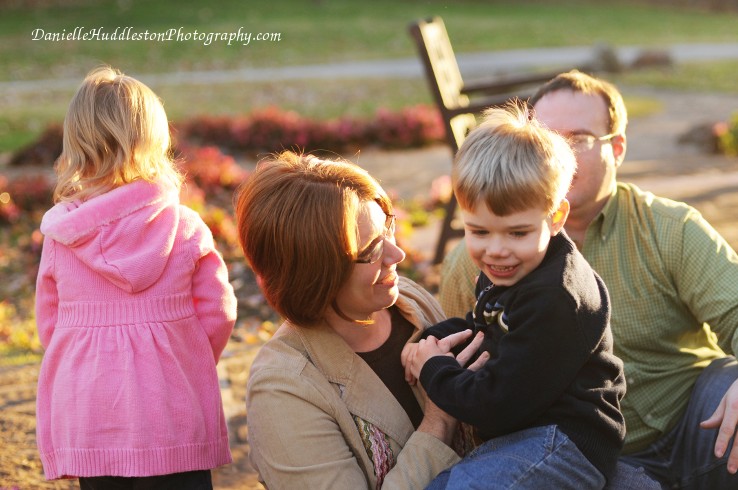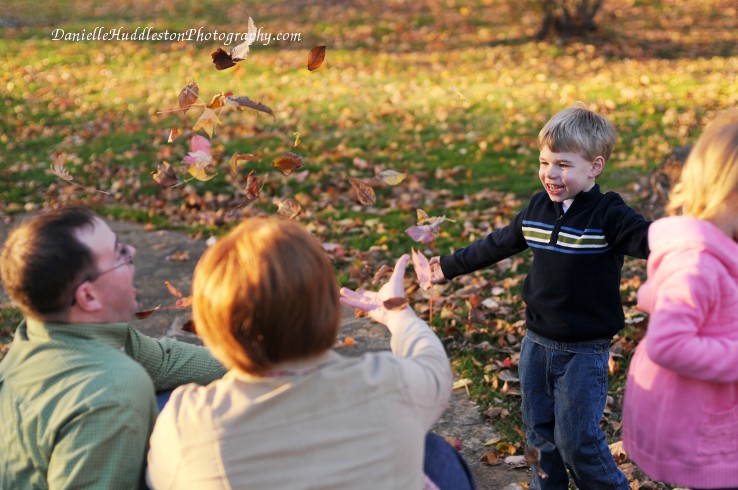 This made me laugh so much! Brooke you are awesome!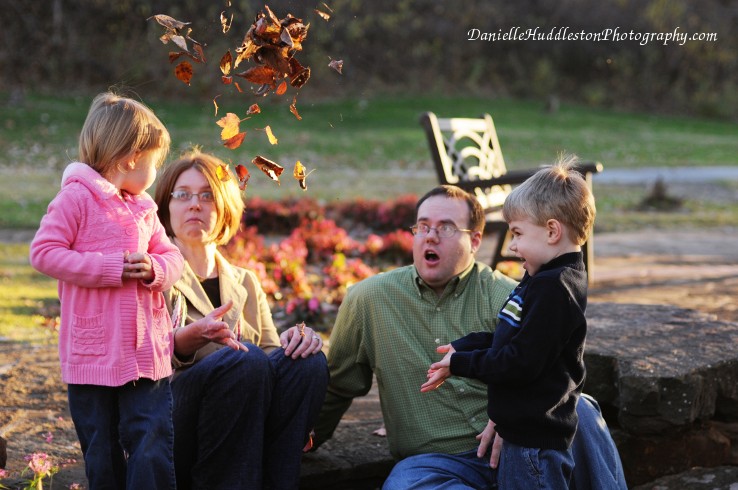 Taken by Stephanie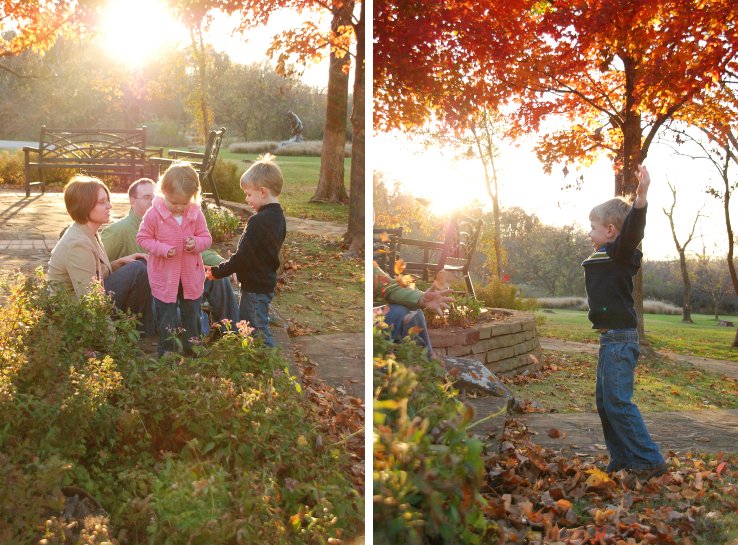 Love the warm light on her cute little face!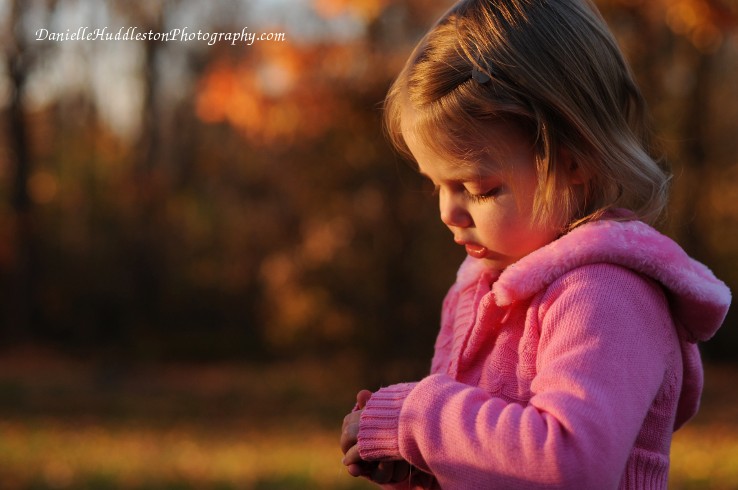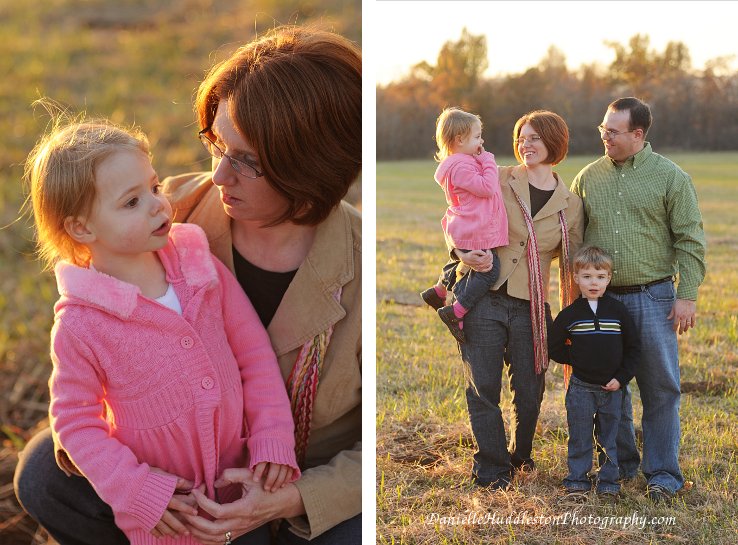 Tags: brooke, Families&Children, gilcrease