Two boys and now a little GIRL!
Sound familiar? I bet if we had just one more it would have been a girl…or not!
I am so happy for Bethany getting a little girl! Bow, ribbons, pink, pink, pink!!!
Big brothers are going to have a whole new color around the house!
The last time I got to take pictures of the two boys was at the cowboy mini shoot I did, they made really cute cowboys!
And now they have a baby sister!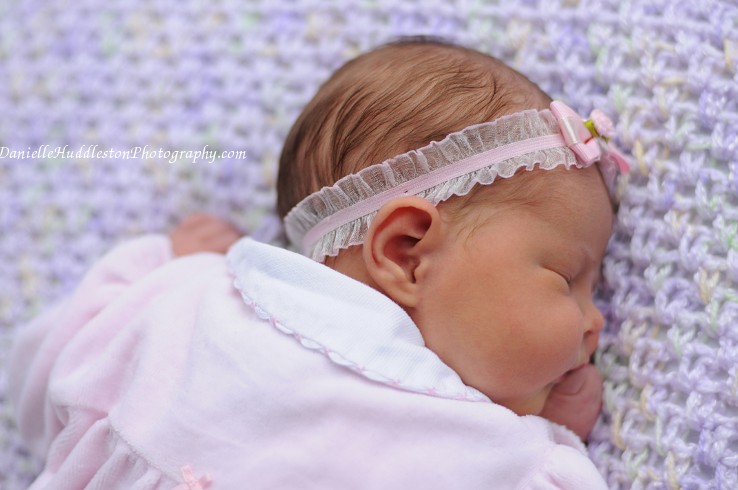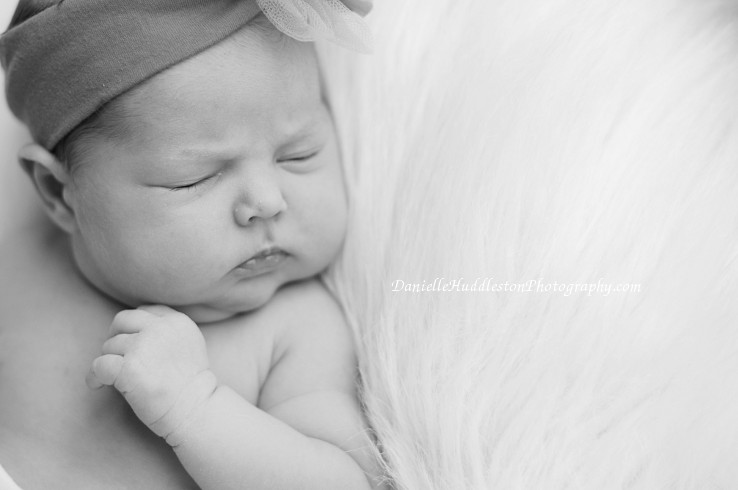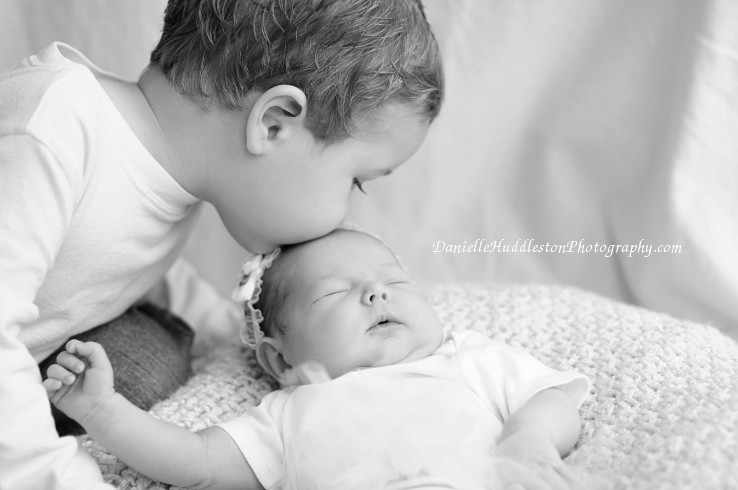 Big brother love.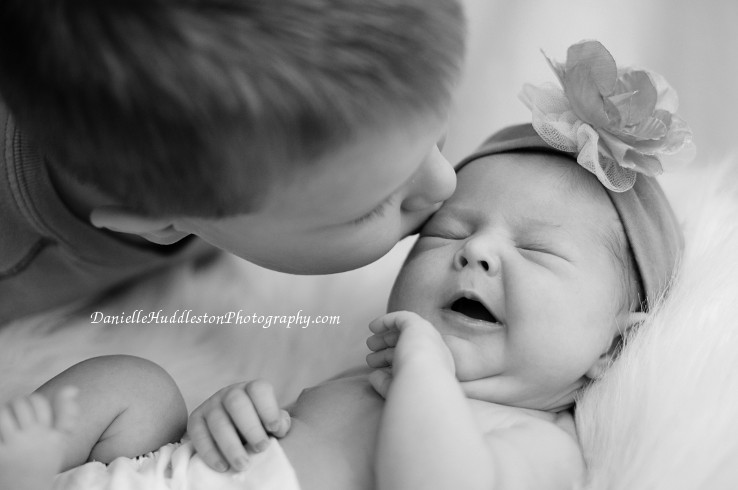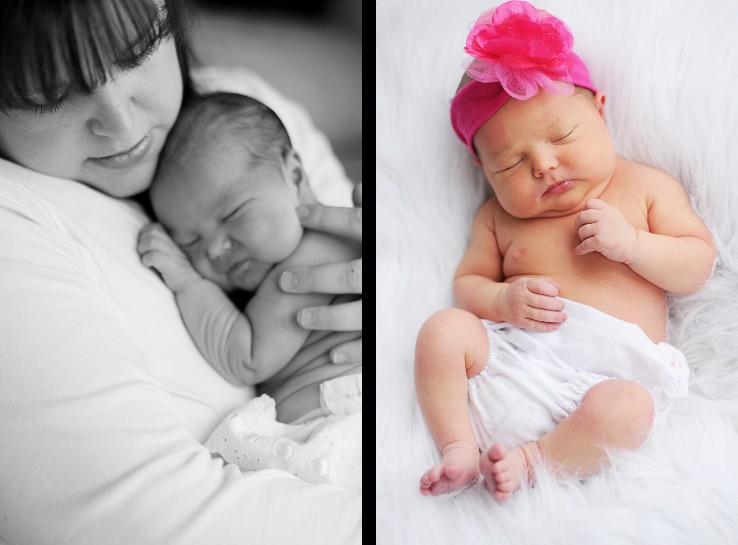 Needing some mommy time.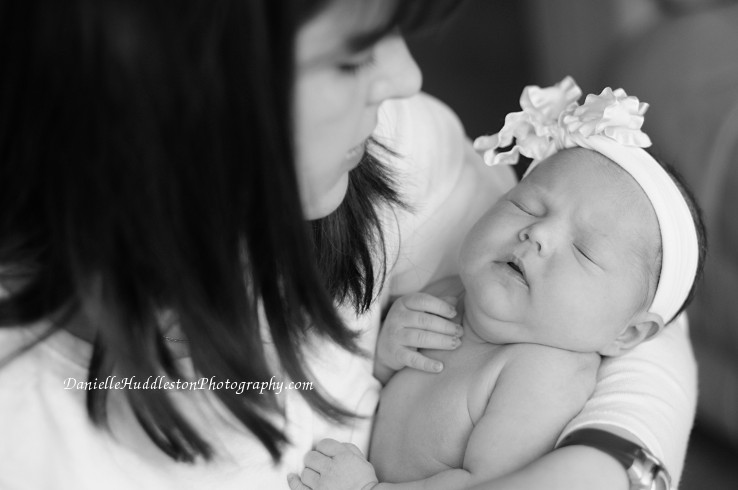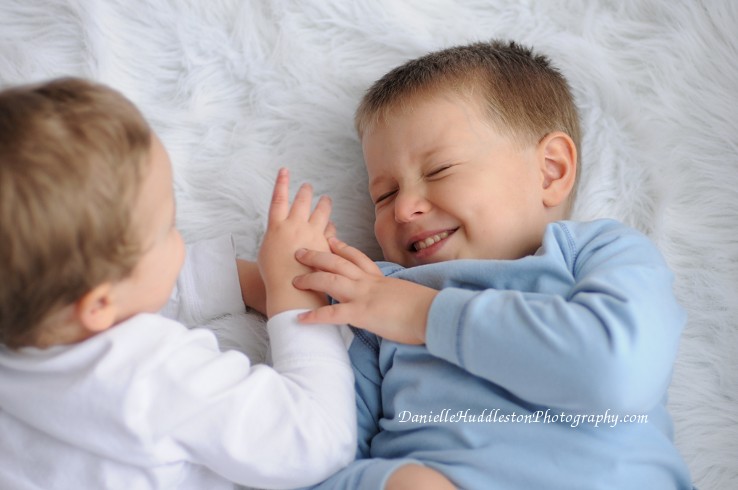 Entertaining themselves while waiting for little sister.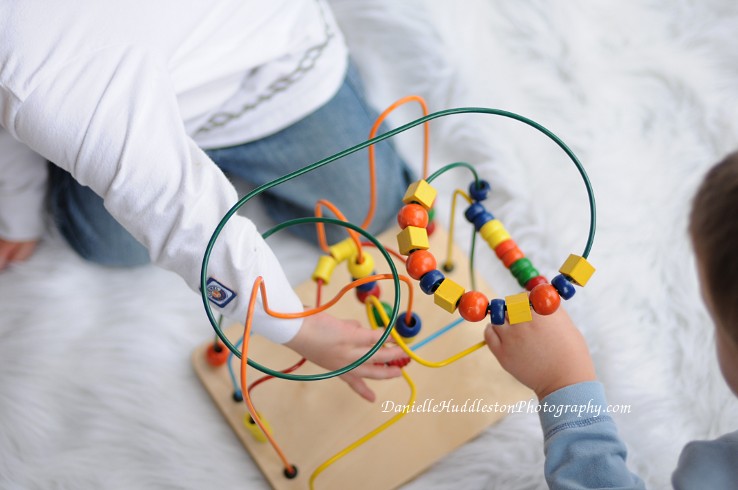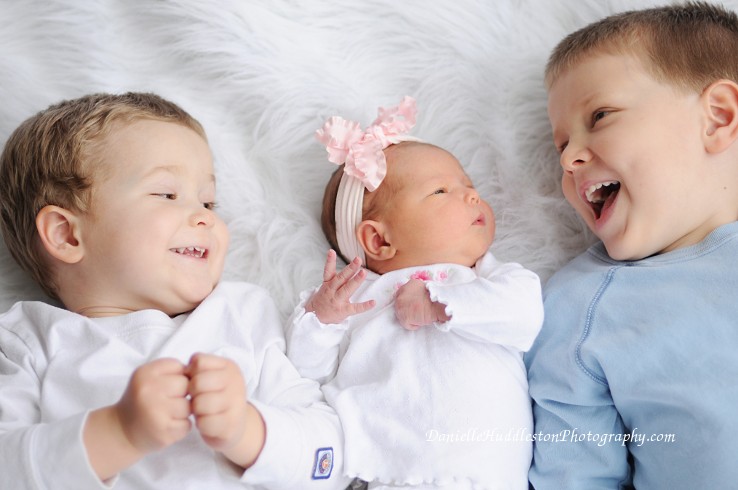 So cute!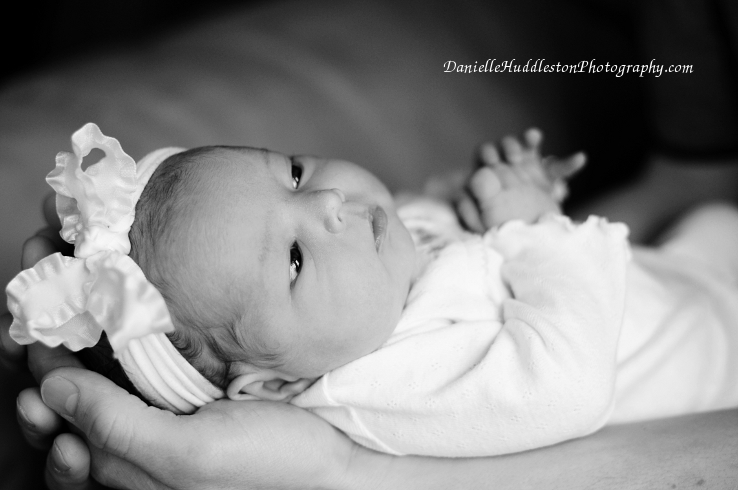 With Daddy.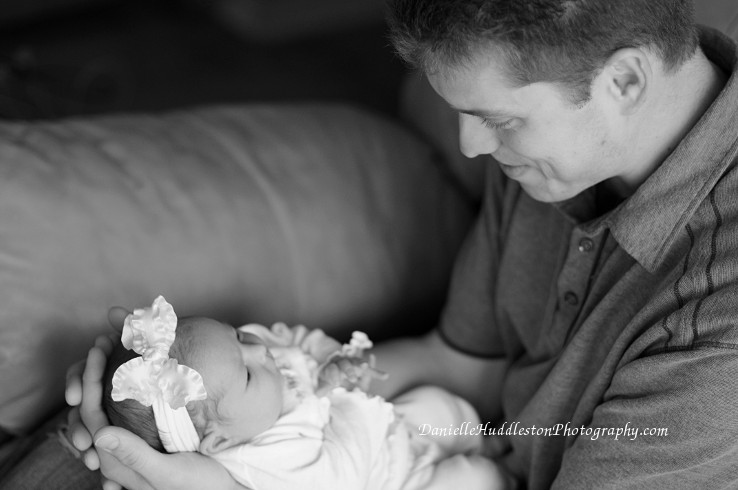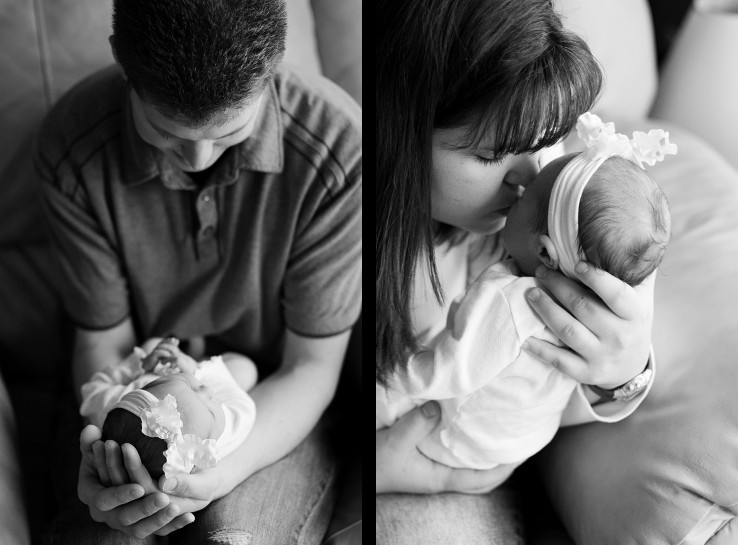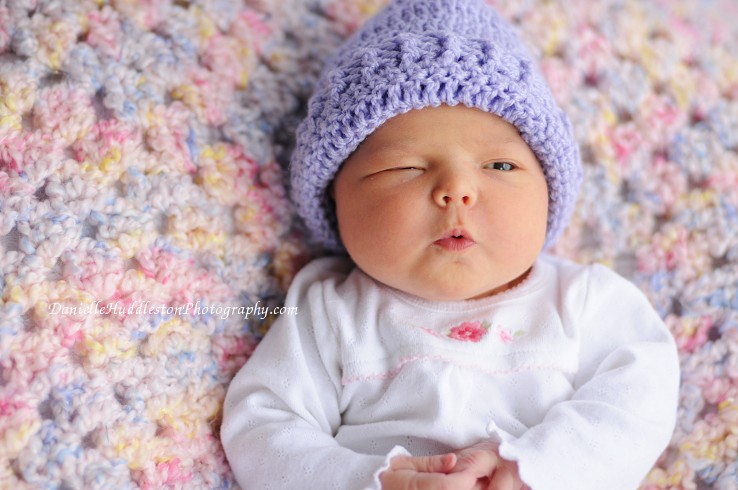 Her mommy calls it the pirate look.
She is adorable!
Congratulations Bethany!