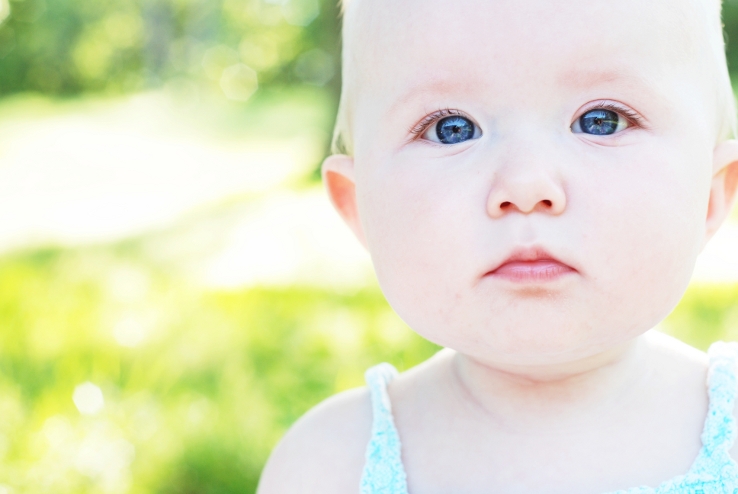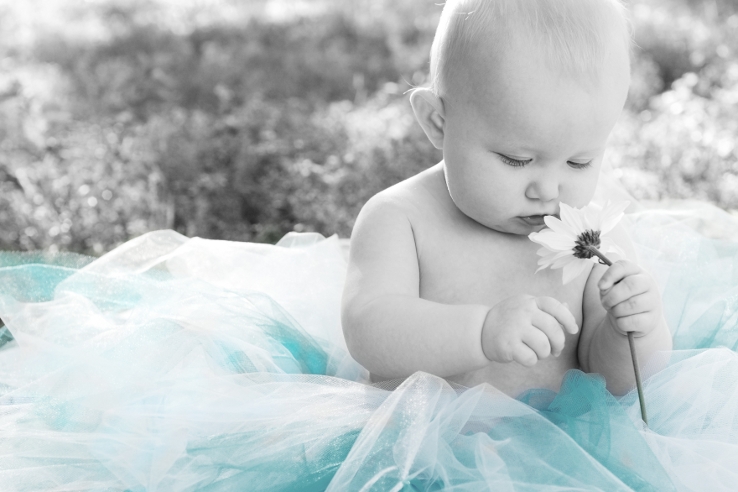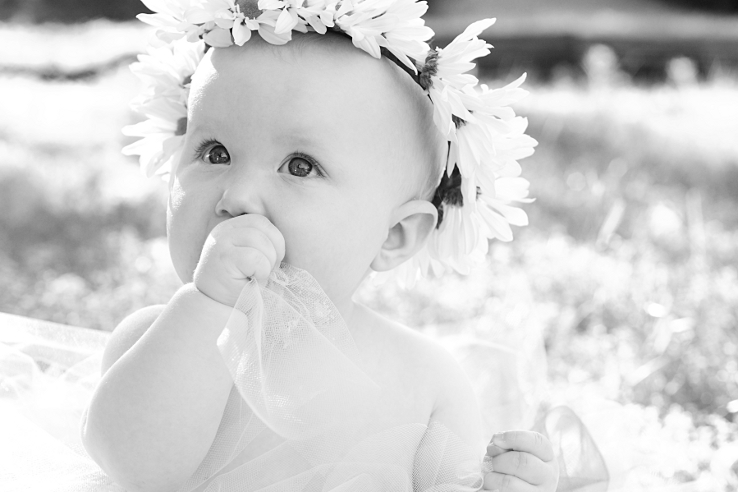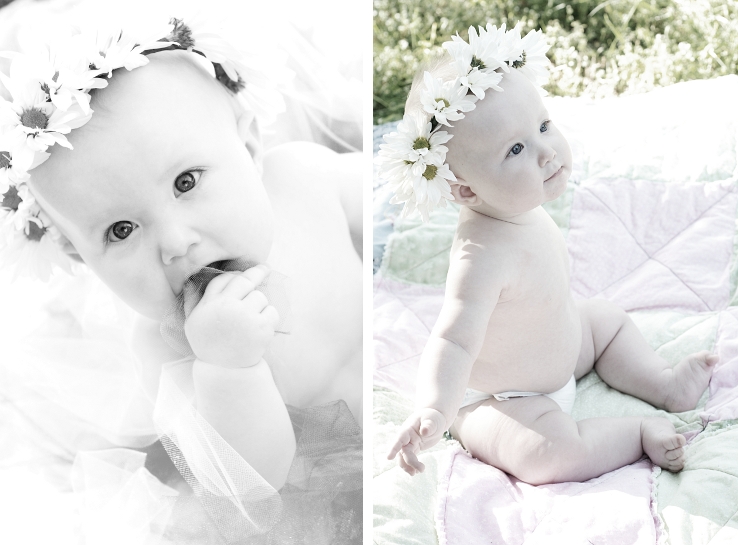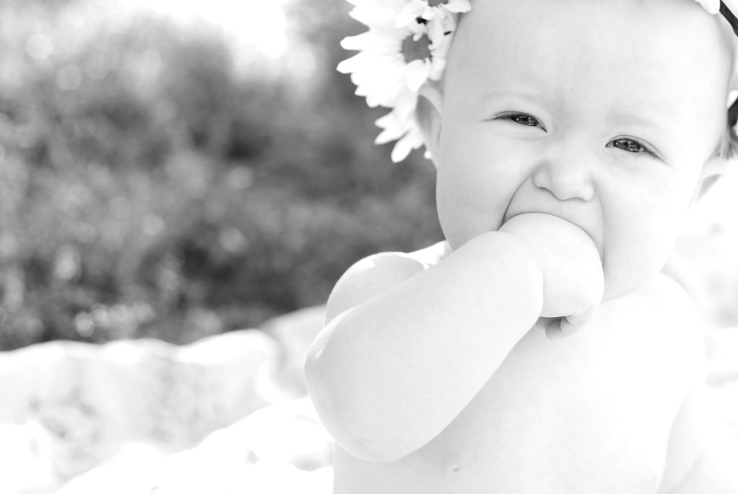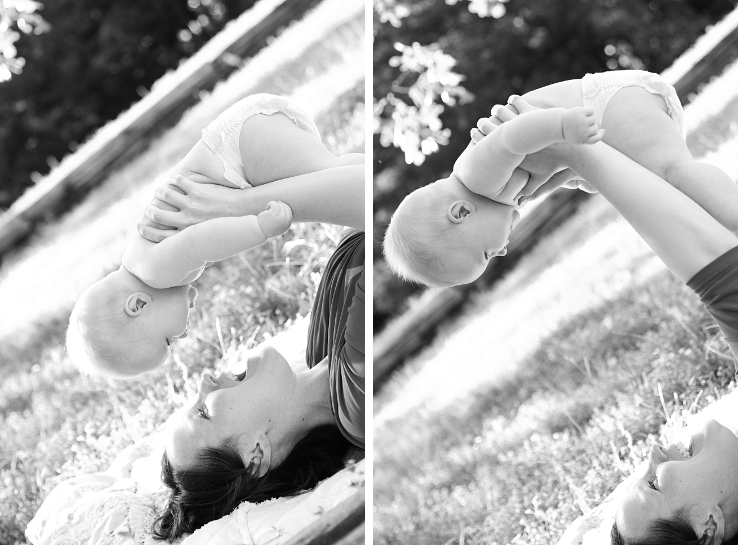 Having fun with mommy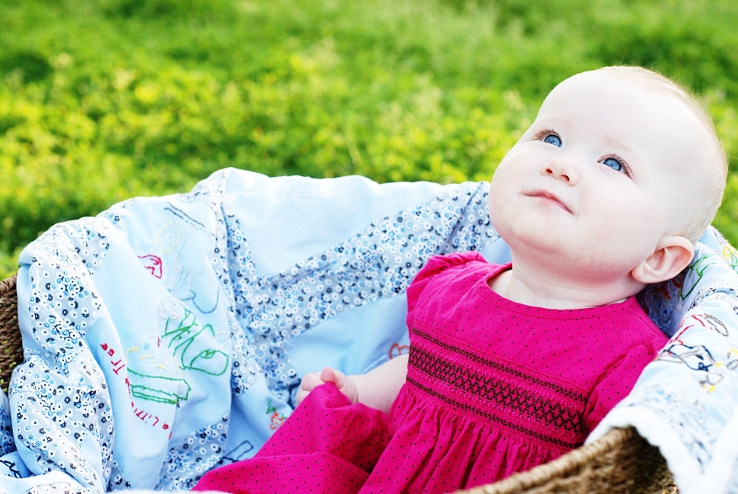 She is so beautiful!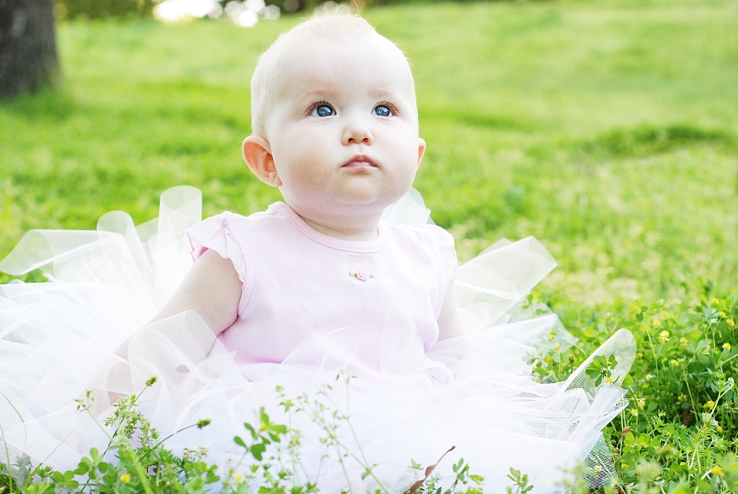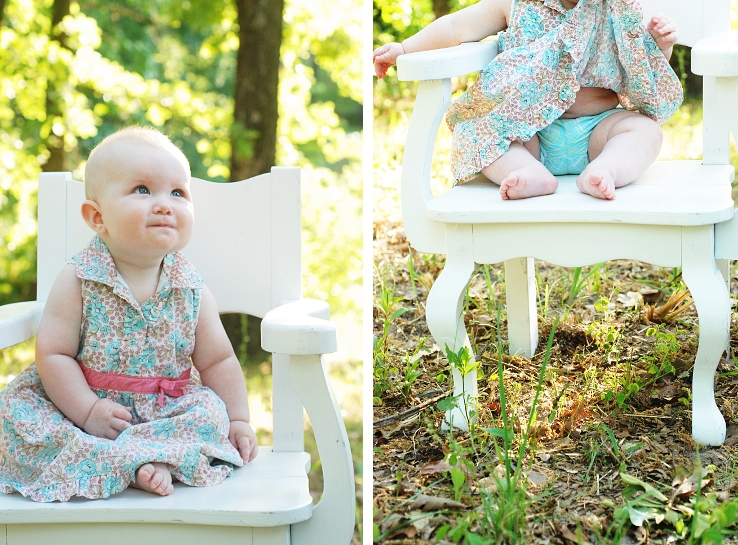 I love little toes!
I loved playing outside for this one, since her 3month session was done inside.
We just did the family pictures downtown a couple weeks ago but wanted to wait and do more pics for her 6month shots later.
I am so glad we did, I love to be able to emerse myself in everything girly for a change!