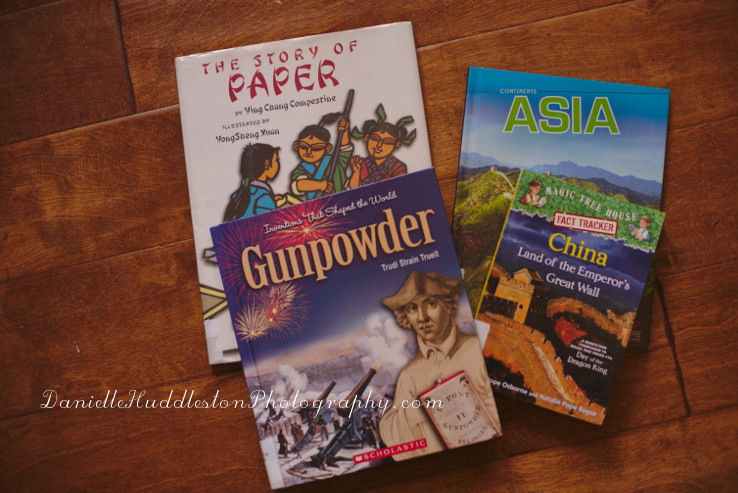 *This post contains Amazon Associate links
We touched on China BC, here.
This time we were learning about the beginning of Gunpowder, Paper, and China's three Kingdoms in the 1st century AD
"Magic Tree House Fact Tracker #31: China: Land of the Emperor's Great Wall: A Nonfiction Companion to Magic Tree House #14: Day of the Dragon King (A Stepping Stone Book(TM))
"
is made to go with the Magic Tree House book "Day Of The Dragon-King (Magic Tree House 14, paper)"
but it has a lot of information that was helpful for this study as well.
We also got "The Story of Paper" by Ying Chang Compestine
.
I had planned to try to make paper with the boys but when it came down to it what I wanted to do proved to be too much work for me to jump in on.
I found resources for Gunpowder hard to come by but here are two interesting video clips we found on the history channel's site,
Gunpowder: A Brief Big History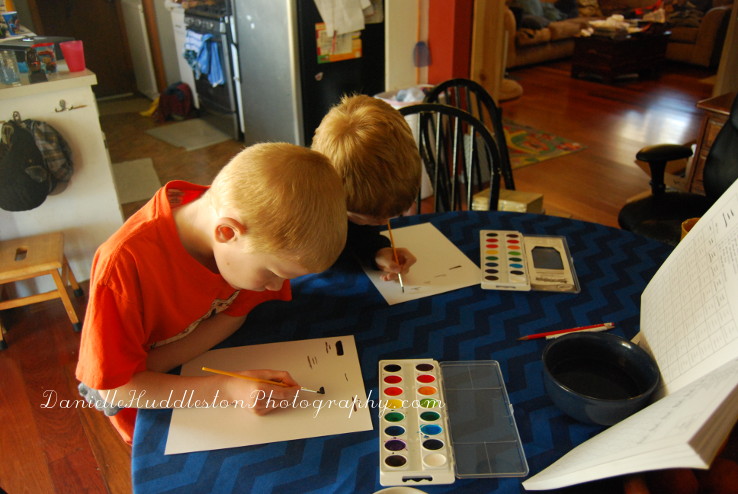 I did decide to delve into Chinese Characters and Mandarin this time though.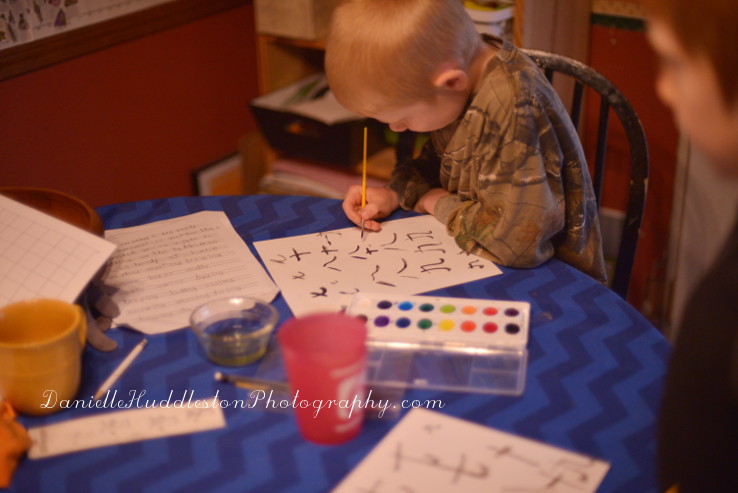 The boys had a lot of fun trying out different characters for numbers.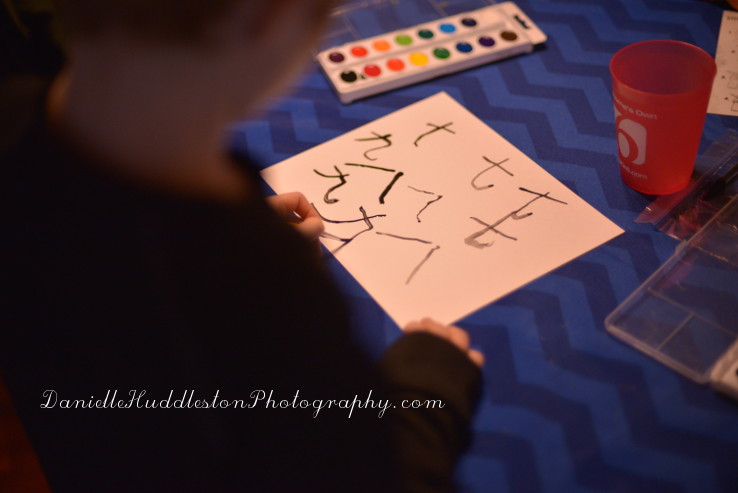 The book they used is "The First 100 Chinese Characters: Simplified Character Edition: The Quick and Easy Way to Learn the Basic Chinese Characters (Tuttle Language Library)"
.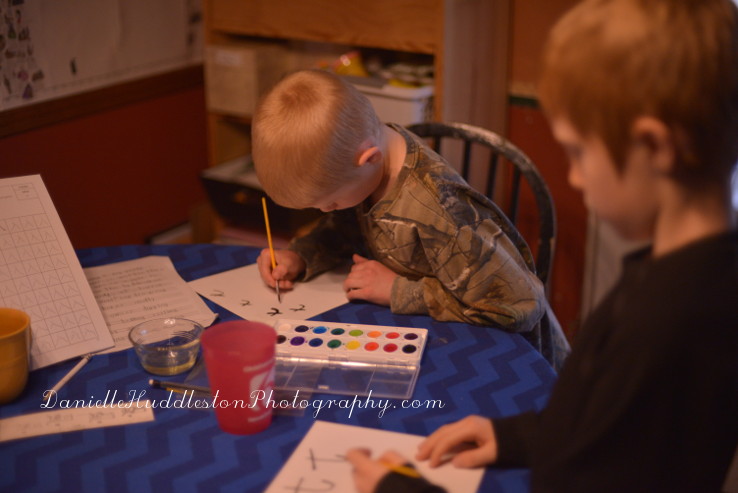 We used Tuttle Chinese for Kids Flash Cards Kit Vol 1 Simplified Character: [Includes 64 Flash Cards, Downloadable Audio, Wall Chart & Learning Guide]: Simplified Character v. 1 (Tuttle Flash Cards)
to learn some Mandarin.
I have the Early Start Mandarin Chinese with Bao Bei the Panda

videos for children that are great at teaching words and phrases but they proved too young for the boys now.
I was a little sad they are too big for them.
I remember how much they liked them when they were little and how great they are at teaching Mandarin!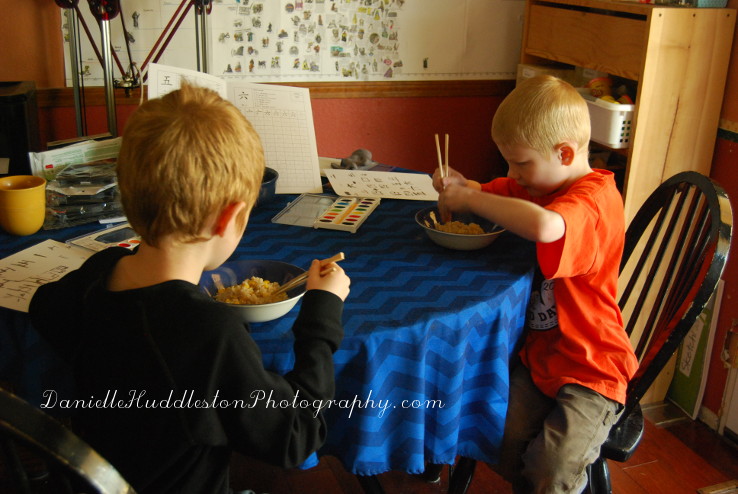 I had the boys try out chopsticks for the first time as well!
It did not go well with my youngest…
HA!
If you want to see other resources that I saved but did not get to, check out my Pinterest board for Ancient History, here.
Tags: Ancient China, Ancient History, China, history, homeschool