Beautiful light, fun family, perfect evening!
I knew Amy and I would get along when she started out with saying I was right about having beautiful light. Something I had only said on my fanpage! She also knew about other stuff because I had blogged about it! Thank you Amy for making me feel like people actually read what I write!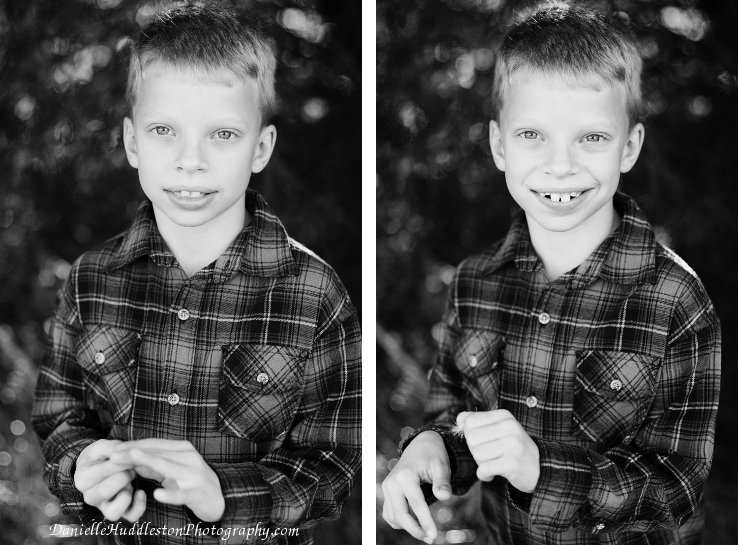 Love this!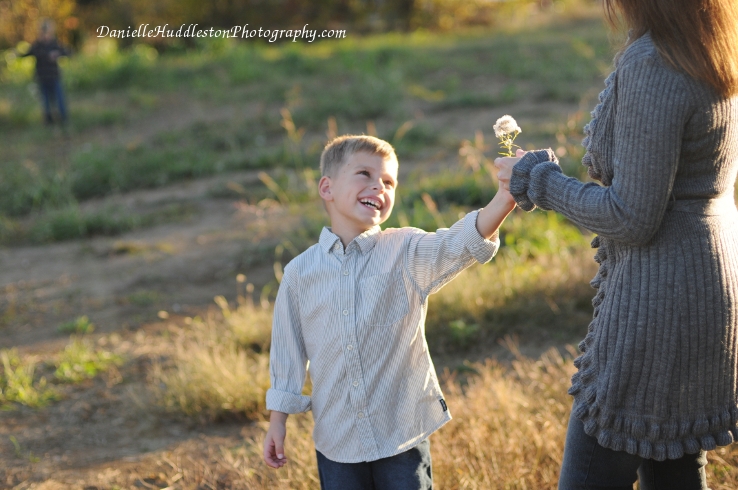 They loved bringing mom flowers!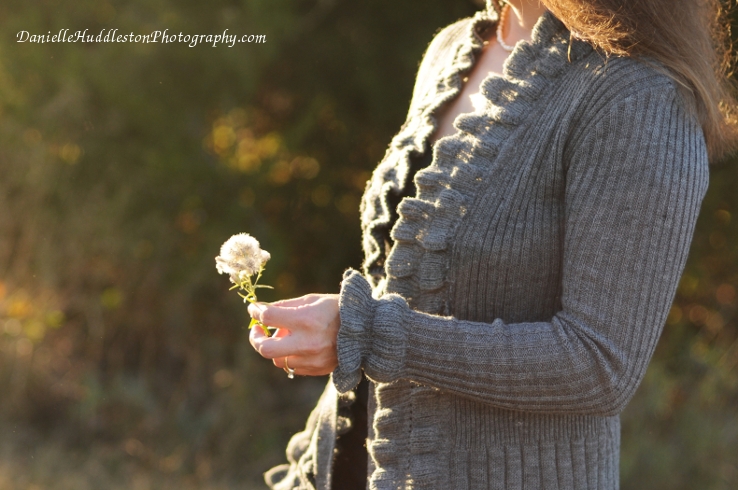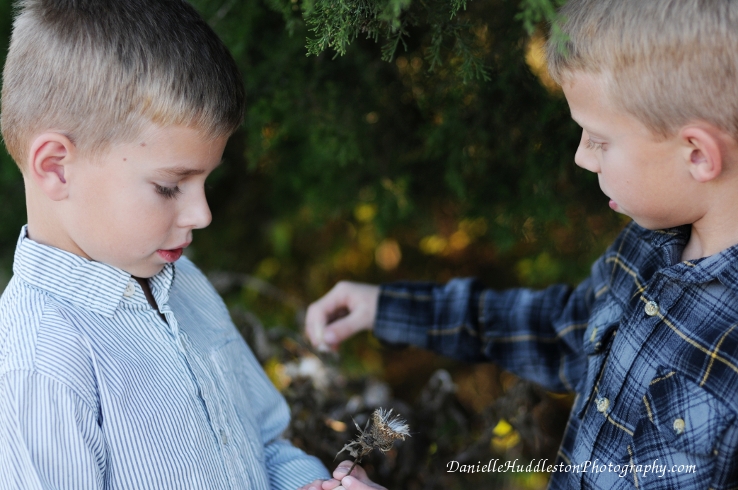 I love it when kids explore the world around them.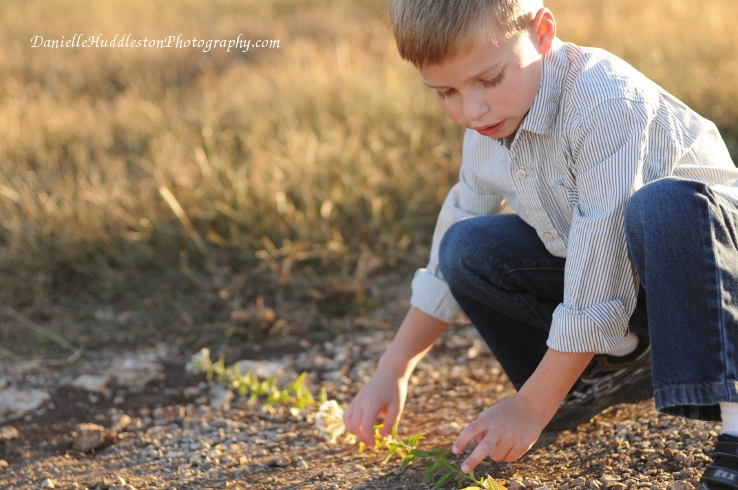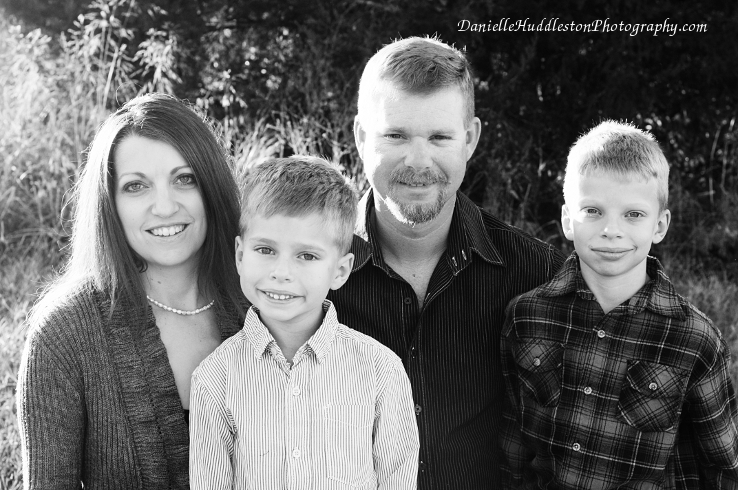 What a good looking family!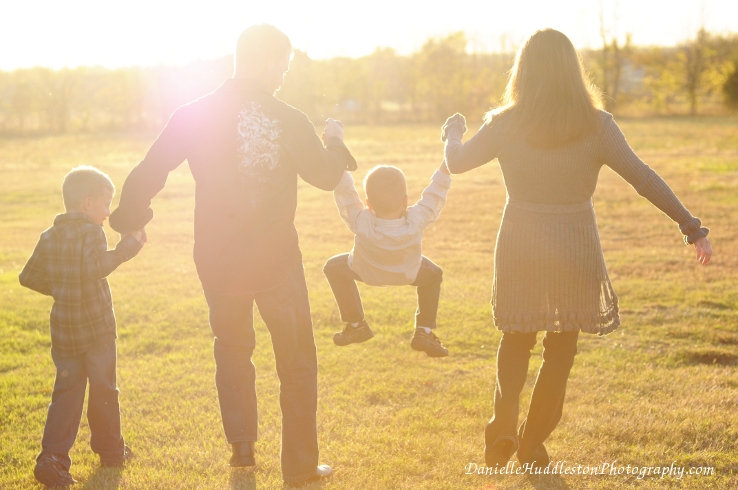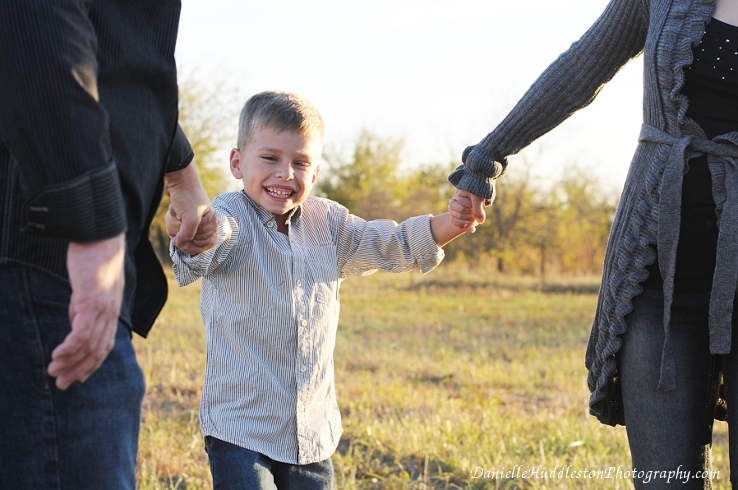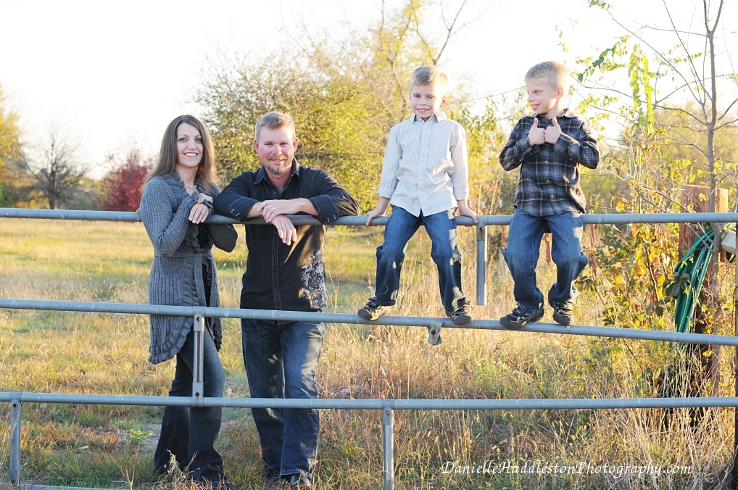 This made me laugh! He loved to do "thumbs up".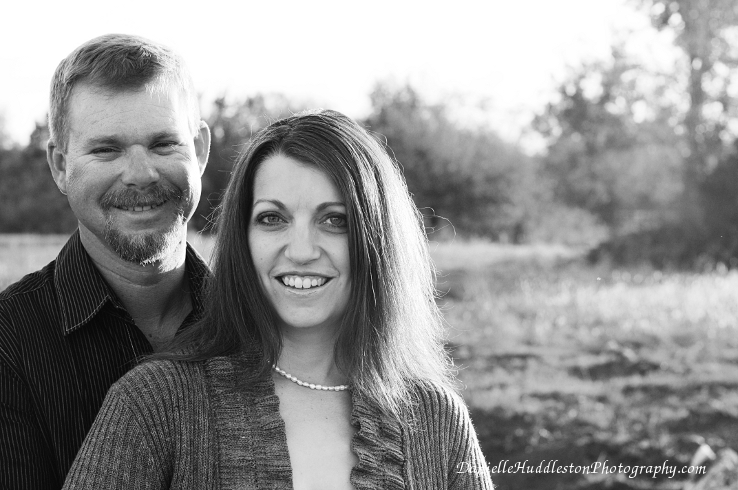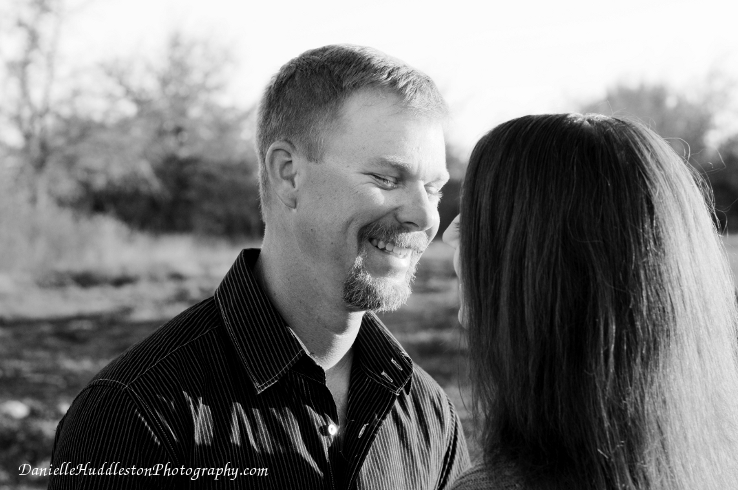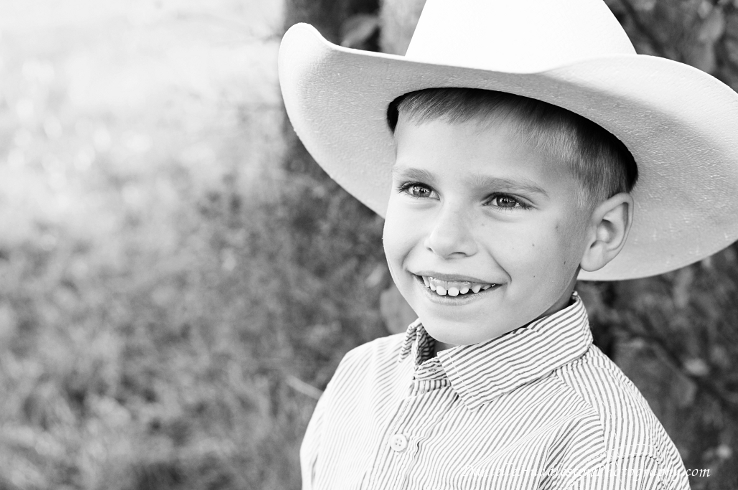 Cute little cowboy.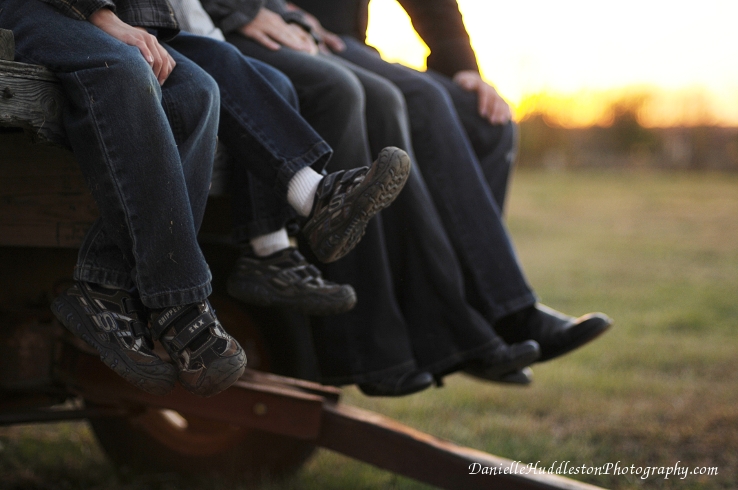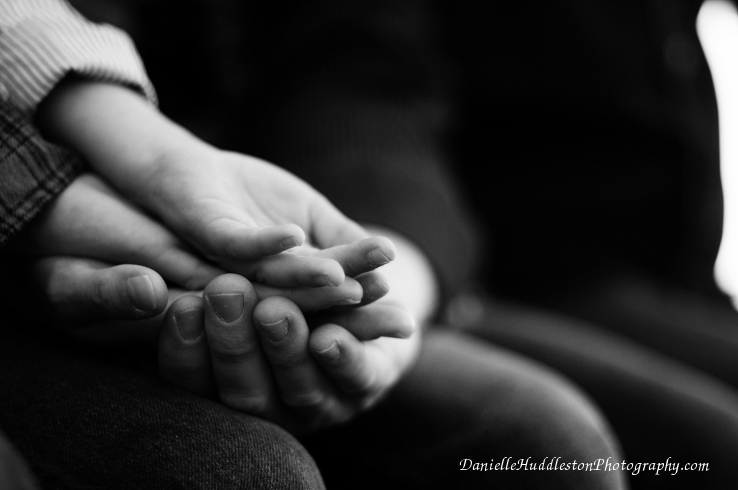 This hands shot was Amy's idea! Love it!
Tags: Amy's family, boys