About Me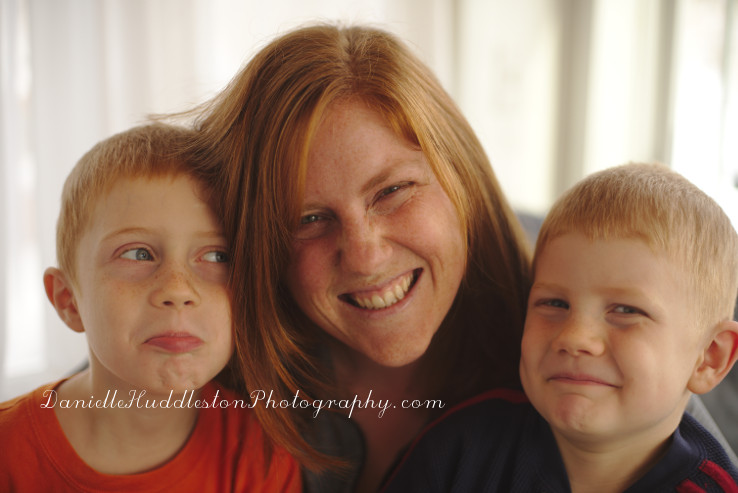 I started getting really into photography when I became pregnant with my first son in 2005. I loved capturing genuine expressions from his cute little face! In January of 2009 my sister asked me to take pictures for her wedding in the fall of the same year. Knowing I did not want to ruin her wedding pictures I started practicing on friends. All summer I took pictures of families and when the wedding came in August I was able to get some beautiful shots. When the wedding was over I realized I had become addicted and could not stop taking pictures of people now! I love to capture families interacting with one another and little children discovering the world around them. I feel that everyone should have an image of themselves that makes them smile and I work hard to make sure you look your best.
I am also a second generation homeschooler! I was homeschooled k-12th grade and have always wanted to homeschool my own children.
Homeschooling your own children is totally different then being homeschooled that is for sure!
I share things I love about homeschooling and things that make it easier on this blog. I want my boys to love to learn!
That is my main goal!
I really enjoy being in the woods and try to share about my hikes on here.
I want people to be able to get out and explore the place they live.
My boys love being outside.
My oldest went on his first hike at just over a month old (in mommy's arms).
Thank you for stopping by and reading about the things I am passionate about!