I went for a hike two days ago and the weather was so perfect, I could not stop smiling.
Sometimes, I laughed.
The wind would suddenly about blow me over and I could not help but enjoy it.
Drizzle and a cool wind.
Perfect fall weather in my book.
I did not see many people on the trail but the ones I saw were definitely memorable.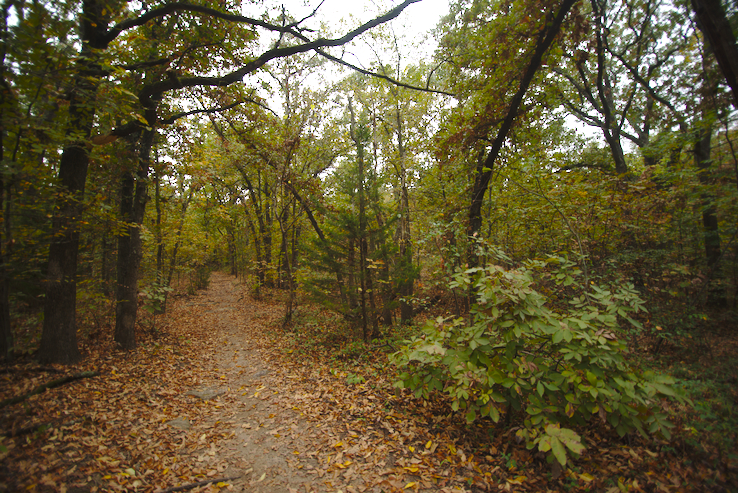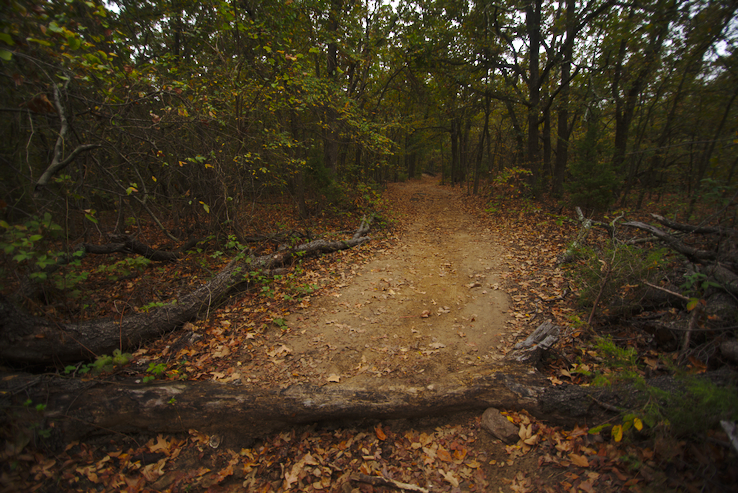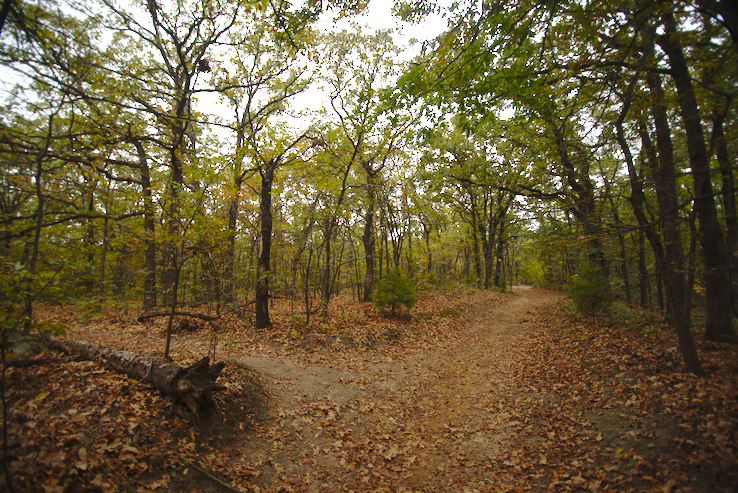 It's not everyday you run into Red Riding Hood with the Big Bad Wolf.
Or chat with Woodrow Wilson.
This hike definitely left me with a smile on my face.
You never know what you will find in the woods…
Tags: Oklahoma, tulsa, turkey mt.