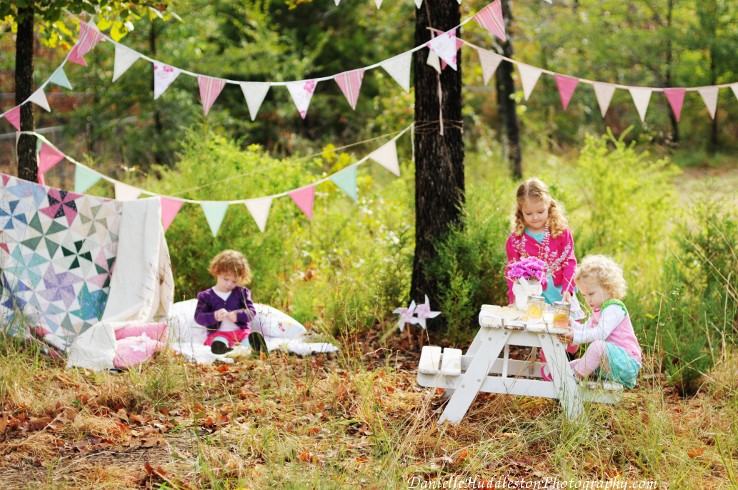 This was a just for fun shoot that I have been wanting to do.
Sometimes when you have two little boys it is nice to be able to plan something really girly.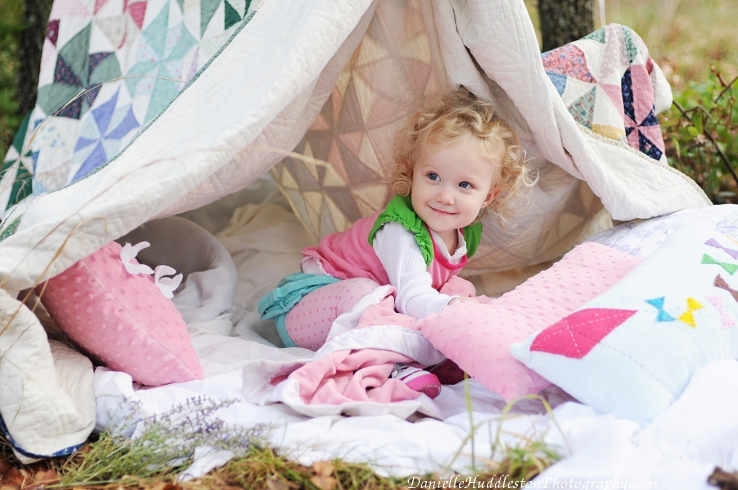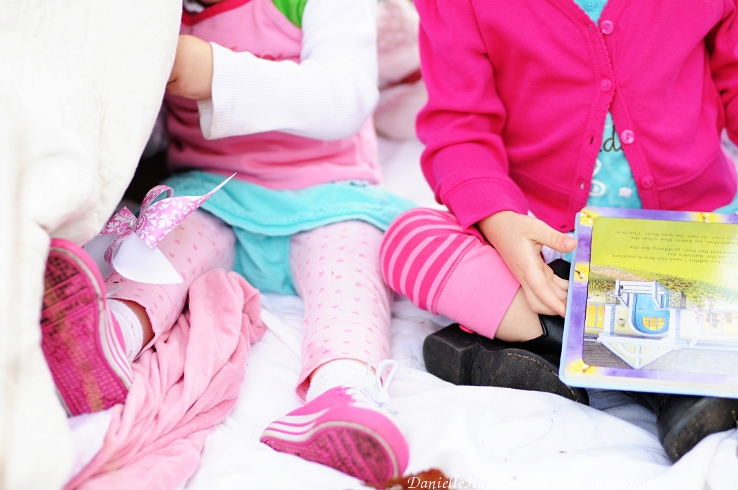 These two are sisters.
You might remember seeing them if you follow my blog at all.
They are on here a LOT!
They are some of my favorite models.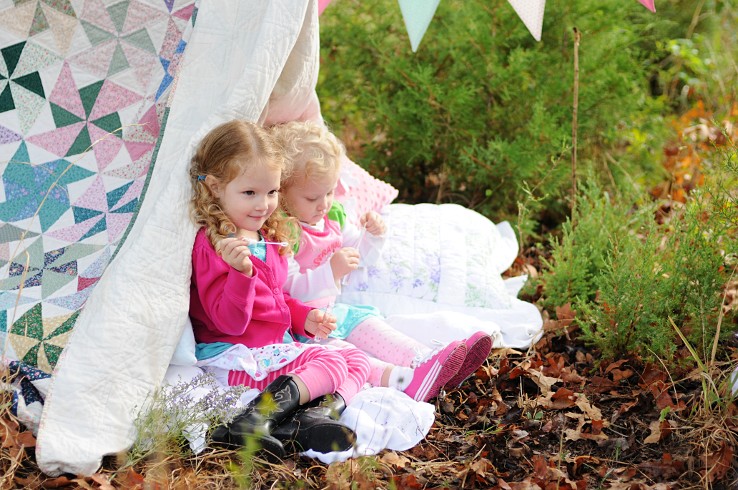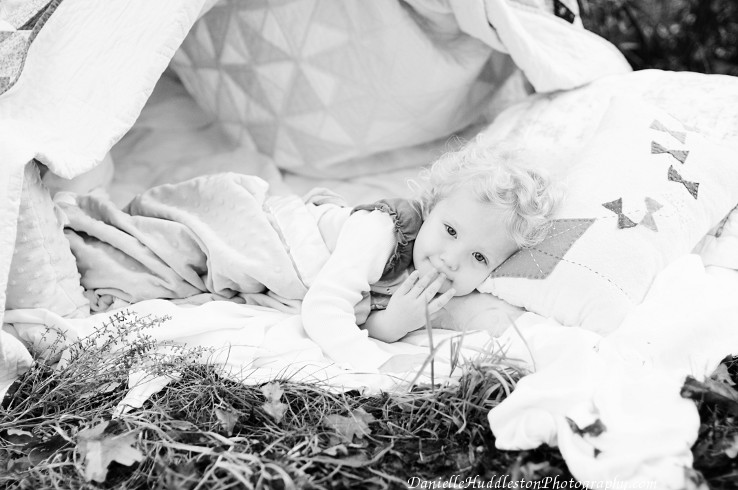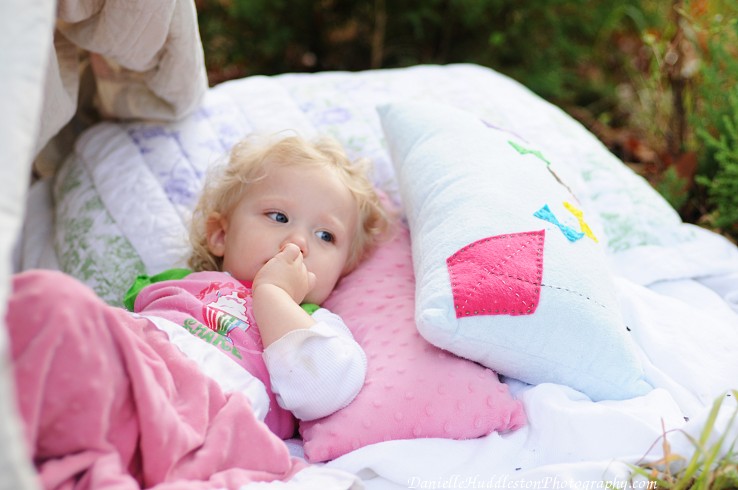 She does not even notice me in her face with a camera anymore.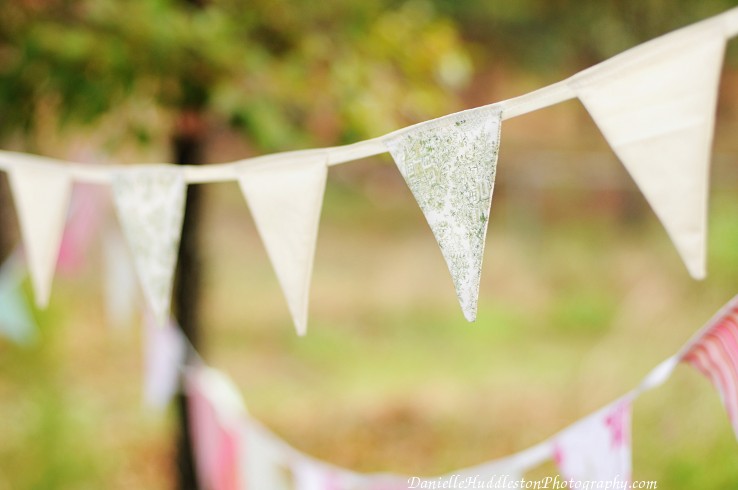 Stephanie over at acreativefox made the banners, aren't they gorgeous!
She is also the mom of these two curly haired cuties.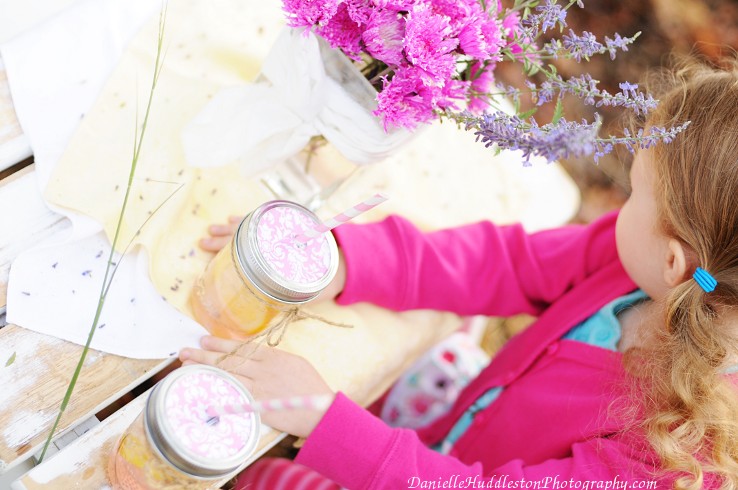 The mason jar idea came from this site.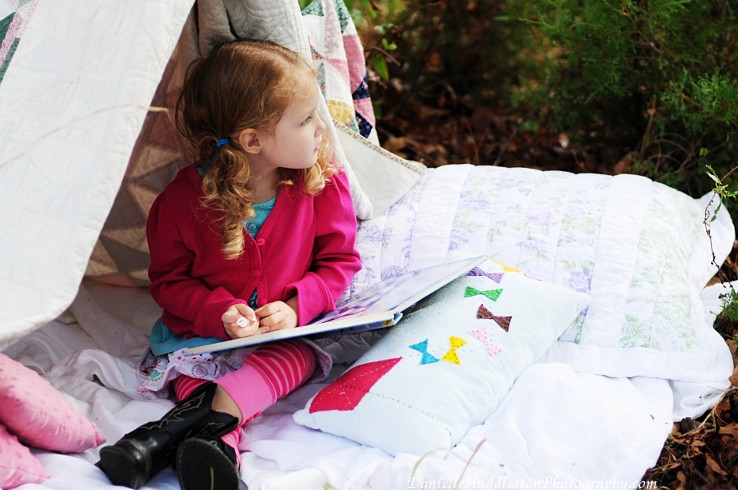 I have seen the blanket tents on several sites for photoshoots and have always wanted to try it.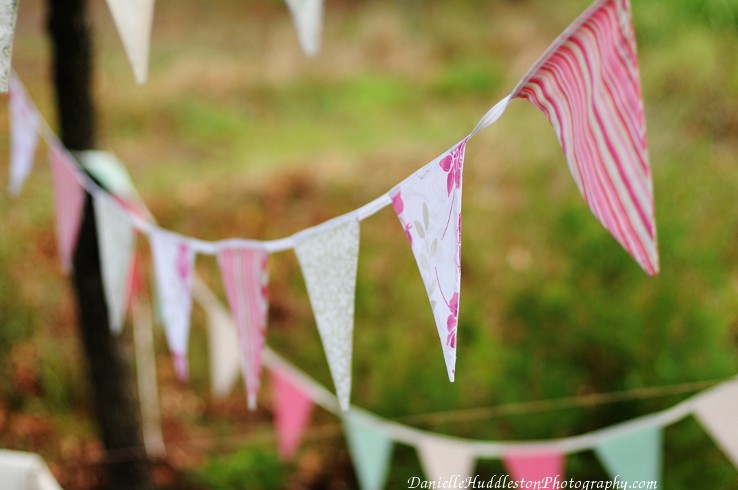 More beautiful banners made by Stephanie!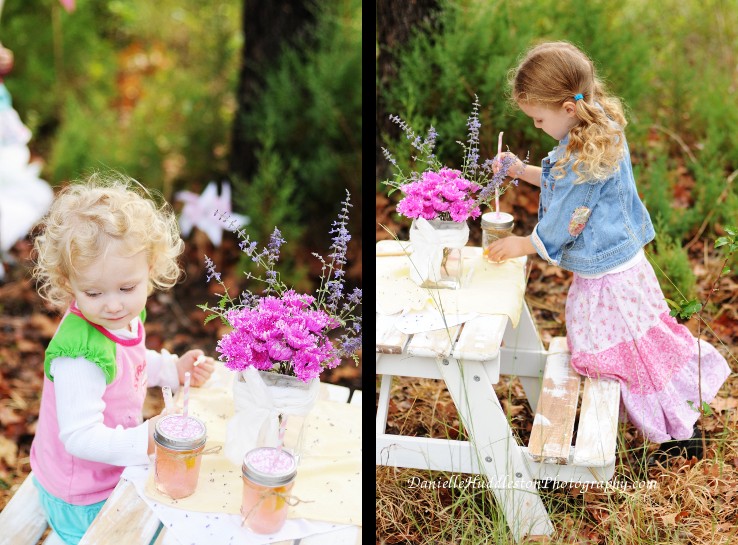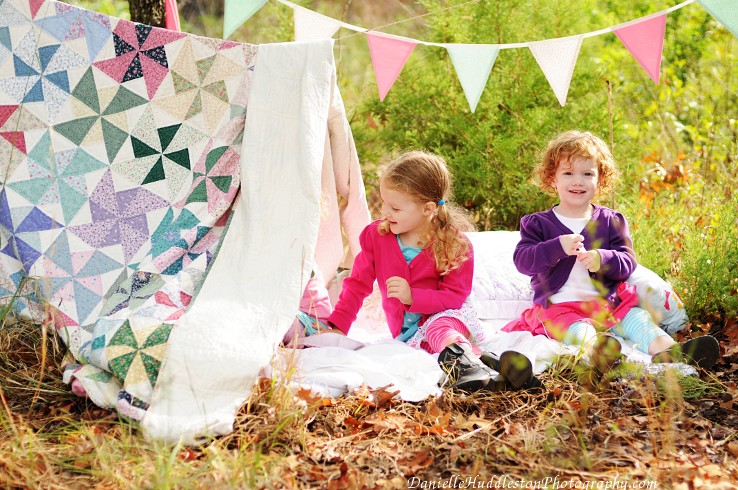 This is my first time shooting this curly redhead but I knew I wanted her in the shoot.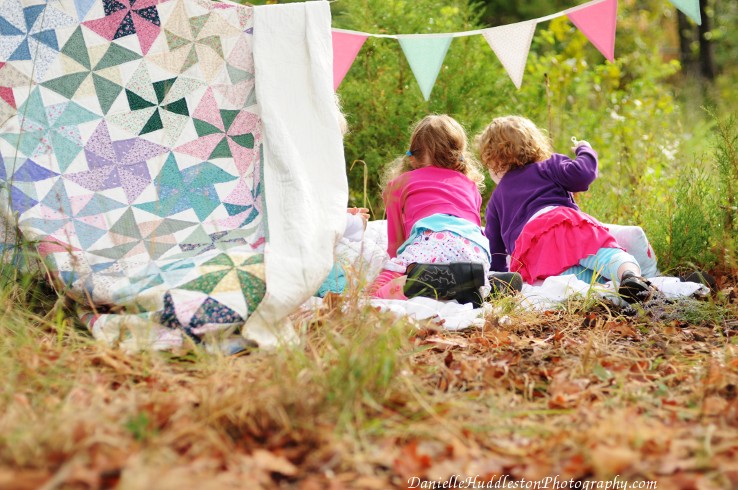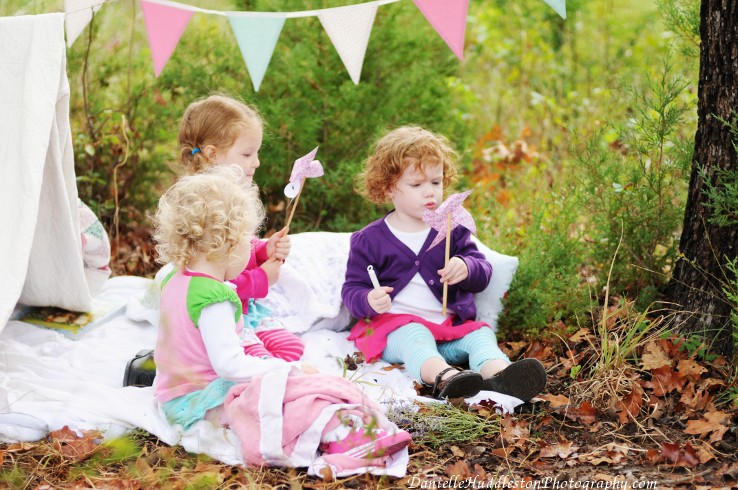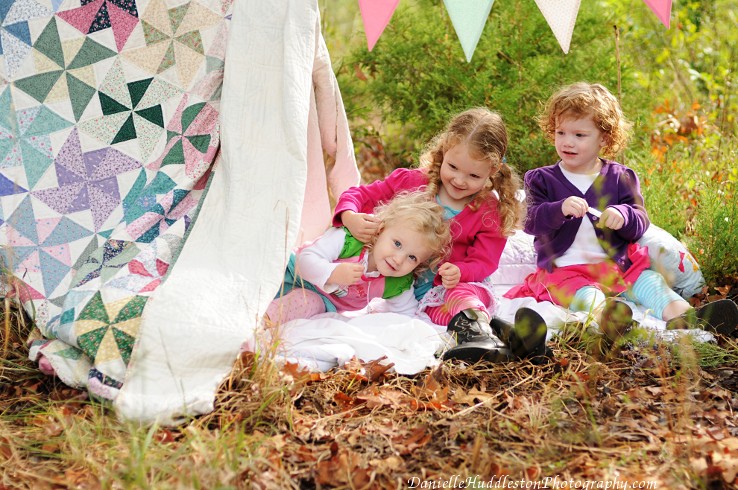 Playing peek-a-boo.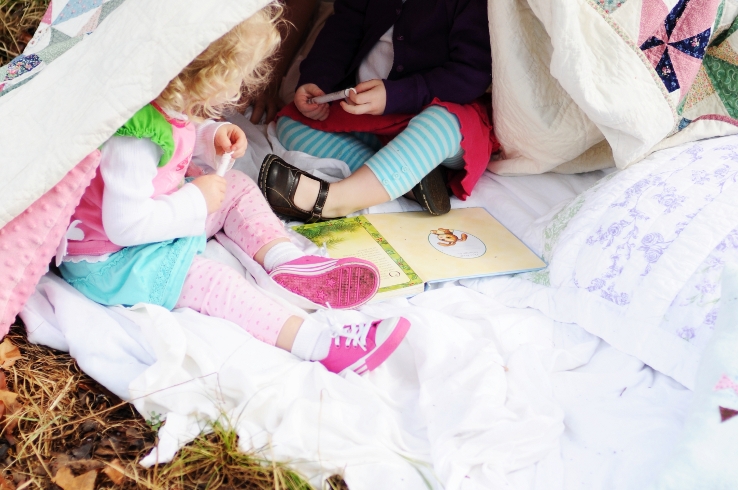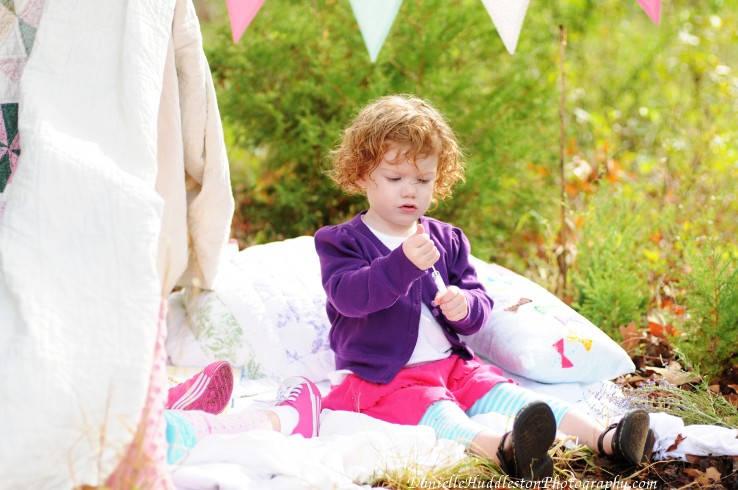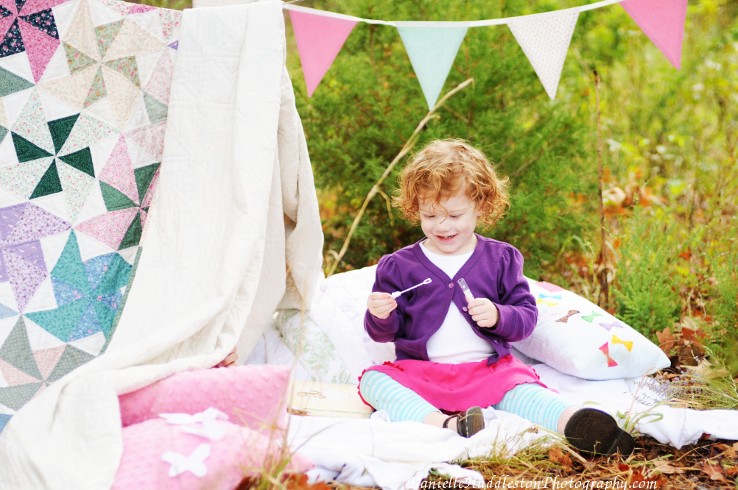 So cute!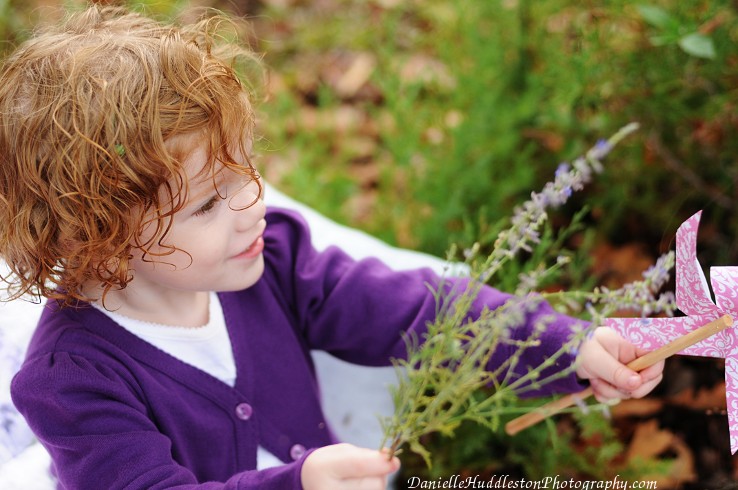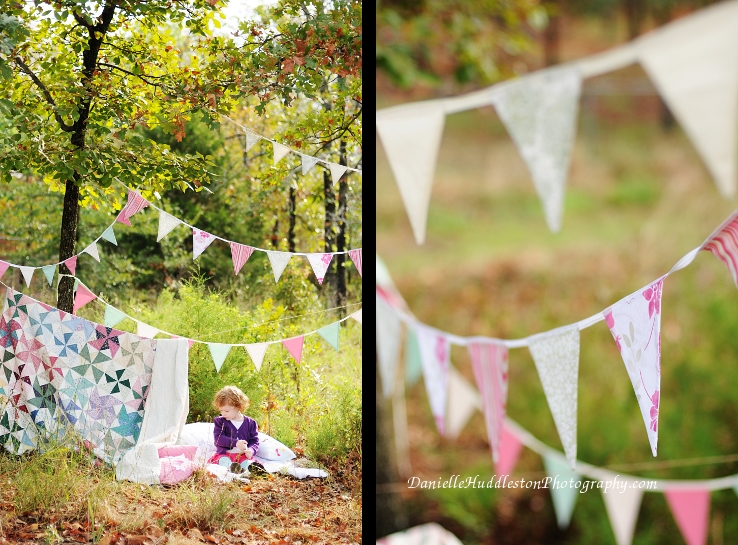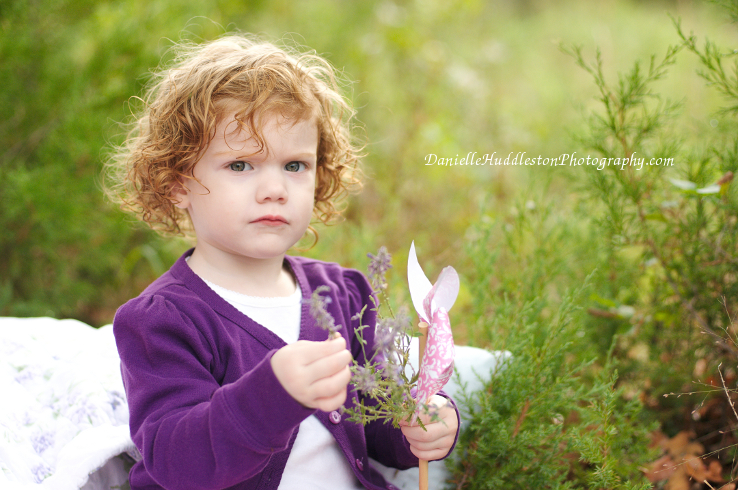 I think that all that pink should last me at least day or two.
Then I will need to do something girly again.
Like buy clothes for one of my cute nieces!
Tags: ava, blanket tent, concept shoot, curls, girls, laughing, lily, my house, table