I got tired of missing all the pretty light so yesterday, I put off dinner and headed outside.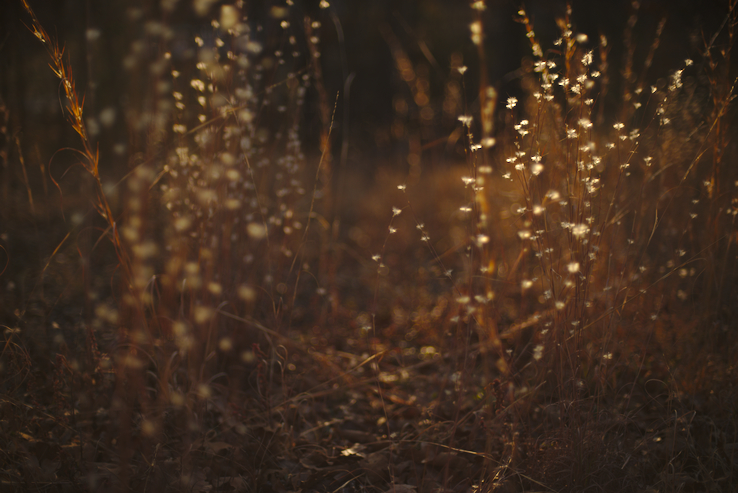 My happy place.
I coaxed the 3yr old to sit next to the pretty grass.
This old girl has been a huge blessing with the girls.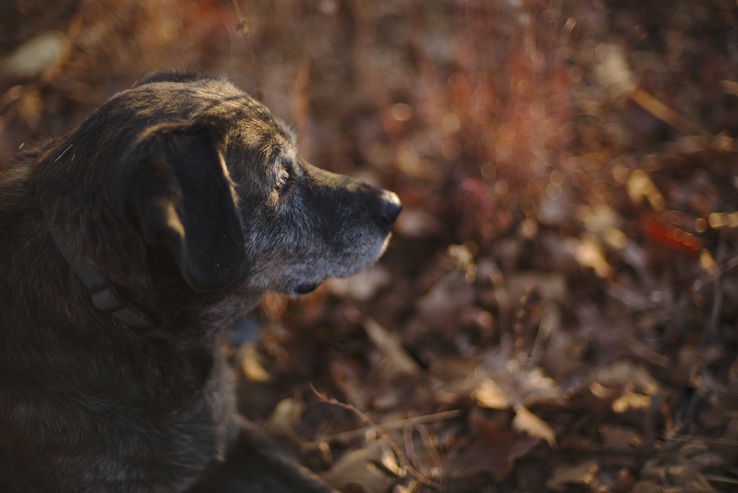 She helps them calm down and puts up with so much from them.
They like how she won't let them stop petting her.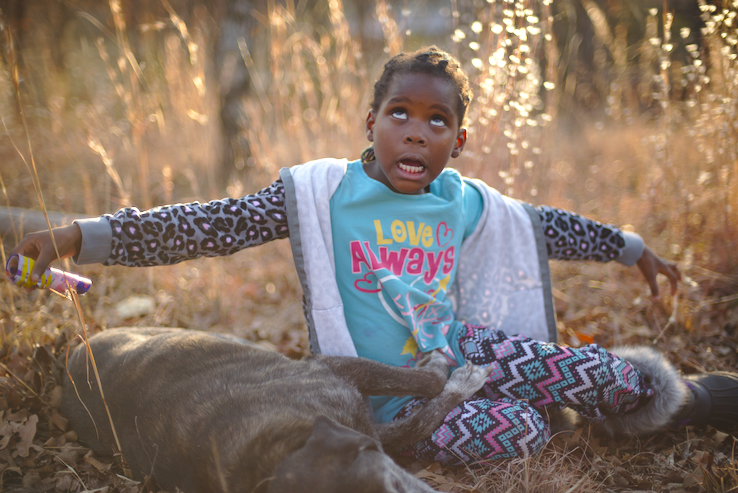 This girl…
I am so glad I put off dinner and went outside.