It had been a while for some of my kids since we last came to the Jasmine Moran Children's Museum and some had never been.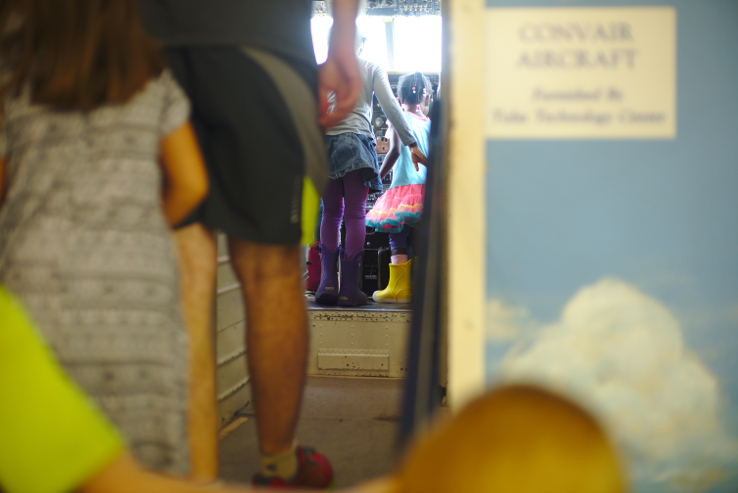 It is like a children's village inside a building.
Complete with a plane cockpit sticking out of a wall…
They can pretend to be teachers.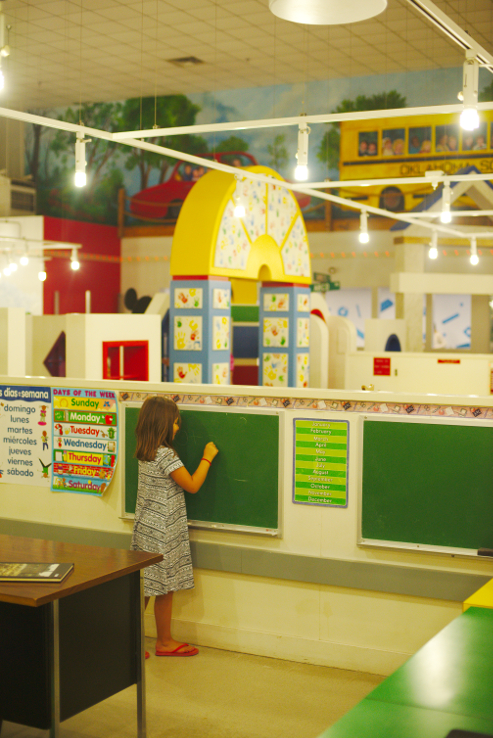 Judges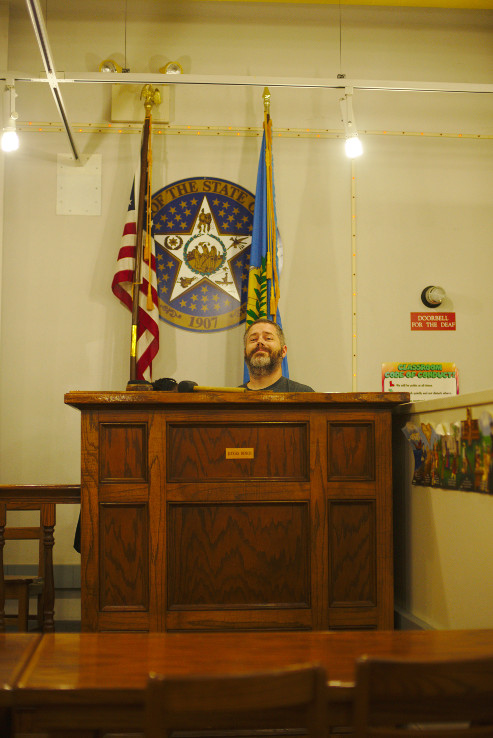 Mechanics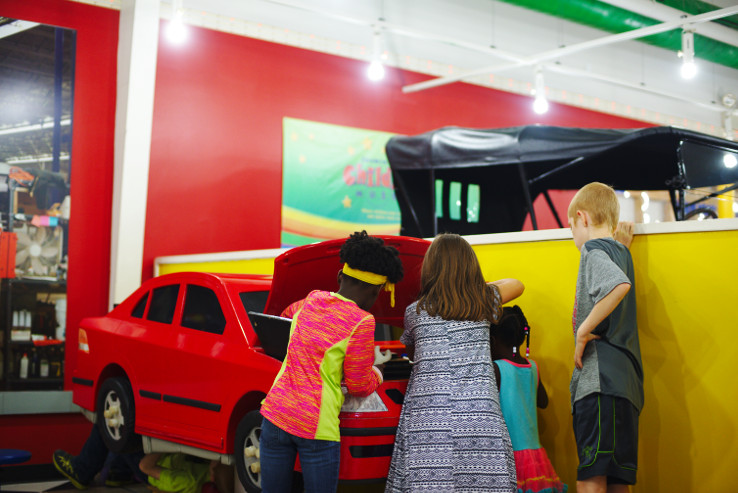 Butchers…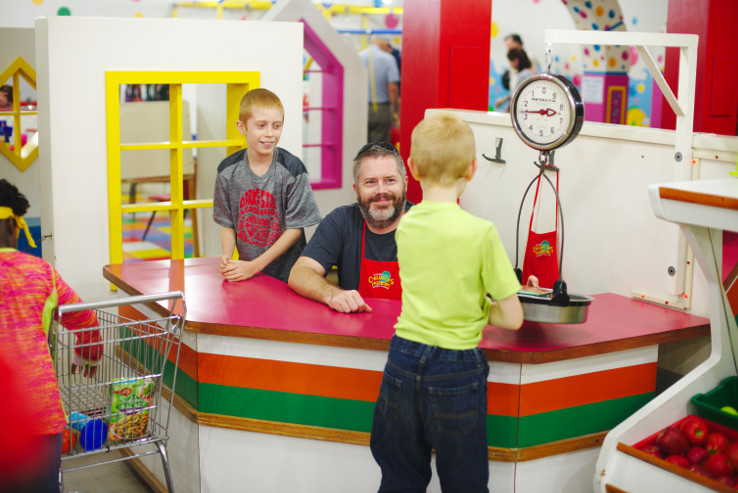 Apparently crooked butchers…
Firemen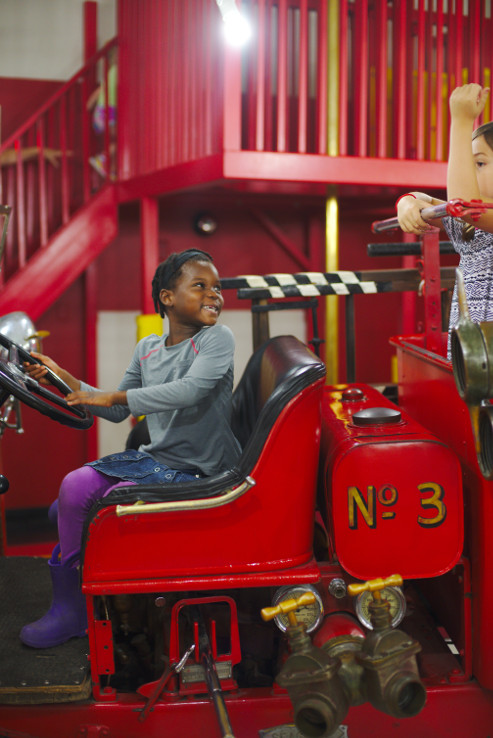 Around each corner is a different way to play and pretend.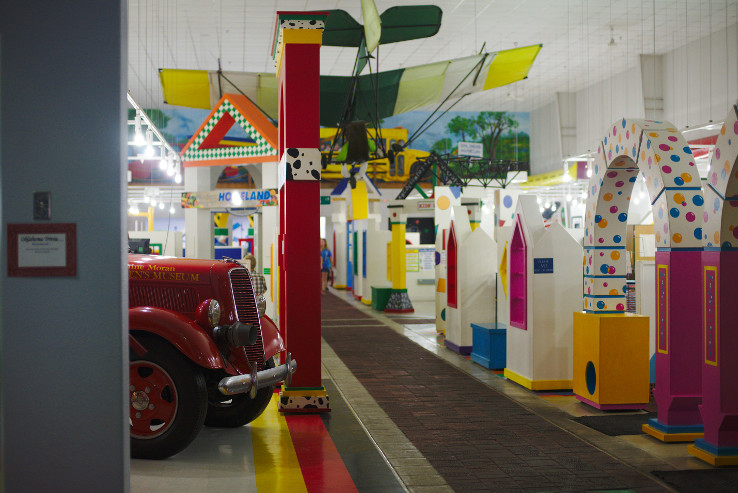 Like an Ambulance sticking out of a wall.
We get the OMN membership added onto our Tulsa Children's Museum membership so we can get 5 people in this museum using that.
Every time we go I forget how big it is…
Why do kids bounce back so quickly?
Why can't they be worn out all day like adults after going to places like this?