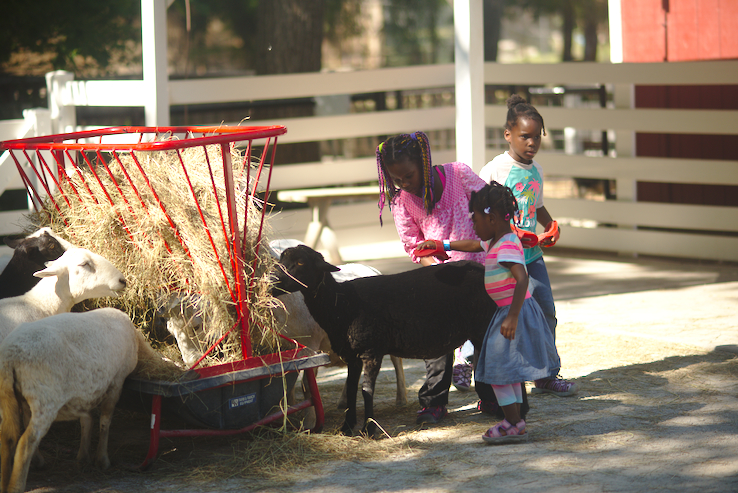 My husband's work held an event at the Tulsa Zoo!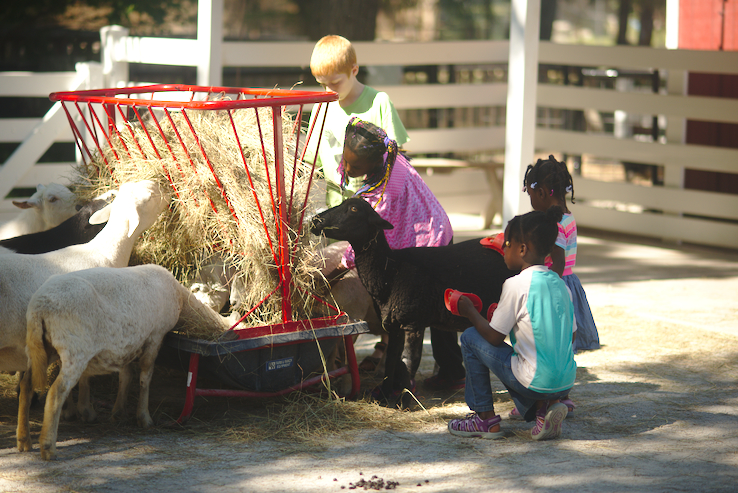 We got there right before closing time and then got to stay during that beautiful time of day when the light is getting softer and softer.
I finally got to see the new exhibit!
Such a beautiful time to go to the zoo.