My Hammock broke on me yesterday…
Ouch.
I hung it myself if that tells you anything.
Nick said he was going to hang it this time, I will let him.
The rope I bought to hang it broke.
In my defence it was made for that purpose so clearly not my fault…
Of course it had been frayed for a bit.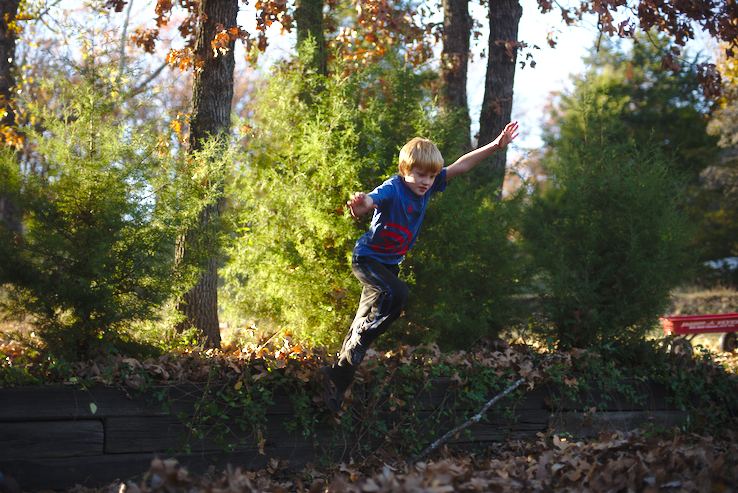 If only this big pile of leaves was under the hammock at the time.
May all your falls have soft landings today.
And may you not swing on any hammocks with questionable suspension…