Sometimes I think having a horse would be fun.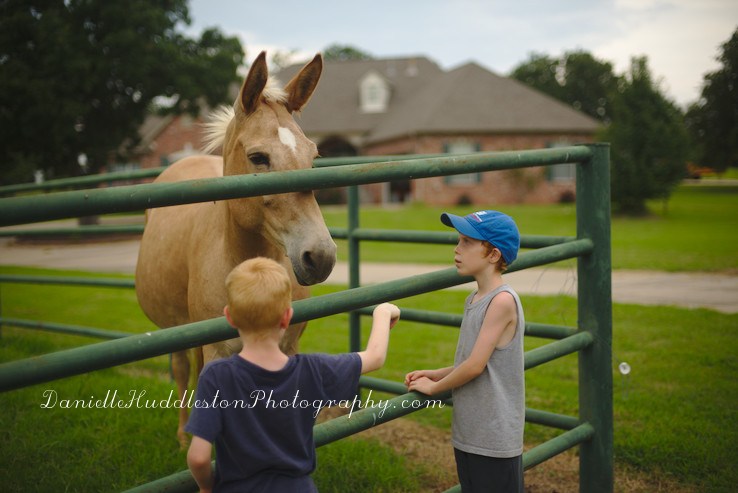 It's just a big dog right?
Kidding.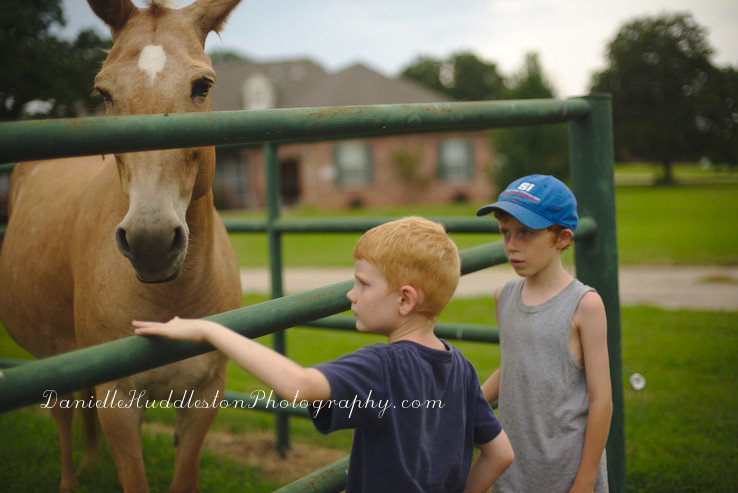 I also think we should get a puppy.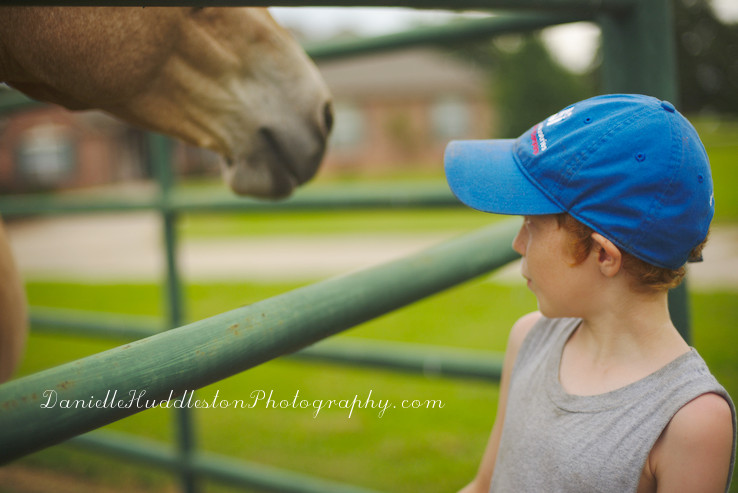 They are so cute and fluffy.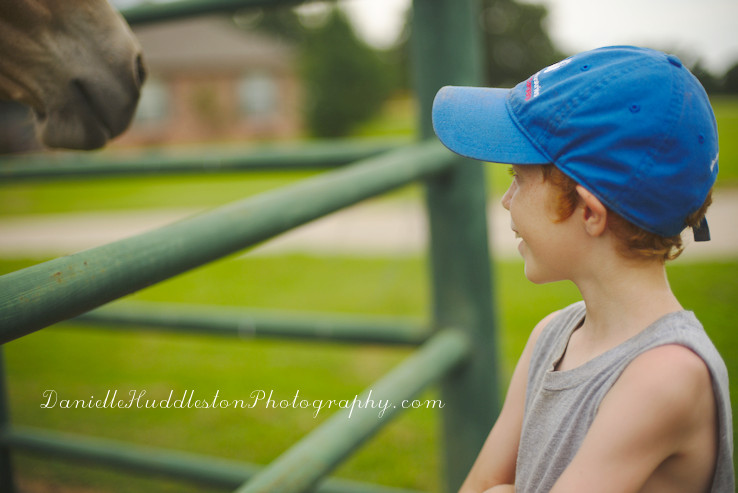 Animals are good for kids, right?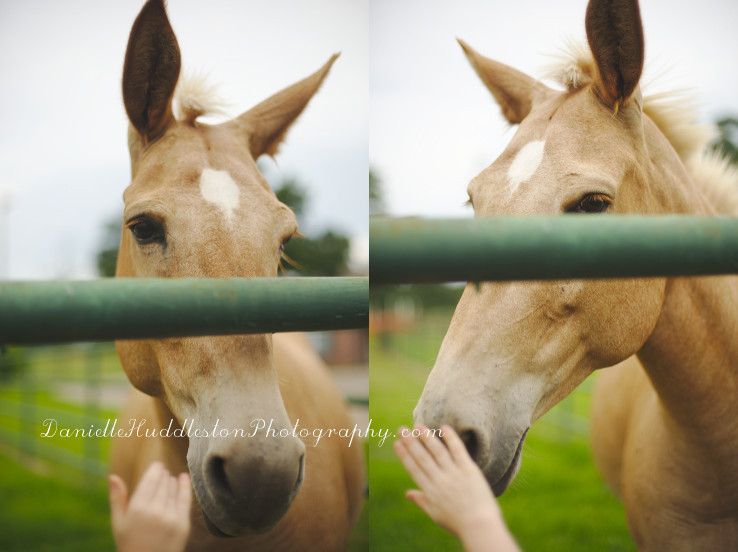 But then I look at my poor neglected flower bed and garden.
Probably should wait on adding anything that requires someone to take care of it…
We will just continue to visit horses in our neighborhood I guess.