Archive: August, 2015
Monday, August 31st, 2015
Monday, August 24th, 2015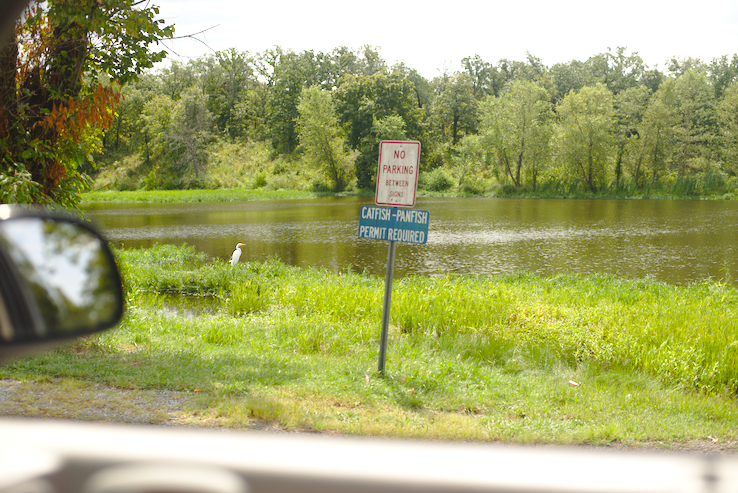 When I am not sure what else to do but we need a change of pace, we visit the ducks at a local lake.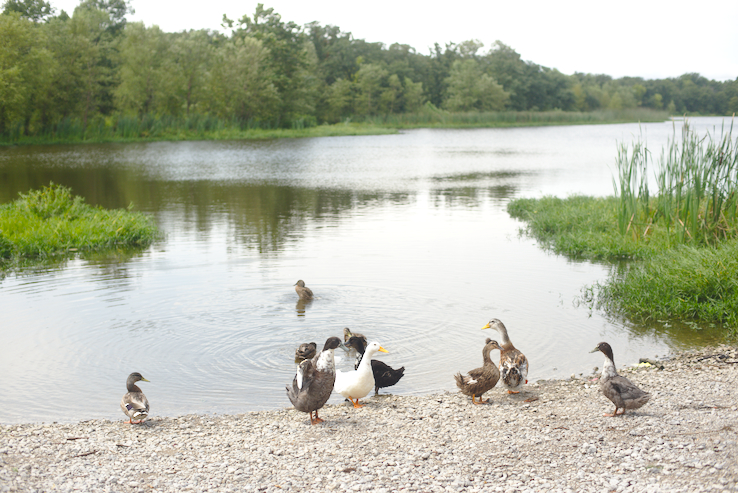 Sometimes we grab a slushie from Sonic and just drive out there for a quick hello.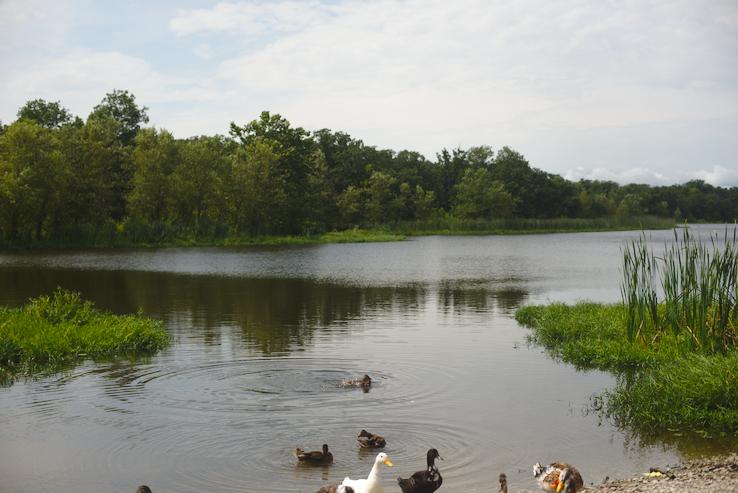 Sometimes, like this day. We stay for a picnic.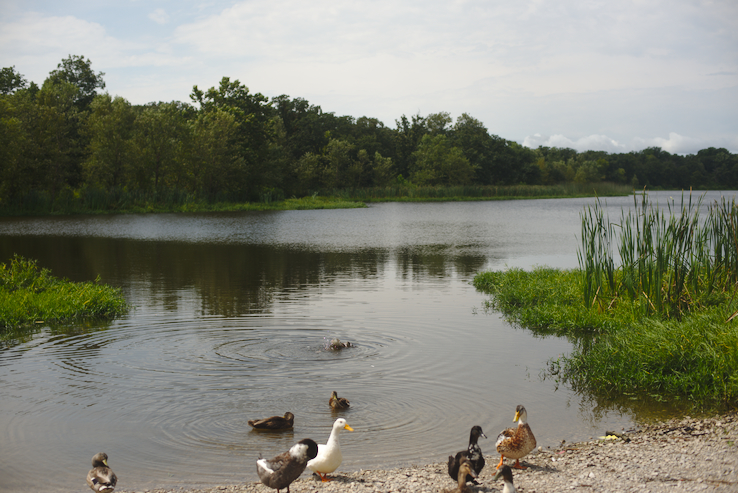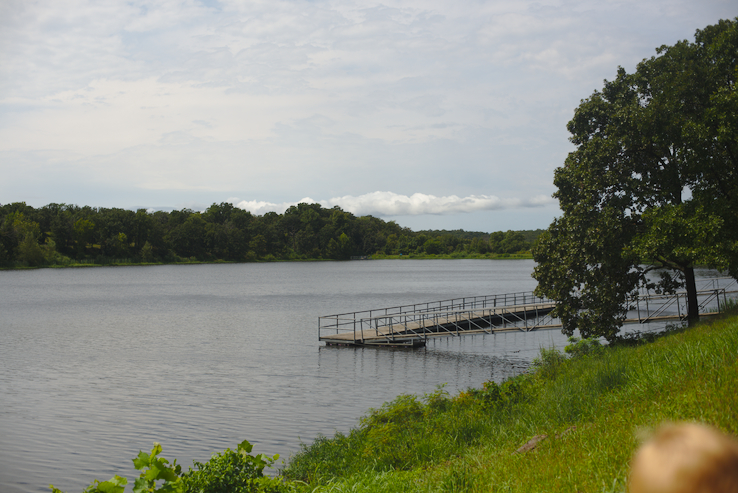 And take a walk along the path.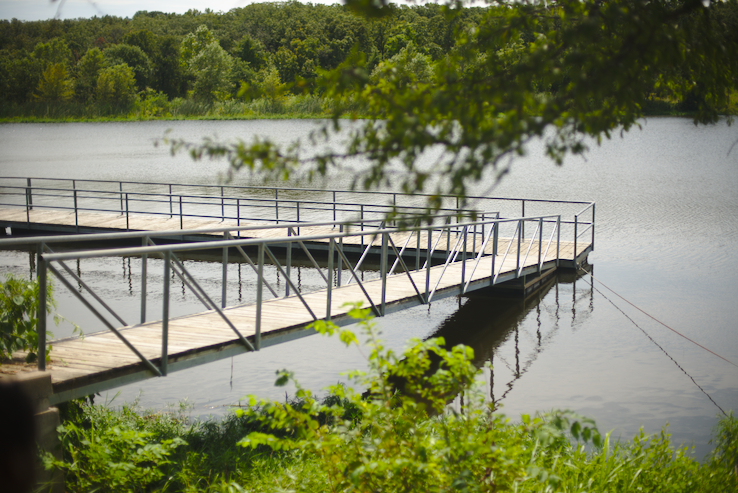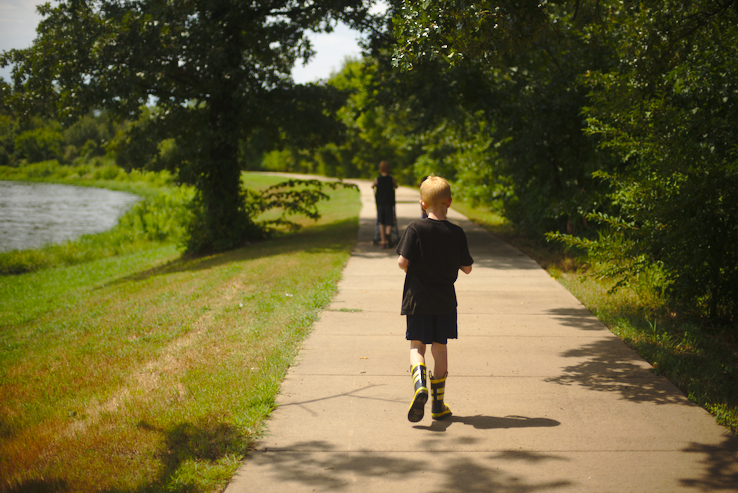 Lakes just slow life down and calm you.
At least me.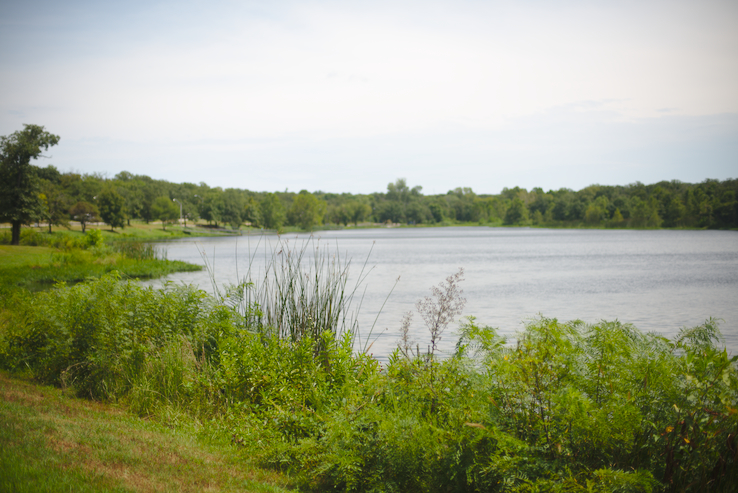 Now if I just lived in Minnesota I would always be calm because of being surrounded by lakes…
Wednesday, August 19th, 2015
As our family has changed and grown in the last few months, these two have only grown closer.
Brothers and friends.
My oldest told me they were going to live close to each other when they grow up.
That way their kids would see their Uncle all of the time.
His little brother is pretty independent so it will be interesting to see if that happens.
That they planned it made me smile though.