Archive: July, 2014
Thursday, July 24th, 2014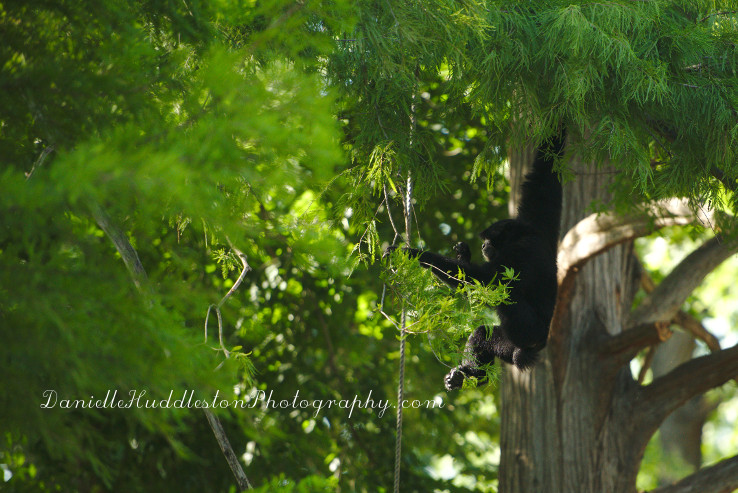 I found a really great Scavenger hunt through the Oakland Zoo website!
They have several to choose from and they are very educational.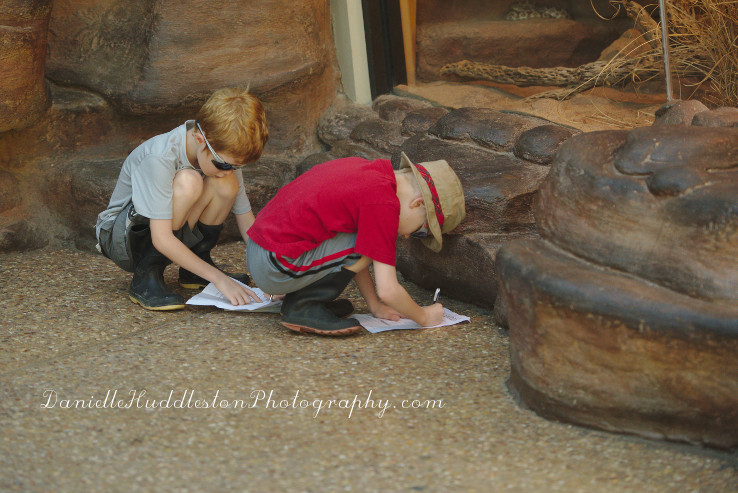 One of the clues is "A bird with feathers that can't fly".
The boys had a lot of fun and we all learned a lot!
I am really glad I have an iphone and therefore Siri!
I might have looked up several that I was drawing a blank on…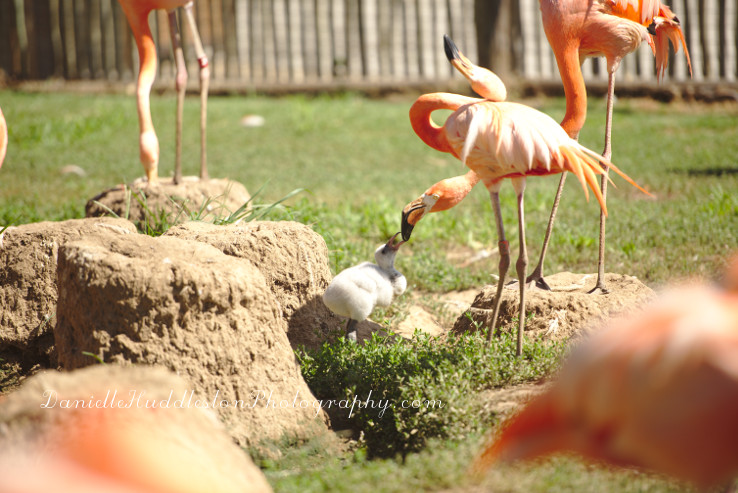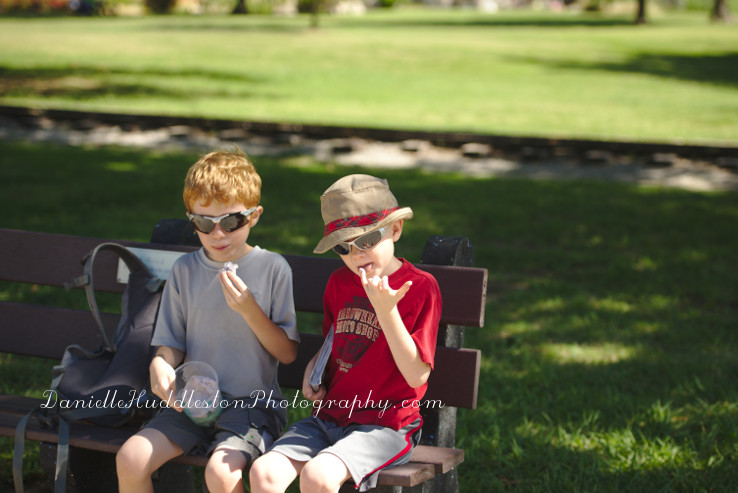 They got to pick out one special treat for finishing their papers.
They chose cotton candy, I sampled some to make sure it was okay…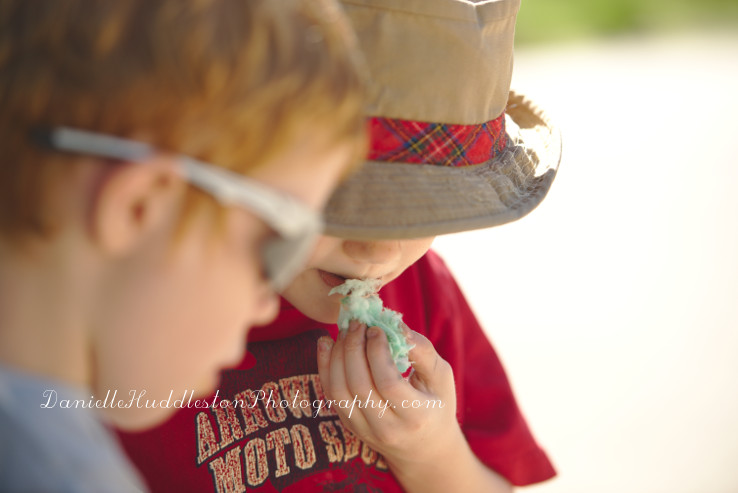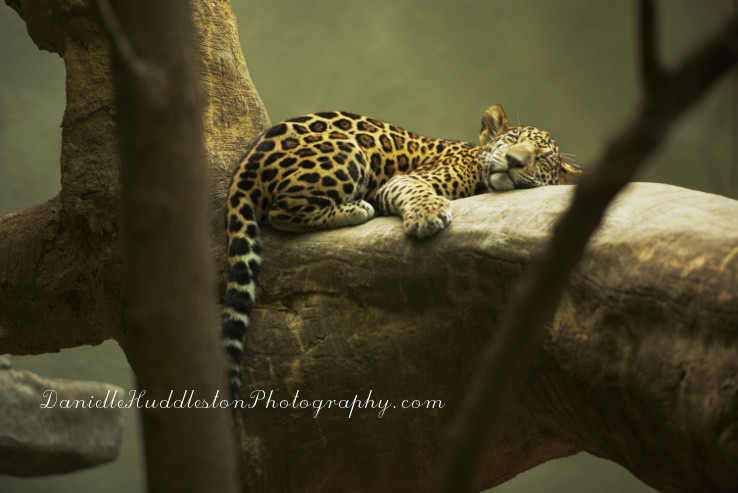 So cute!
Nick, I think I want a Jaguar cub…
All we need is a big cage, right?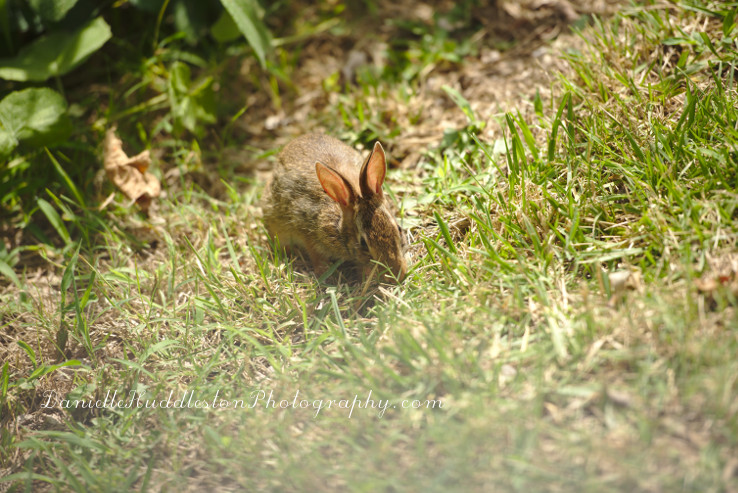 This little guy made me laugh.
My son was looking at the zoo guide we have before we got there and saw a bunny.
He said he really wanted to see a bunny at the zoo but I told him I did not think they had them.
On our way out of the zoo this little guy was hanging out by the entrance.
He of course was more excited about the rabbit than any of the other animals we saw.
Monday, July 21st, 2014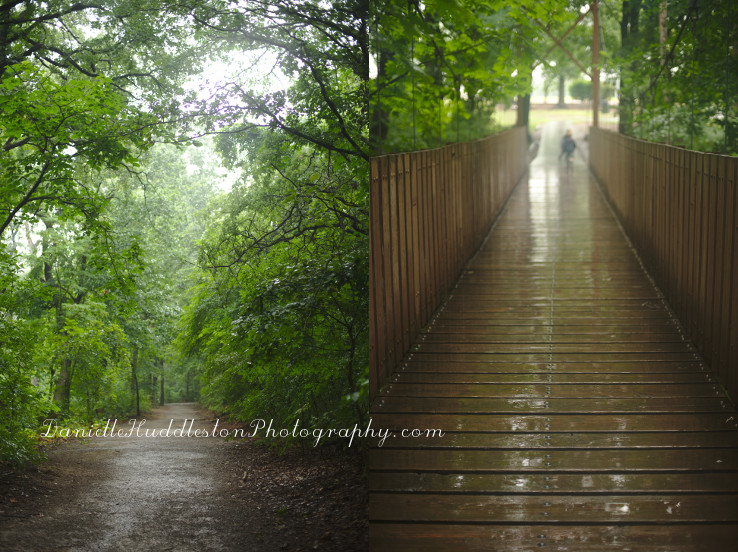 We got hit with some amazing, cool, rainy, weather last week!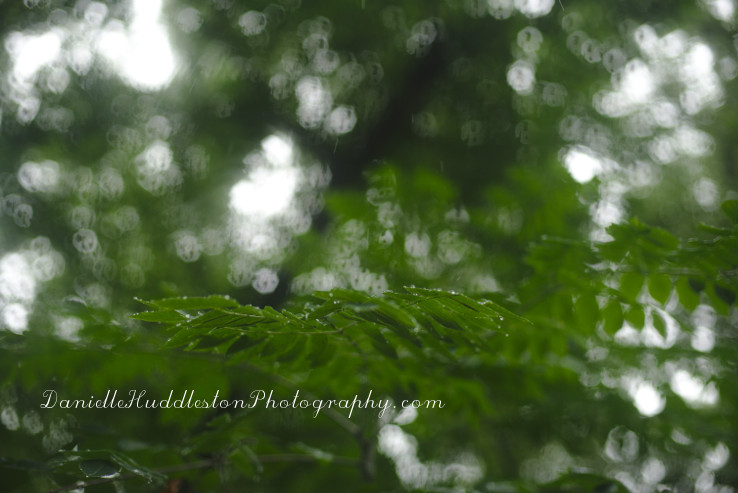 I took the boys to Ray Harral Nature Park one day when it was raining with no lighting.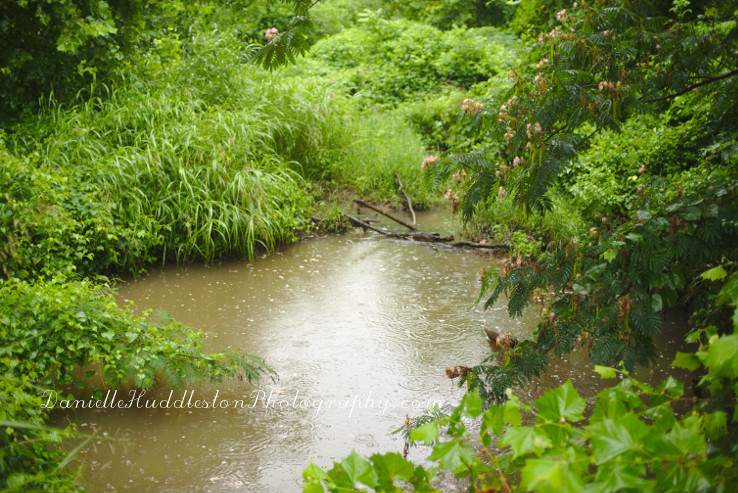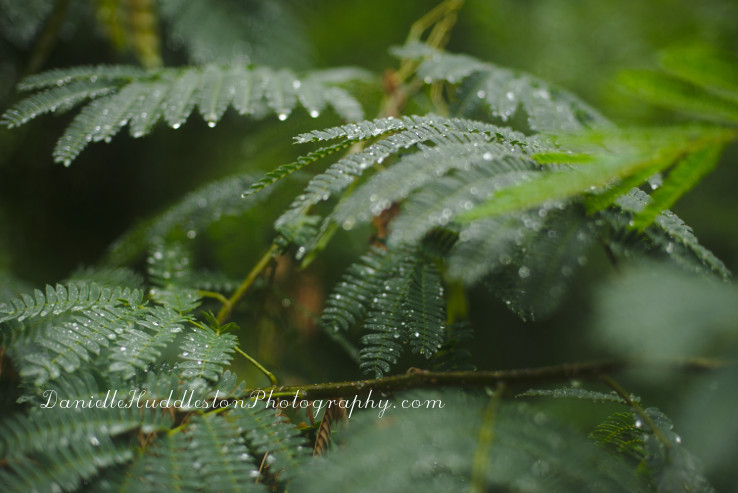 Hiking in the rain is one of my favorites things to do.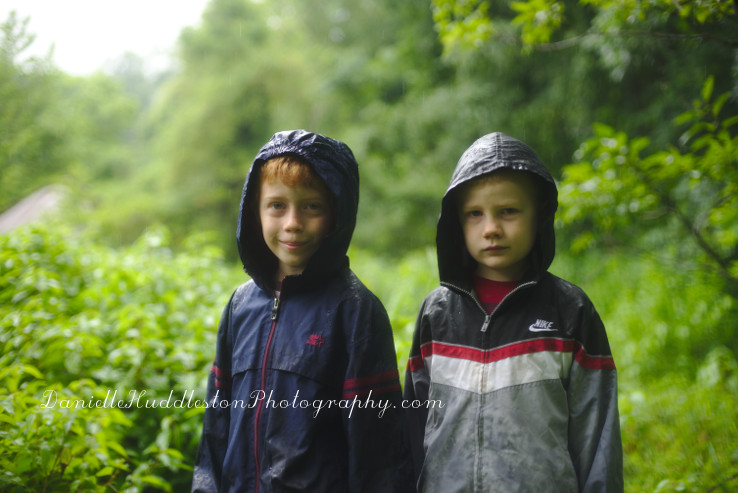 These guys enjoy it a lot also!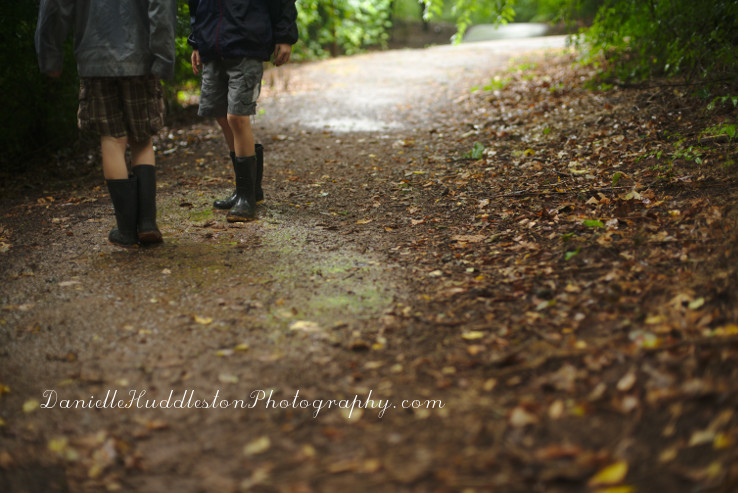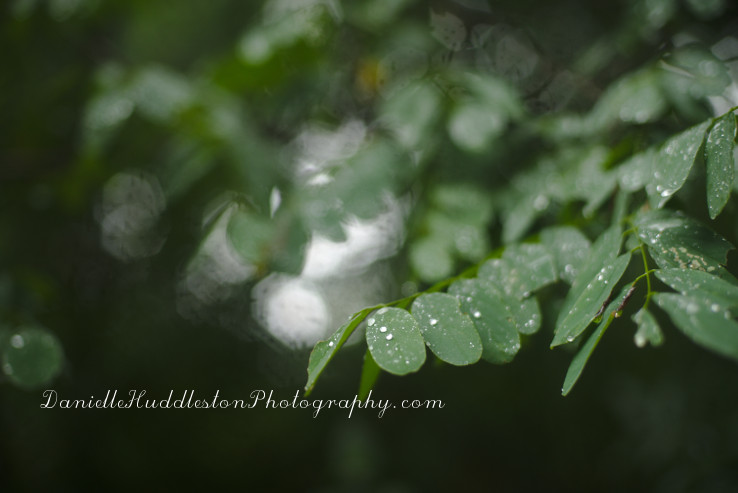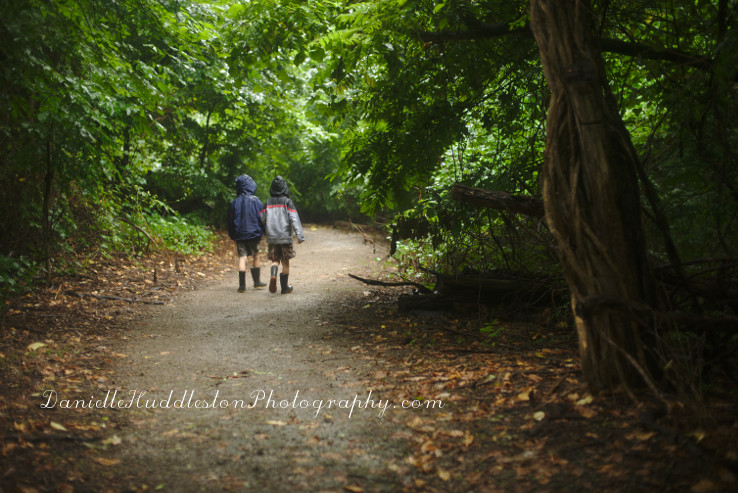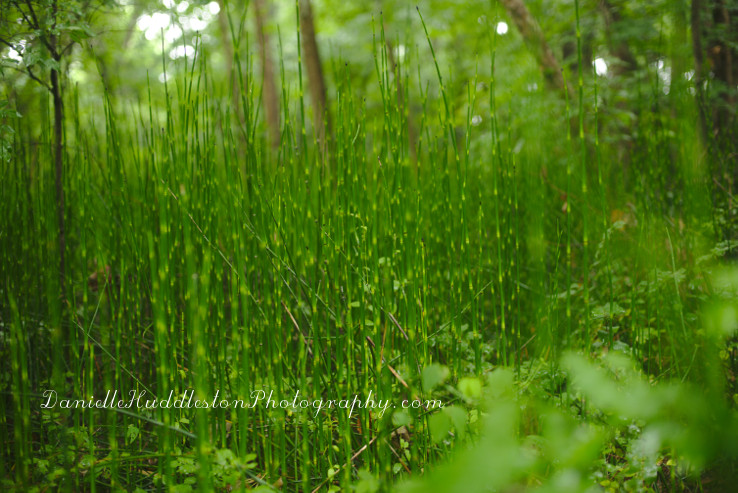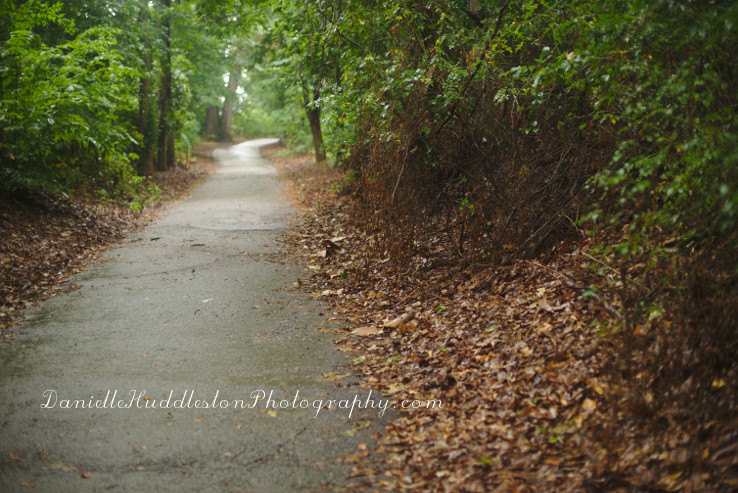 The woods were gorgeous soaking wet.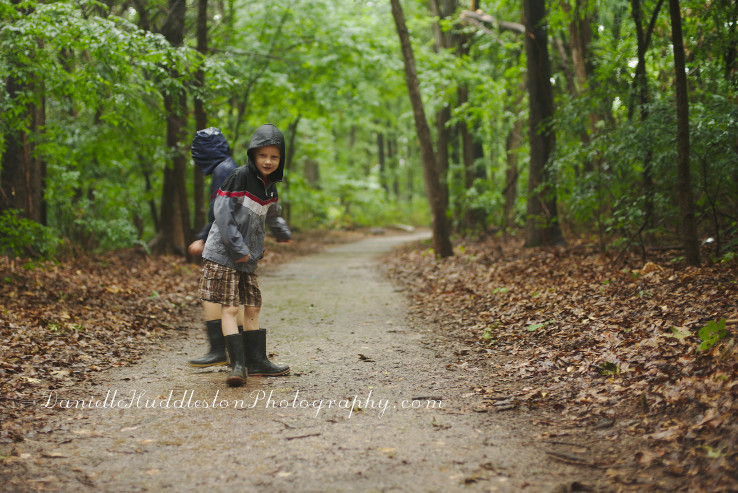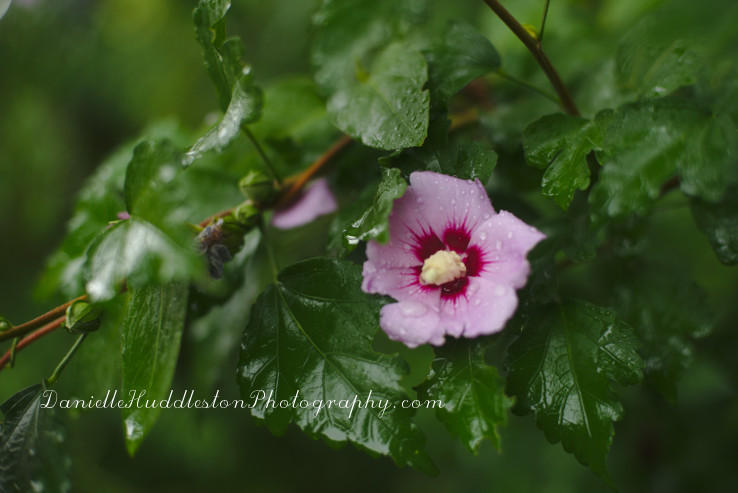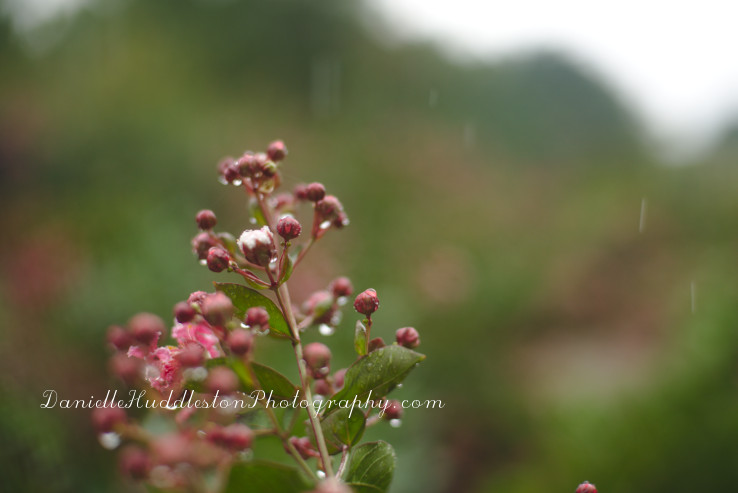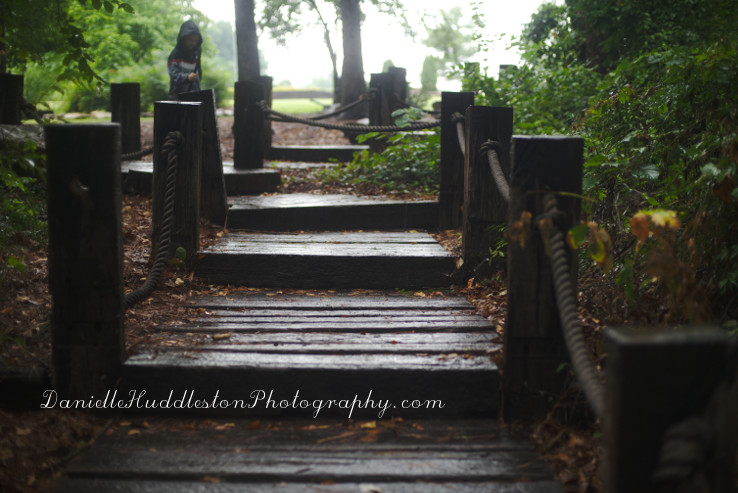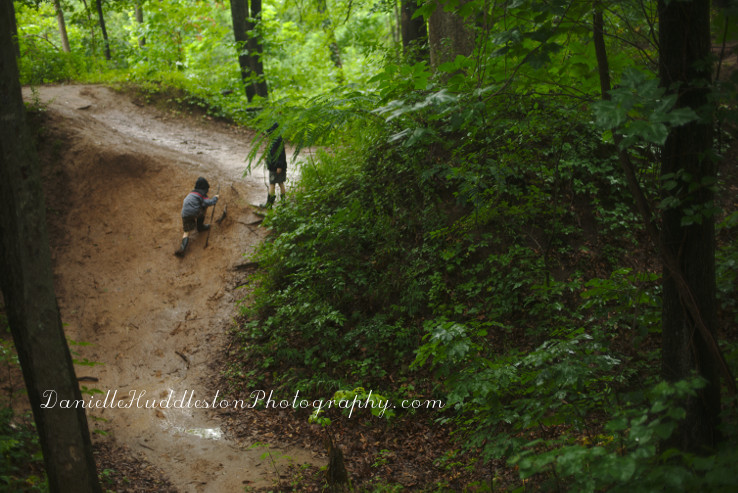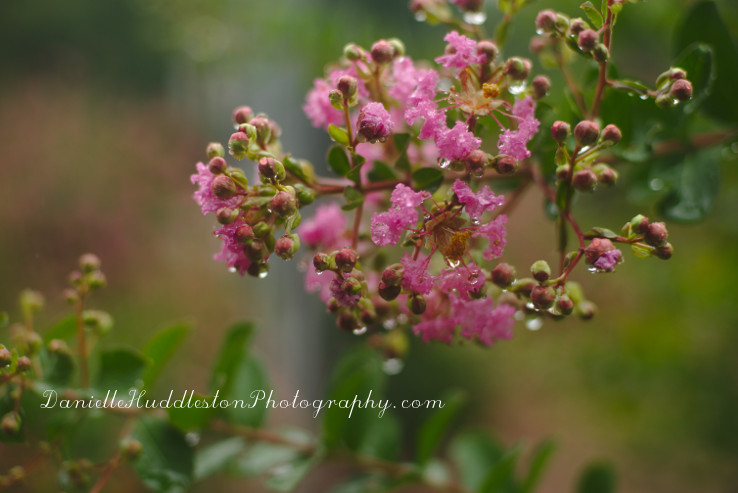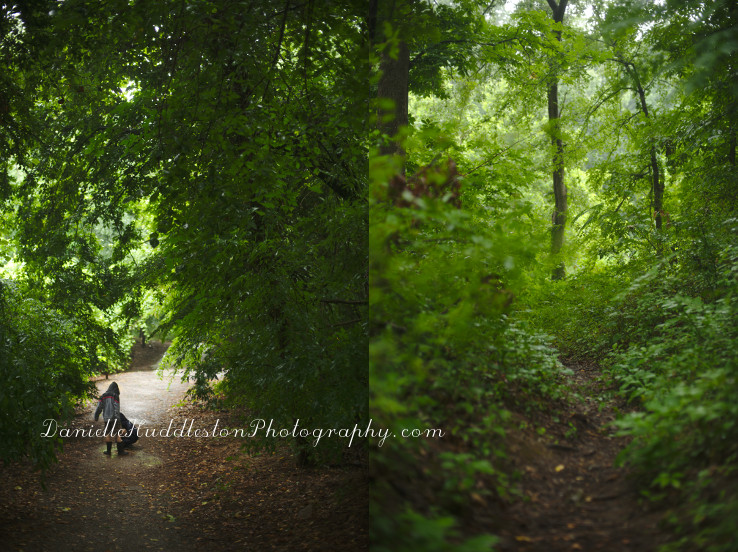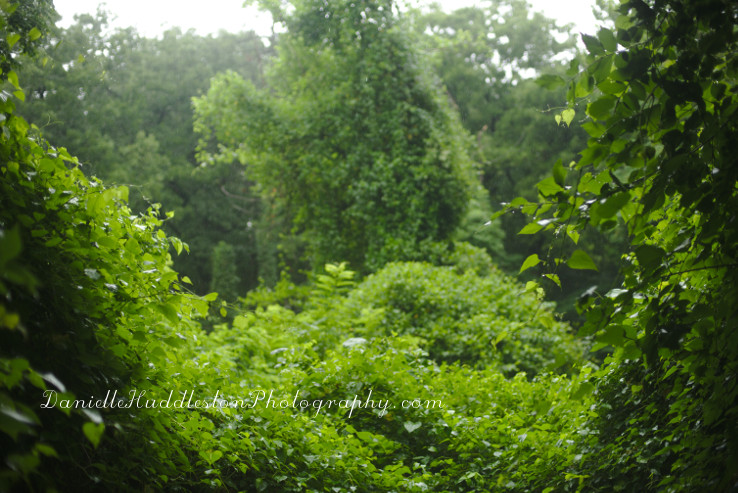 In case you are wondering how I took pictures in the pouring rain, I used a modified ziplock bag.
Like this one on Instructables.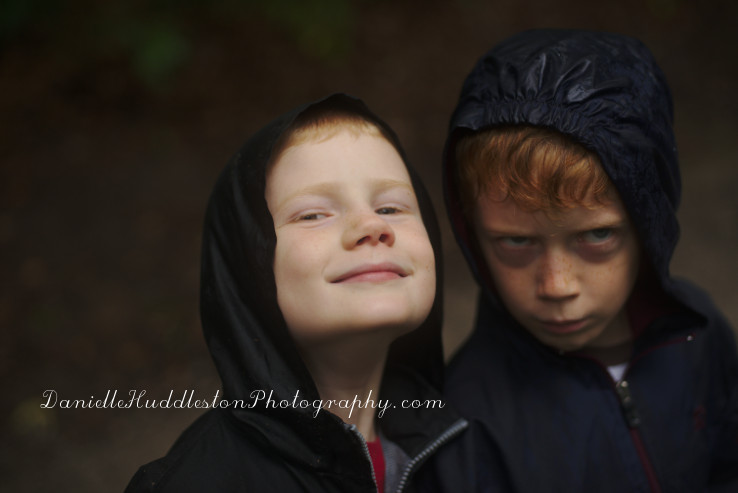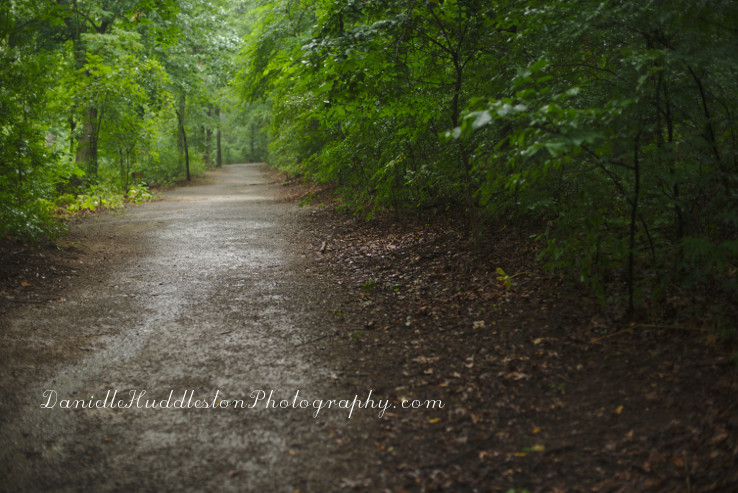 I am thinking I might need to move to Oregon or Washington.
Do you live where it rains a lot?
What is your favorite thing to do in the rain?