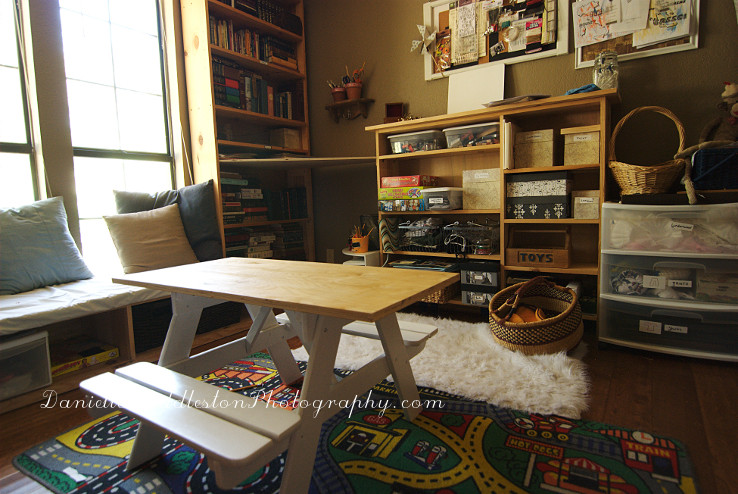 This little table was just not cutting it anymore.
The boys could not both do workbooks on it at the same time without getting into fights about the other one messing them up by hitting their work.
Plus their math takes a lot of room and things kept falling to the floor.
So my awesome husband built me a new one this weekend!
He had me pick out the top I wanted at Lowes.
I chose two pine panels.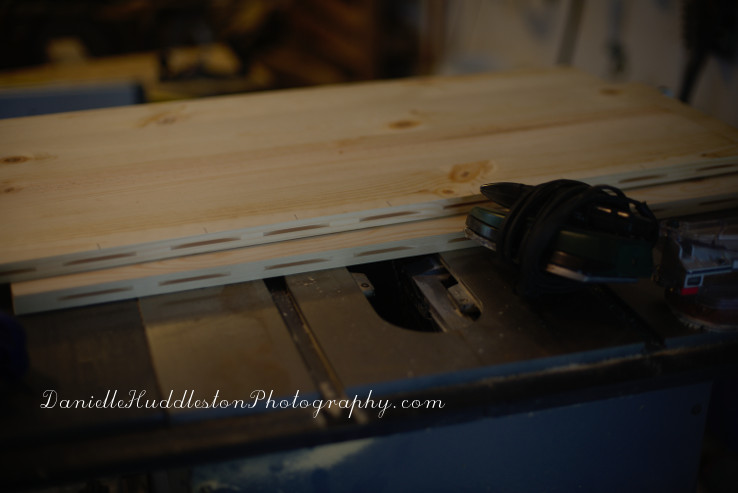 Then he joined the panels together.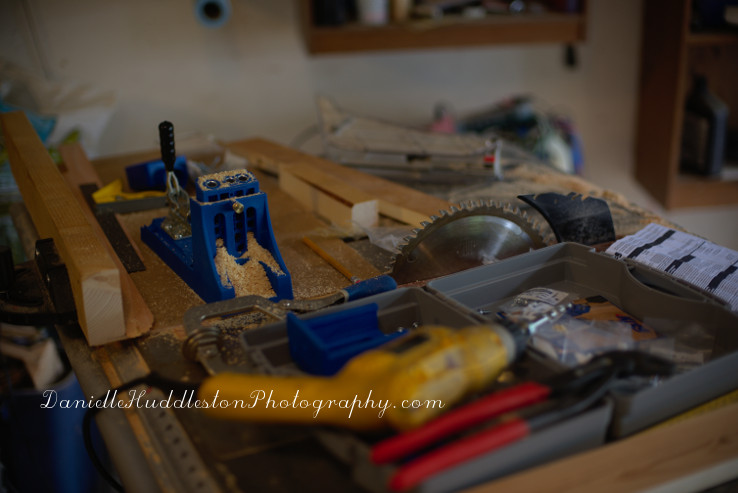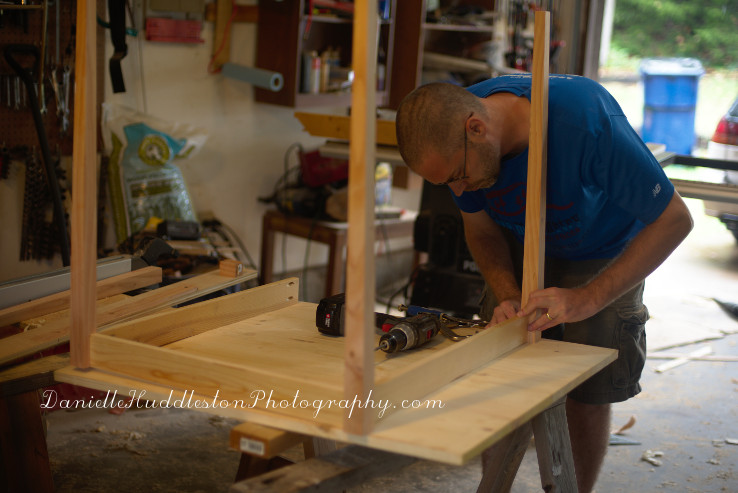 He used lumber he already had for the legs.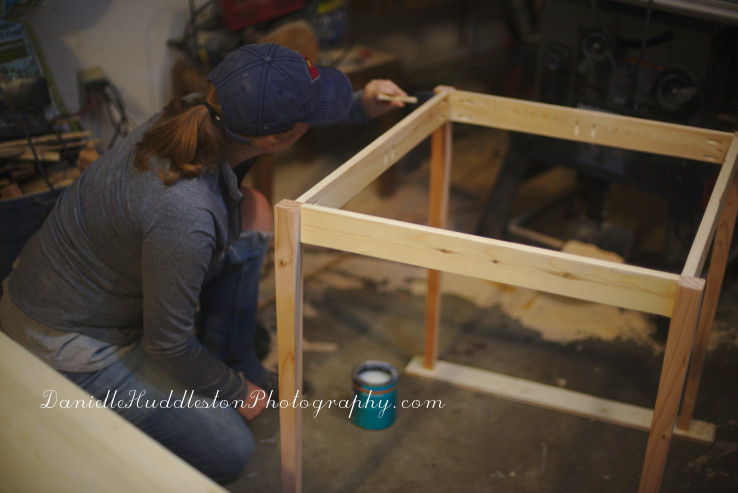 Then I put a couple coats of a water based sealer on it.
He attached the top when I was done sealing it.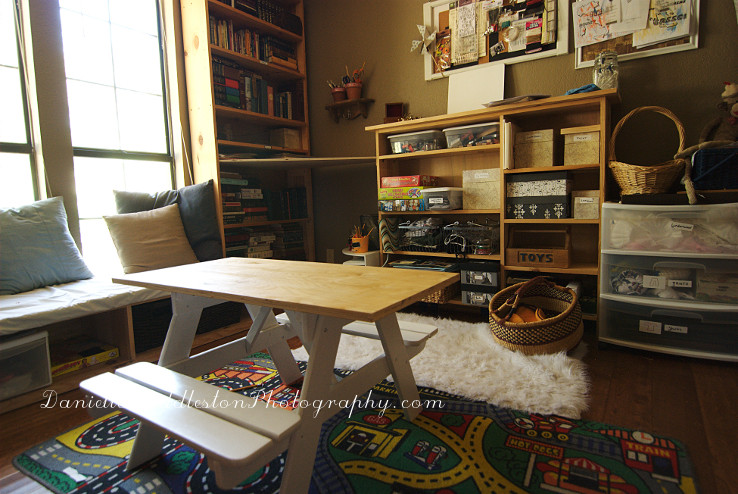 Before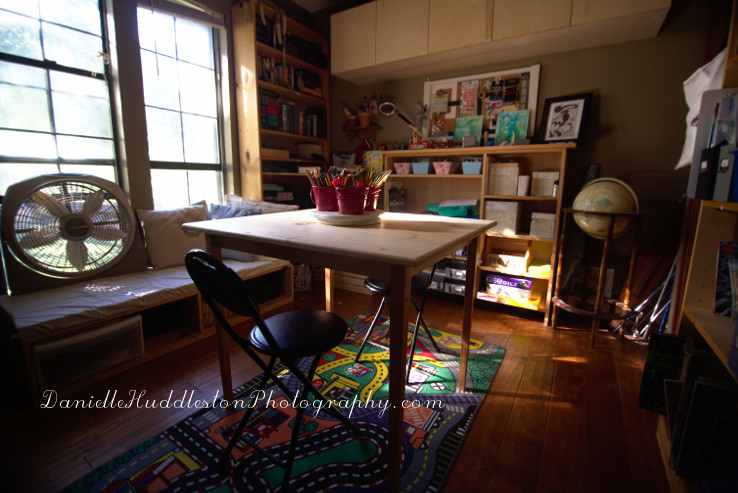 After!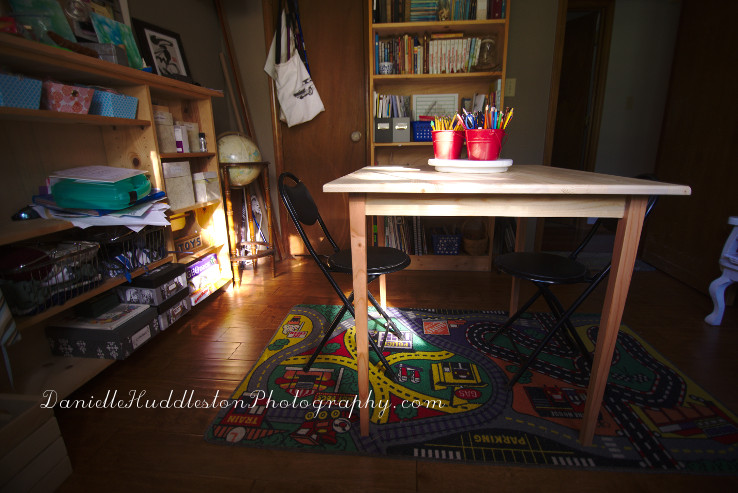 It's so nice!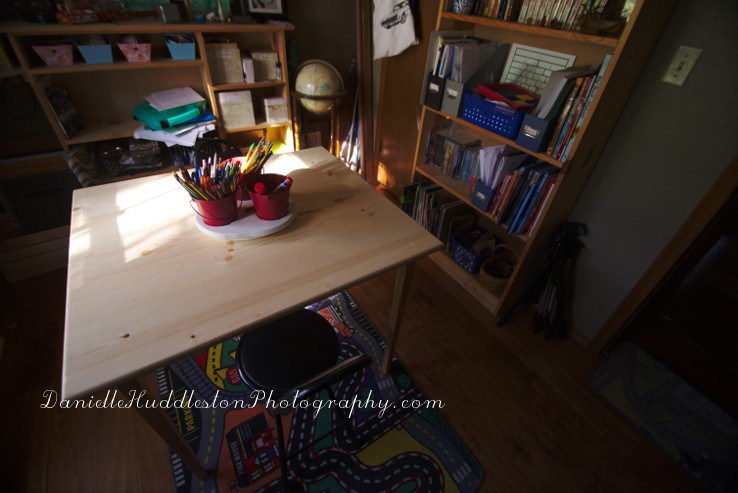 I love the clean and simple look.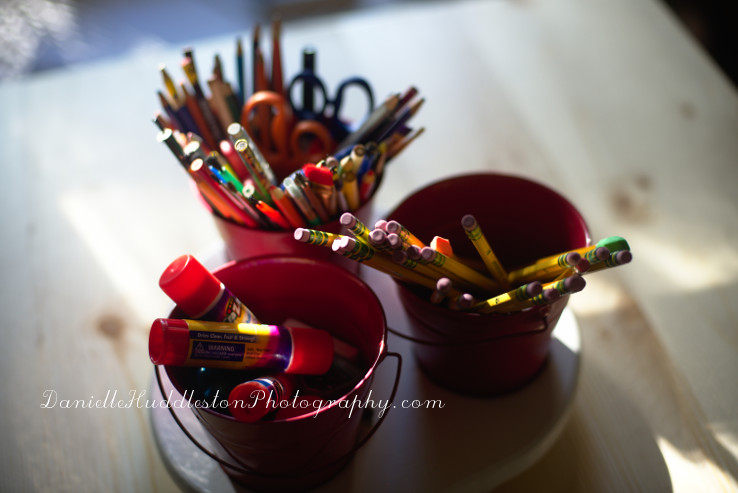 We can actually fit the caddy he made me years ago on it!
I cannot wait to start school today and try it out!
Handy husbands are awesome!