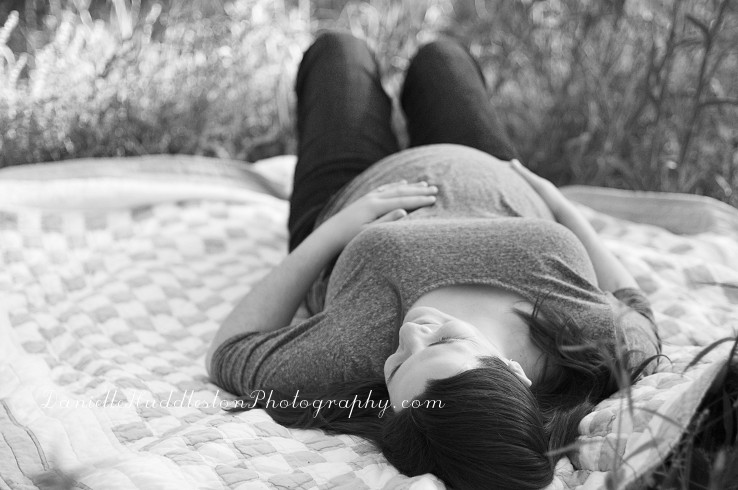 I absolutely love Maternity shoots.
This beautiful couple are so happy about their new baby on the way.
Those emotions are so powerful to capture on camera.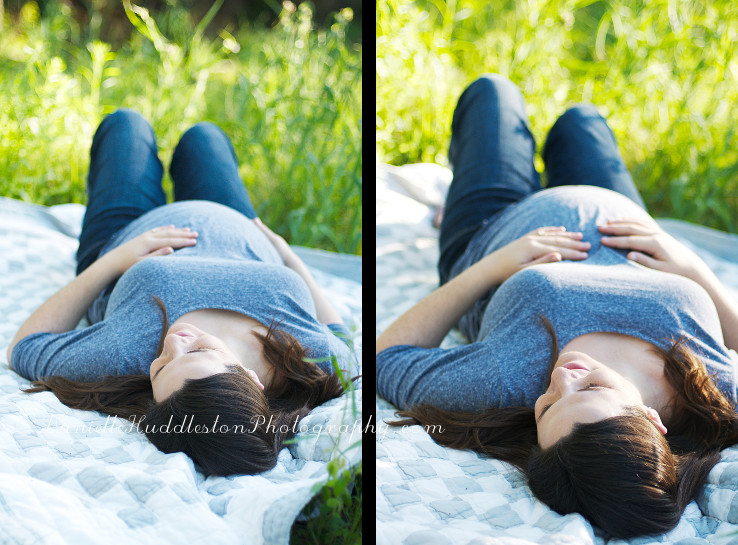 They braved my jungle of a backyard and I am so glad they did!
I am a little in love with my yard right now.