We first went to Robbers Cave State Park in 2008.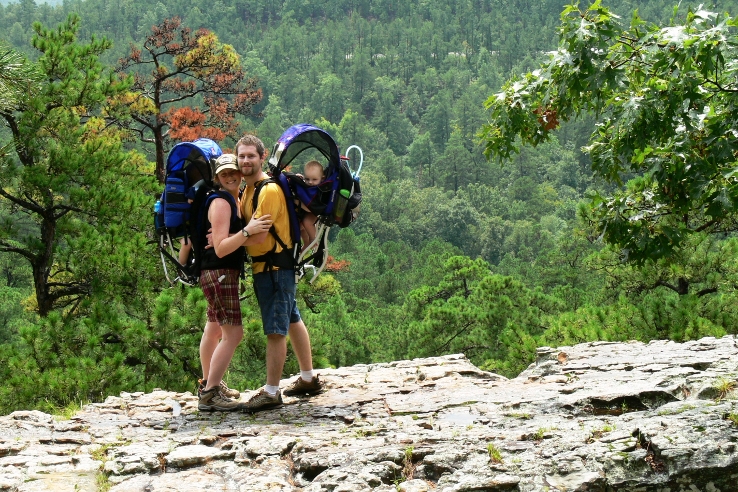 The cave area is a lot of fun, with lots of rocks to climb, and trails to explore.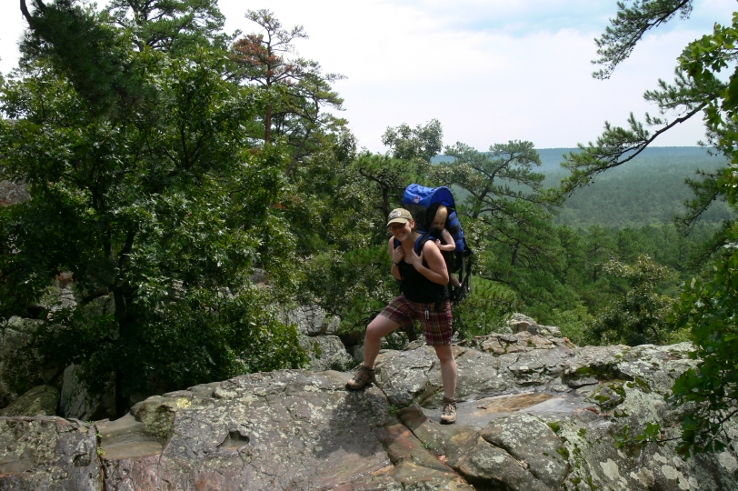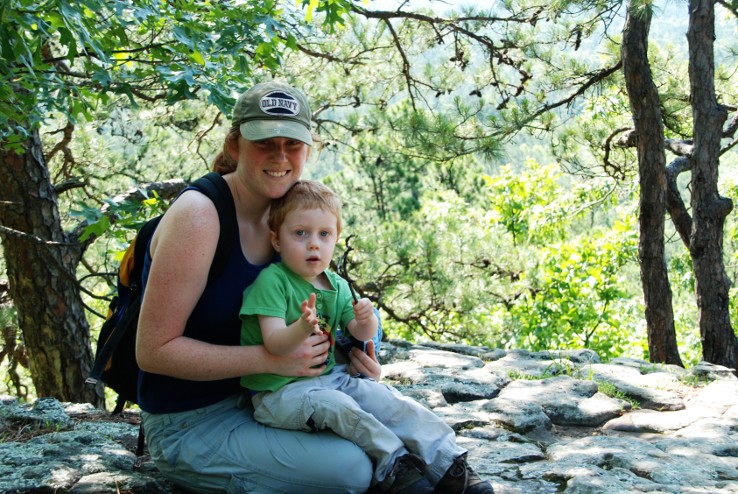 We went back in 2009 and had my oldest little man walk for a lot of it.
We took the trail that goes up past Lake Carlton also that time.
The climb was a little intense but we made it to the top!
I wanted to give up several times though…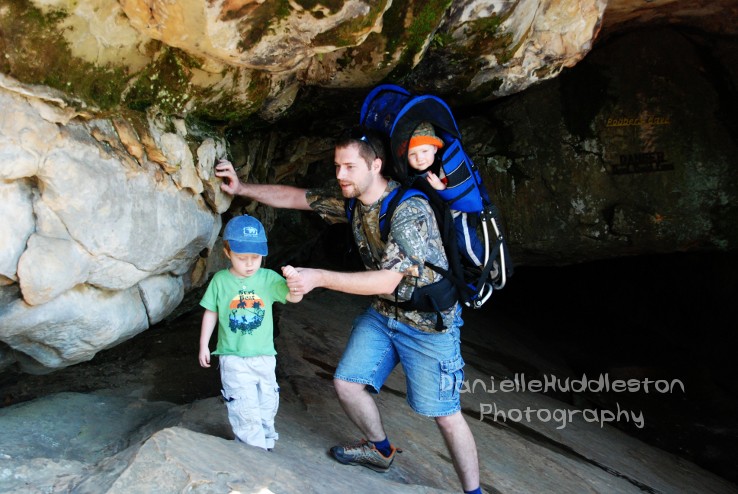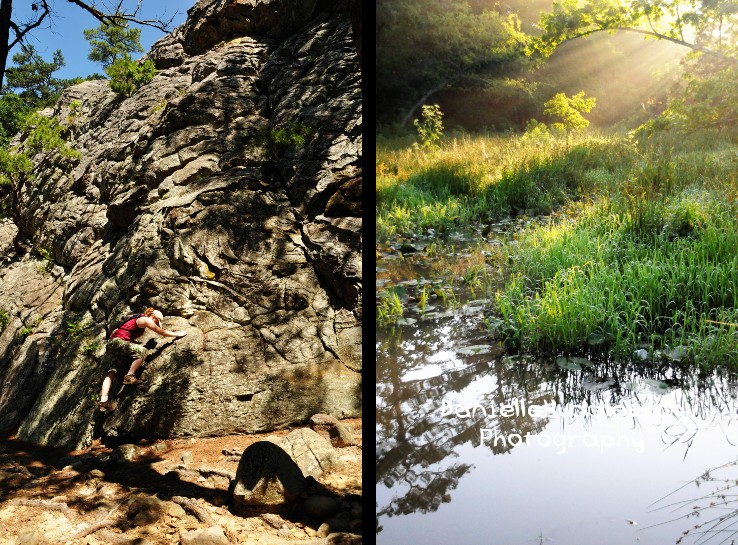 My husband and I went in 2011 by ourselves for our Anniversary.
More about that, here.
I think I look really sporty in the above picture but in truth I was getting down.
Nick was backing up to take a picture and I thought he was leaving me…
Then I felt silly.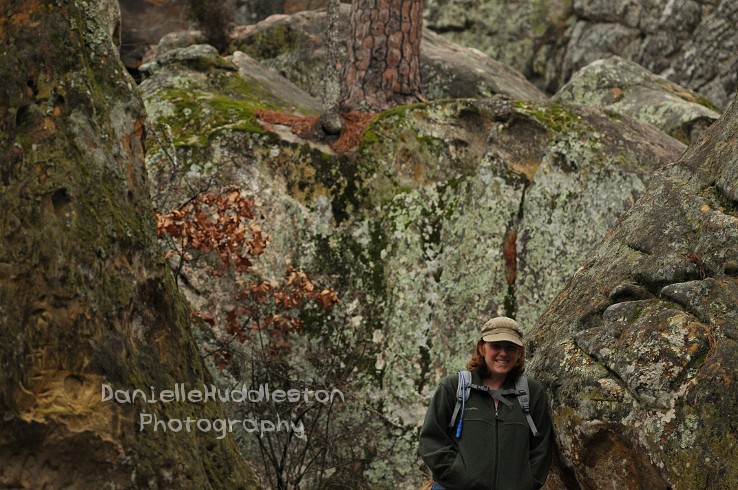 My husband and I recently visited again all by ourselves.
It always feels odd coming to this park without the kids because they love to climb so much.
We checked out the cave area again then took one of the trails leading off around the cave.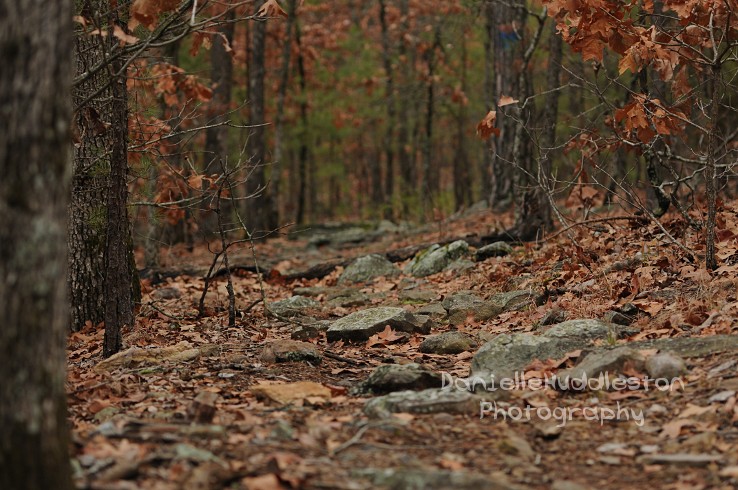 It was pretty short, I think around a mile.
If you do the whole loop it is closer to three.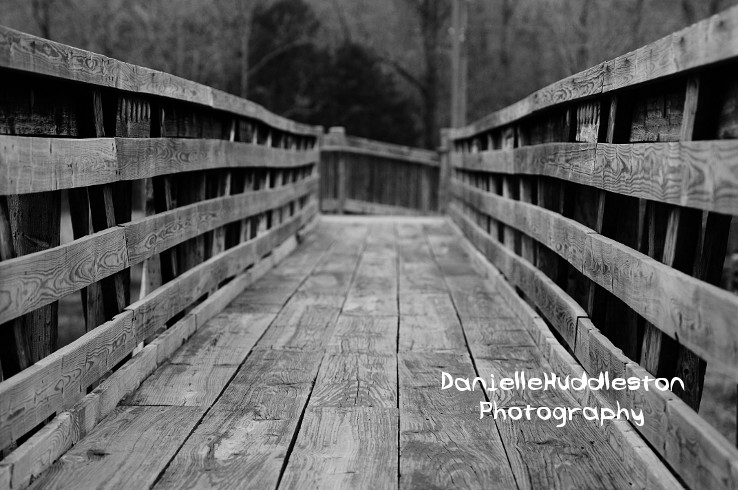 Then we went over to the area around the Nature center. If you drive North of the center you will see a bridge with a Gazebo and some board walk. It has a great little nature trail that would be really fun for little kids.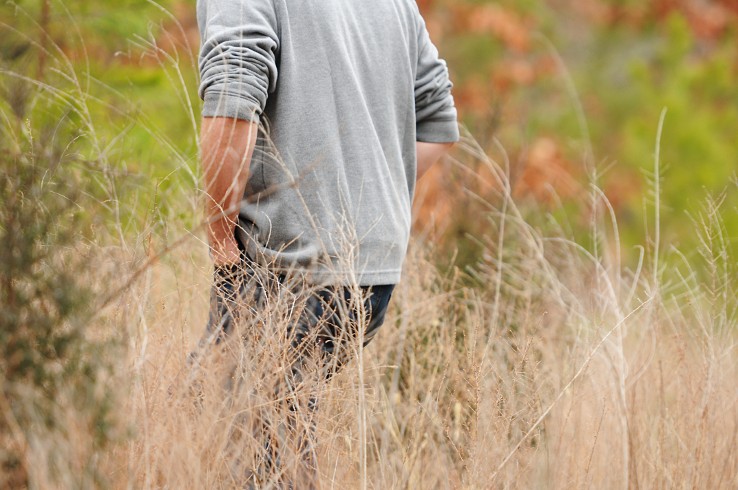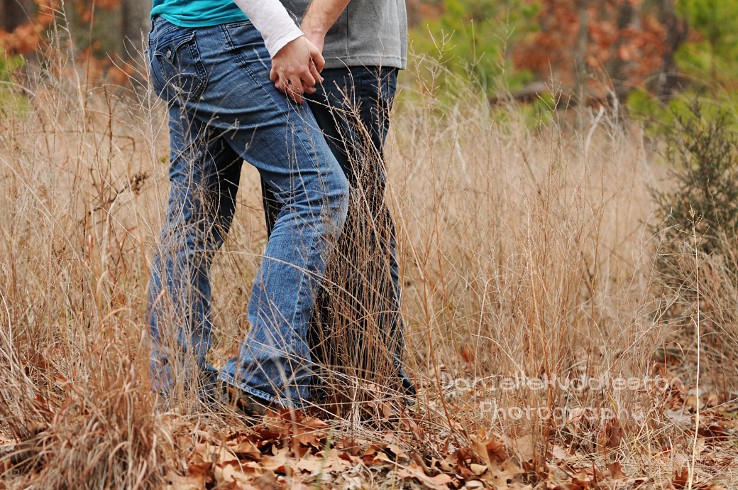 It is only about 2.5hrs south of Tulsa, so take your kids, get out, and explore!