This fall brought something I have not had for a while.
A family member within 30miles of me.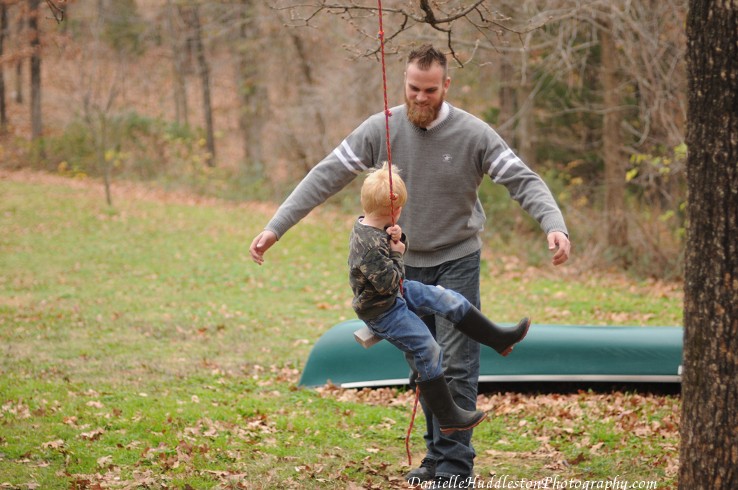 My "little" brother (he towers over me) is going to school in the town right next to ours.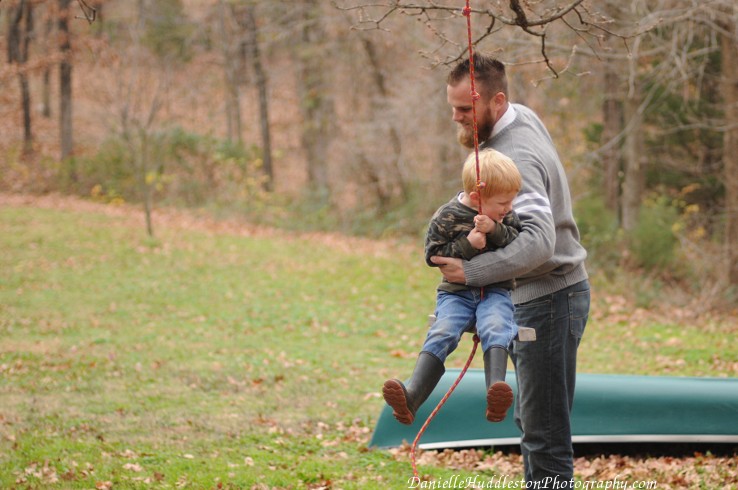 The boys pretty much see him as a giant toy.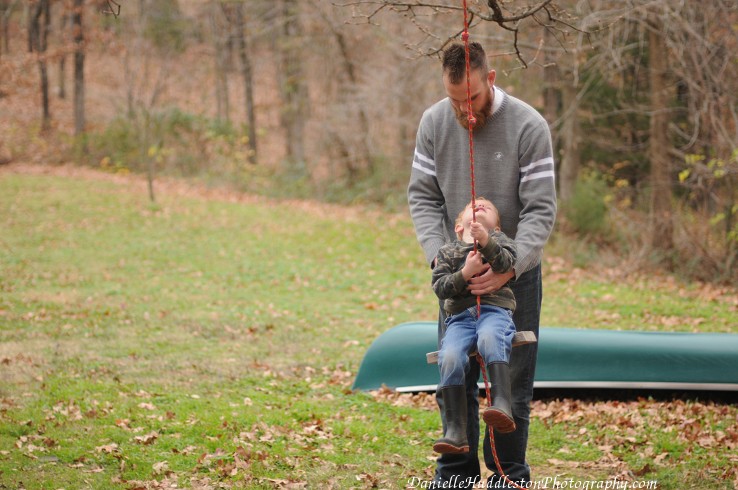 He makes them ten feet tall just by picking them up.
Helps them put together legos.
He pretty much makes their little faces light up all day.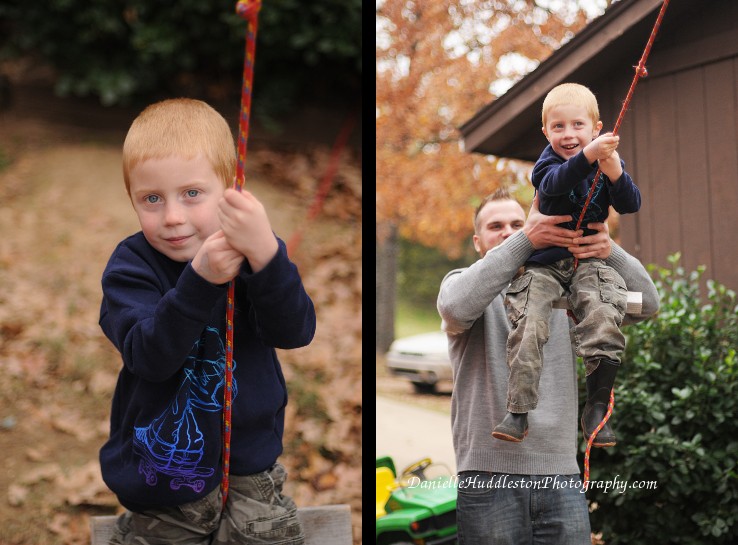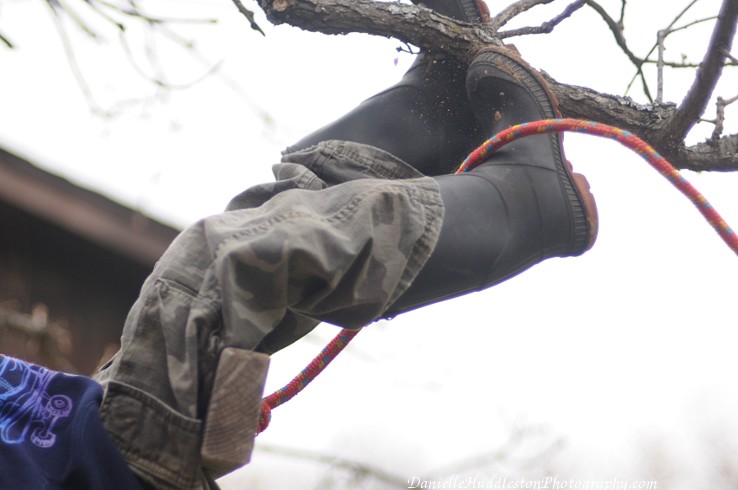 I can understand.
He and I spent many summers thinking up ways to scare my poor mother.
Setting fire to our "playhouse" with us in it.
Climbing trees as high as we could go.
Climbing up "cliffs".
We challenged and pushed each other constantly.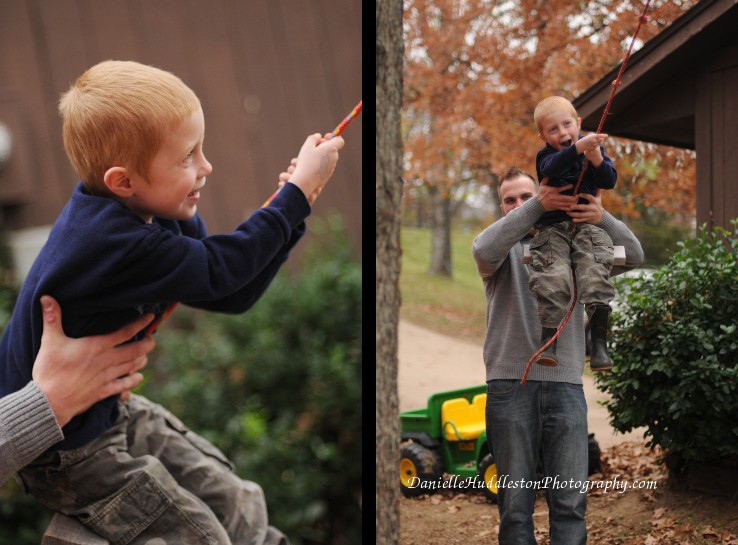 He pretty much helped shape me into the person I am.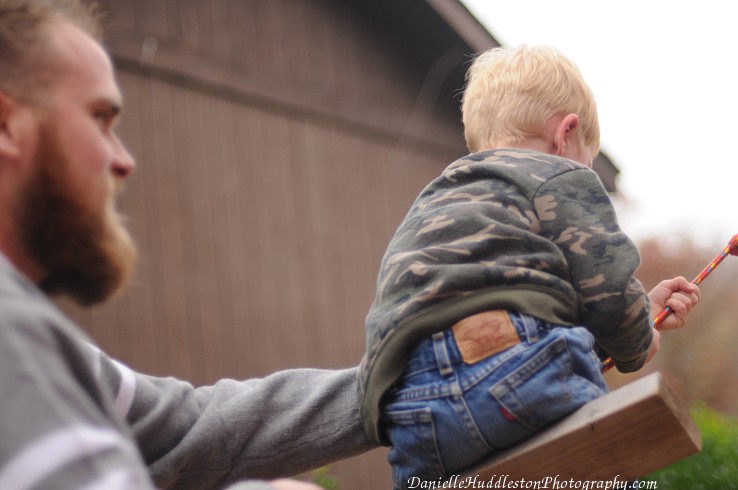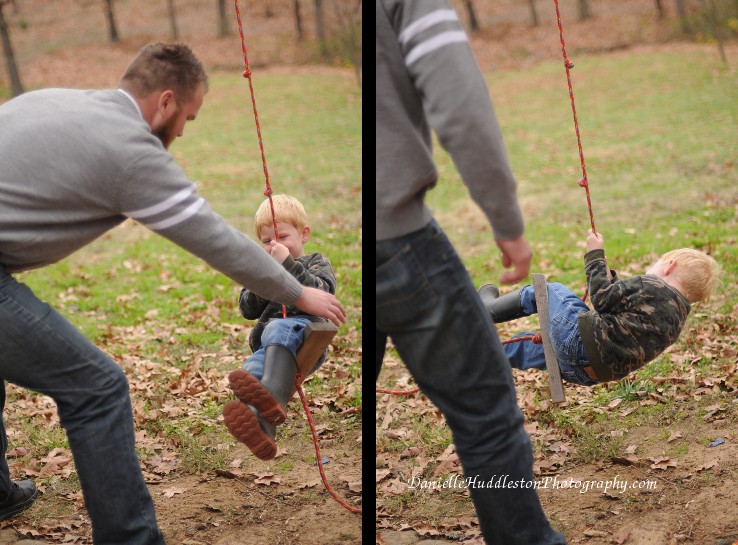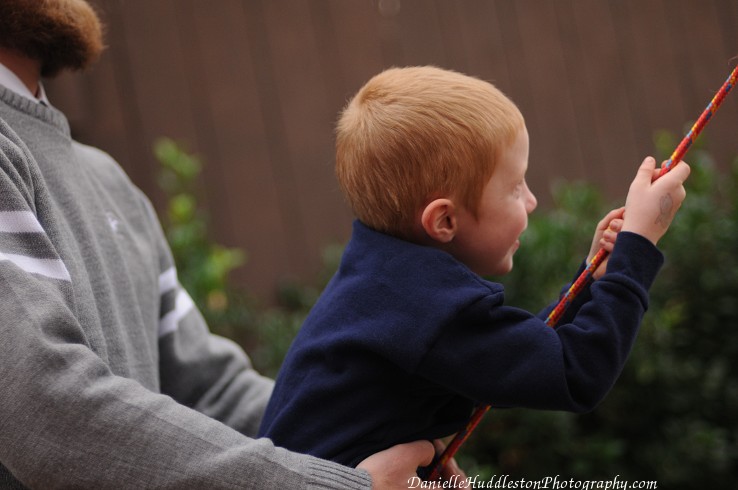 My boys love him.