Archive: October, 2011
Tuesday, October 25th, 2011
Monday, October 24th, 2011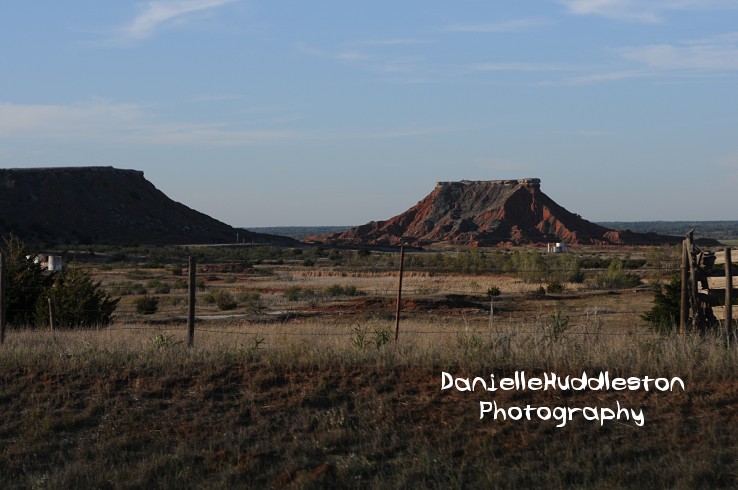 At the Gloss Mountain State Park.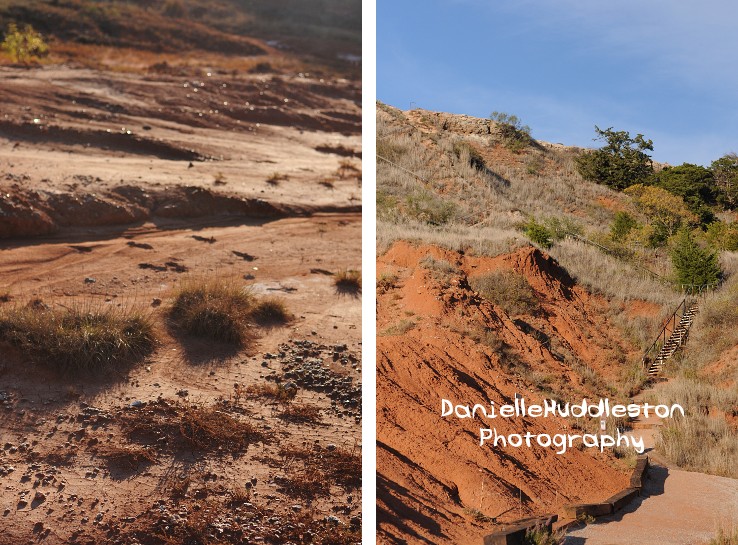 There is a hiking trail that leads up on top of Cathedral Mountain.
The only difficult part of this hike is getting up the stairs. It is nice and flat after that.
The trail is under 2 miles in length and is the only trail that I know of in the park.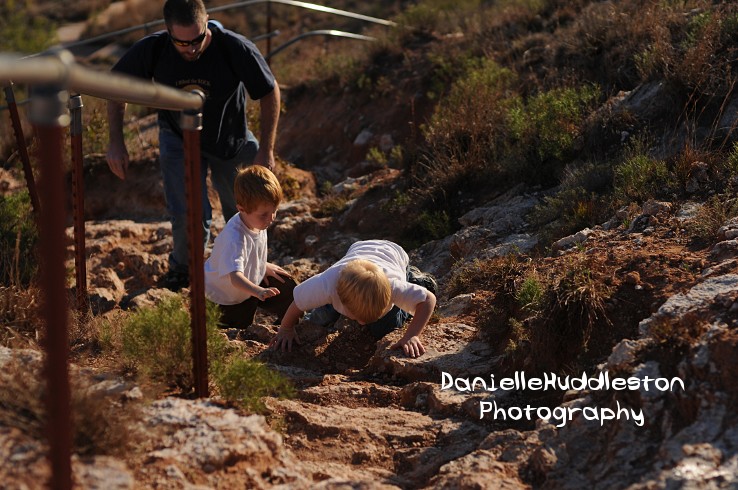 My little climbers.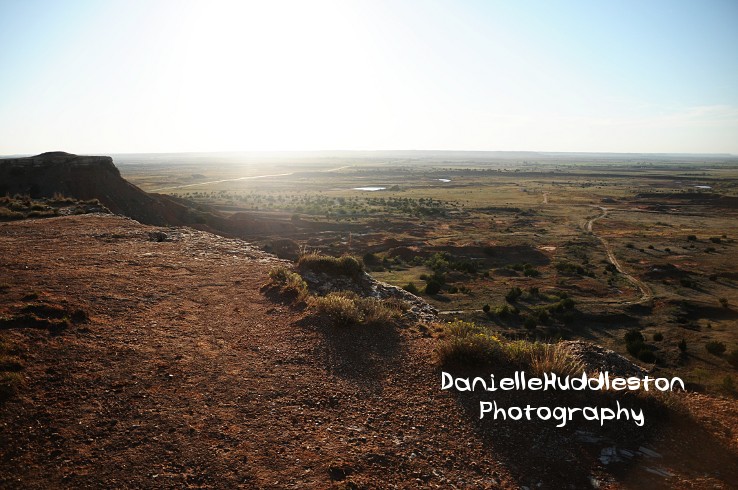 Beautiful view.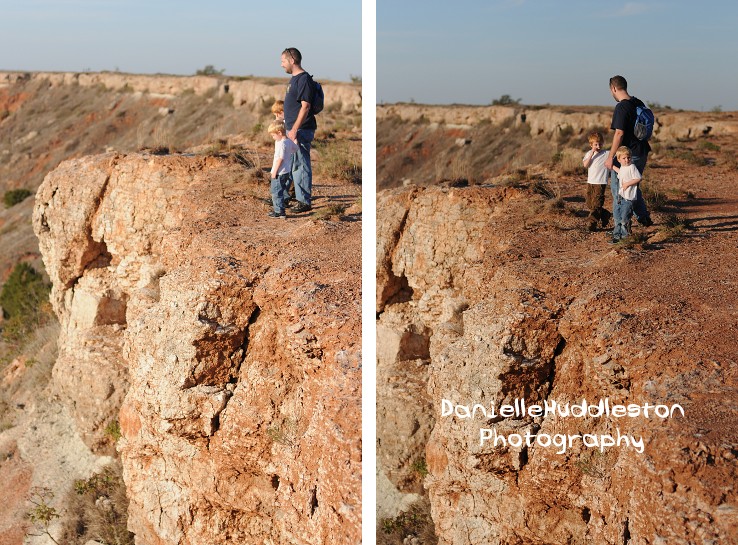 My boys realized that mommy was too close to the edge.
I am klutzy, I think they have figured that out about me already.
I actually stayed far away from the edge. I have found that when I take a picture anywhere near a ledge I feel like I am falling.
Not a pleasant sensation.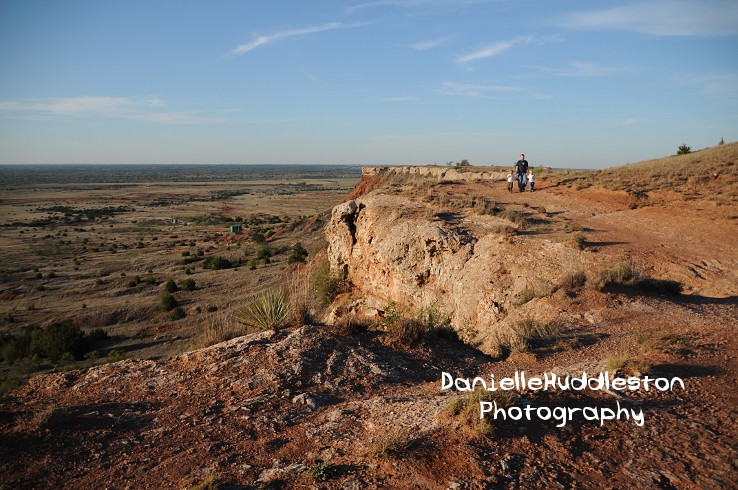 I made them come back so Nick could carry my extra lens for me.
I am awesome like that…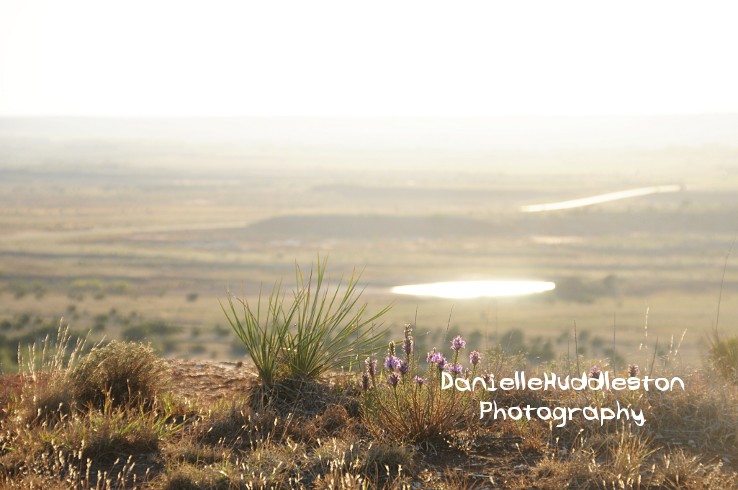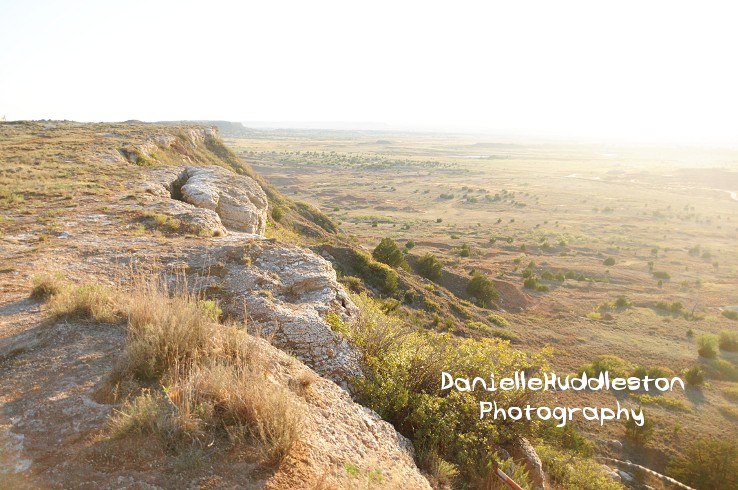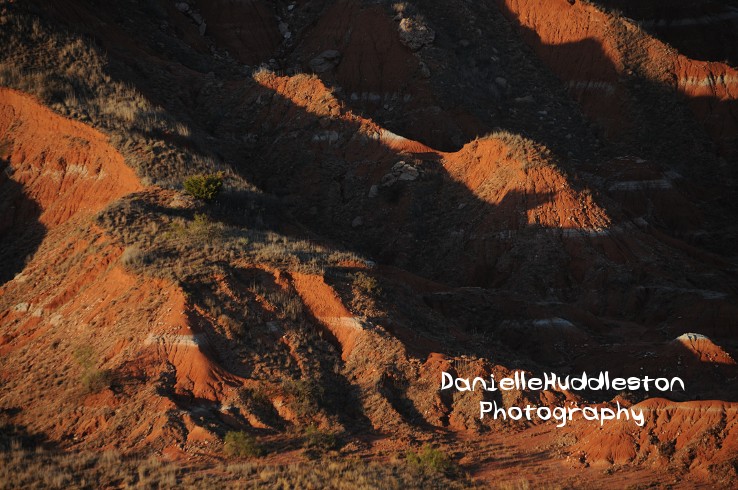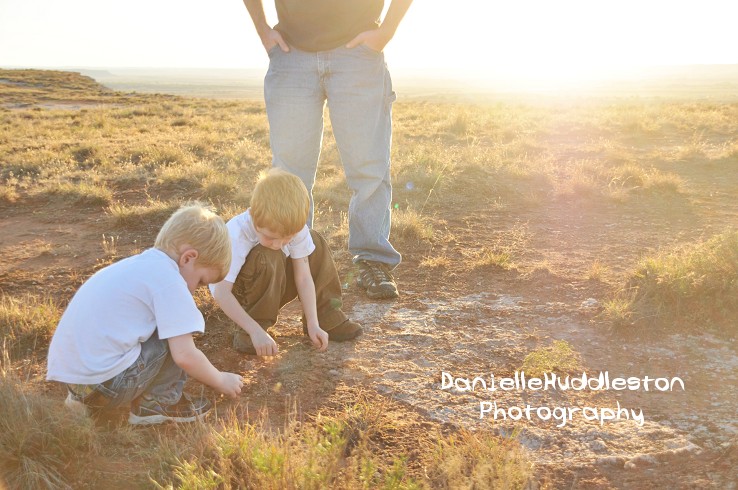 Why is it that boys always find playing in dirt to be the highlight of any time spent outside?
We are on top of a Mountain (albeit a small one) and still they just want to dig in the dirt.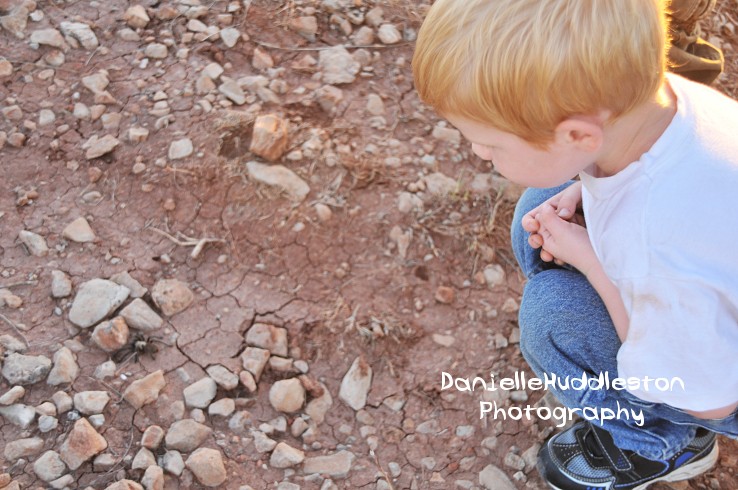 What is he looking at?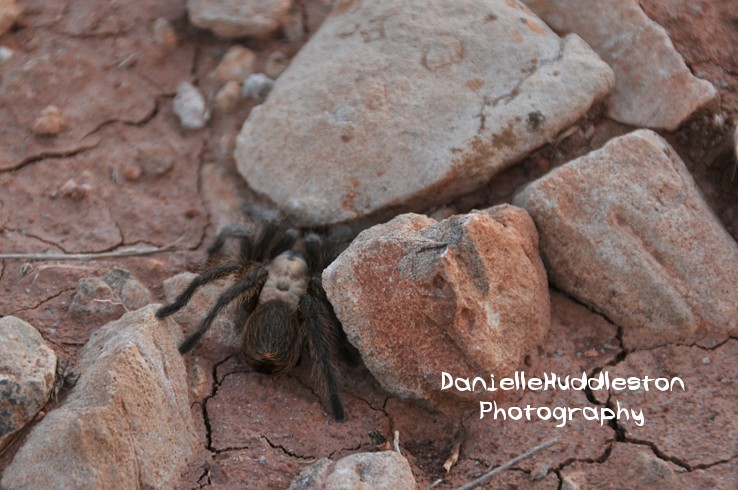 This little guy.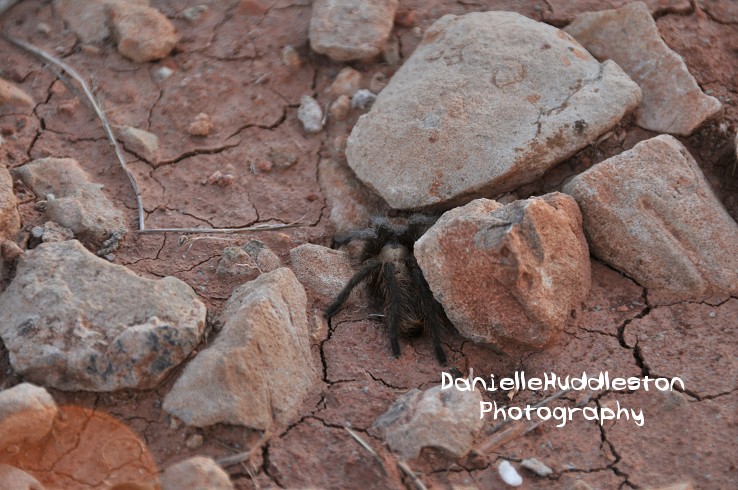 The poor little thing was scared.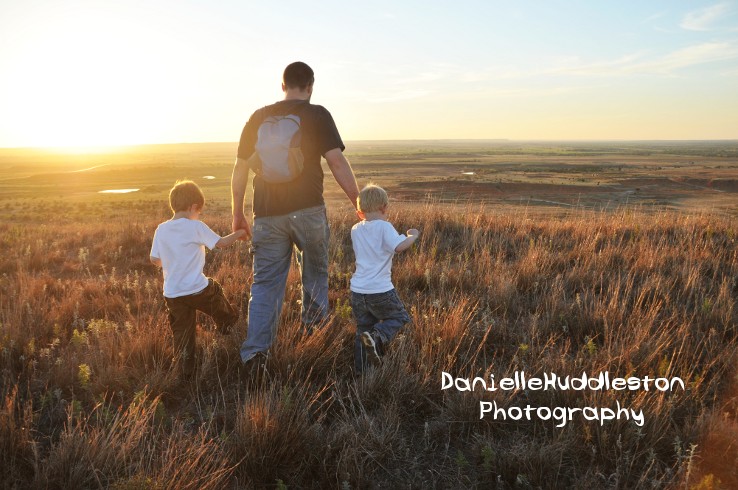 The sunlight started to do amazing things.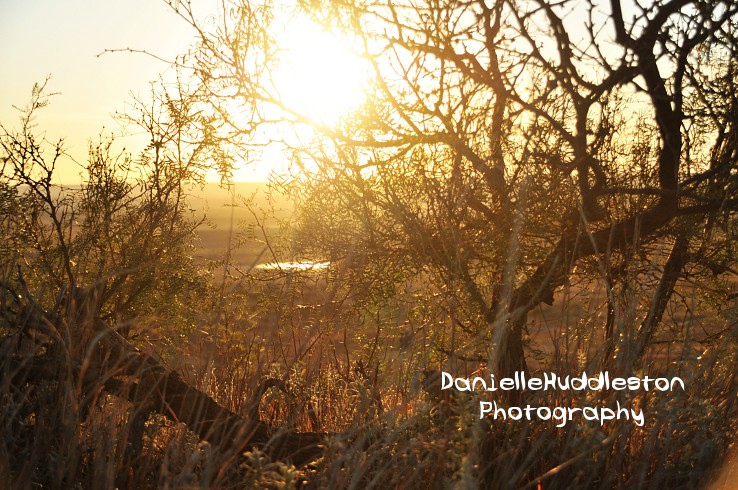 I could have stayed up there until the sun was completely gone.
Of course, then I would be stuck on top of a mountain with a spider in the dark…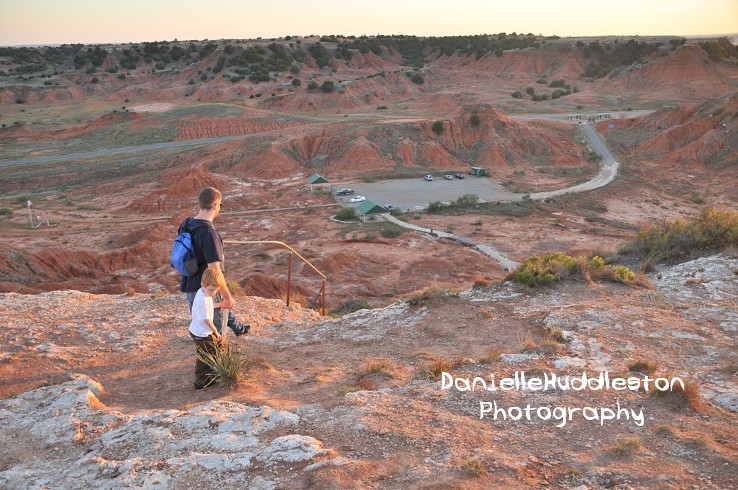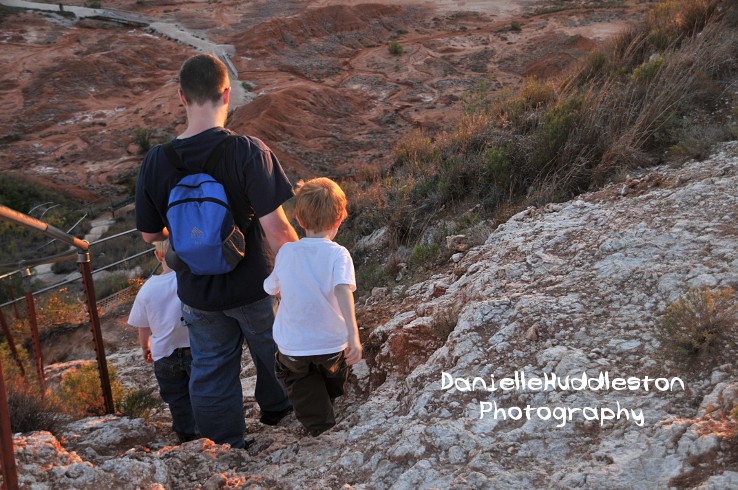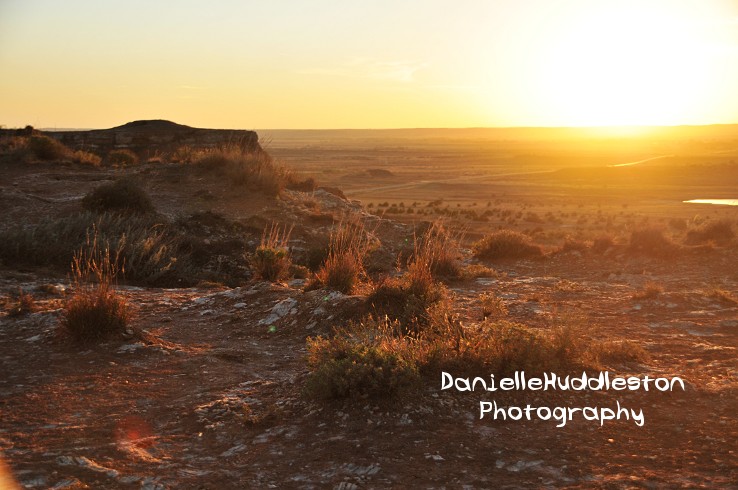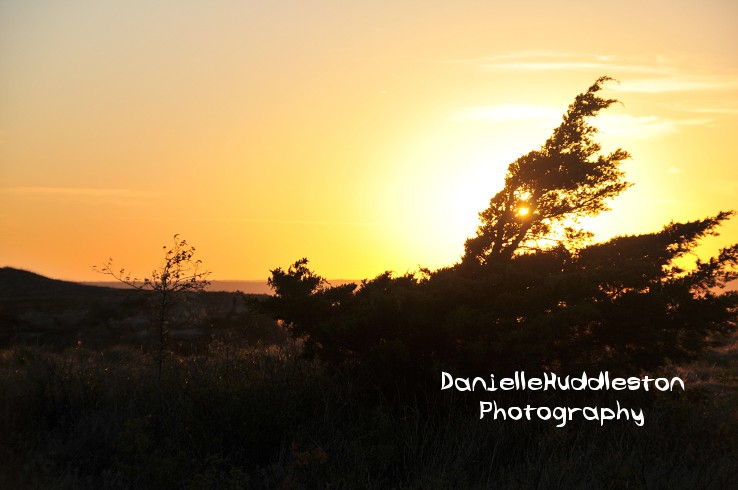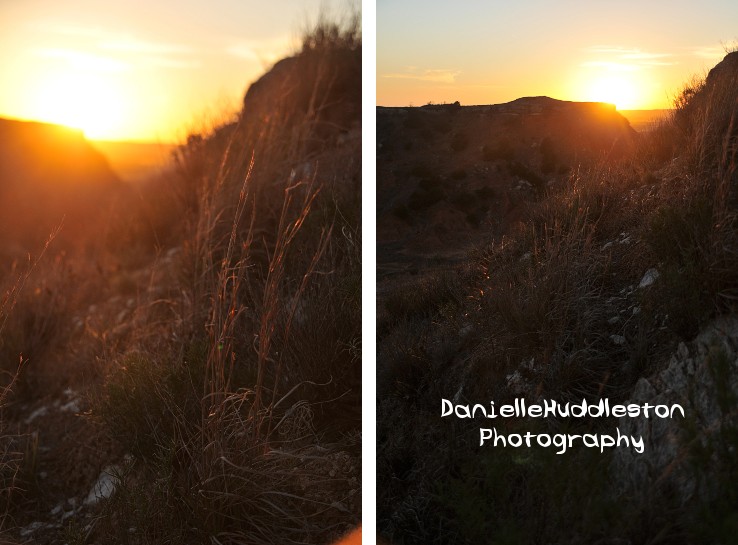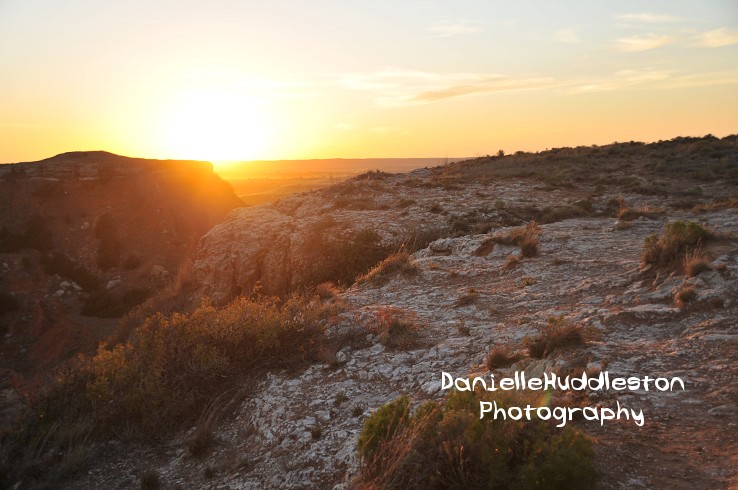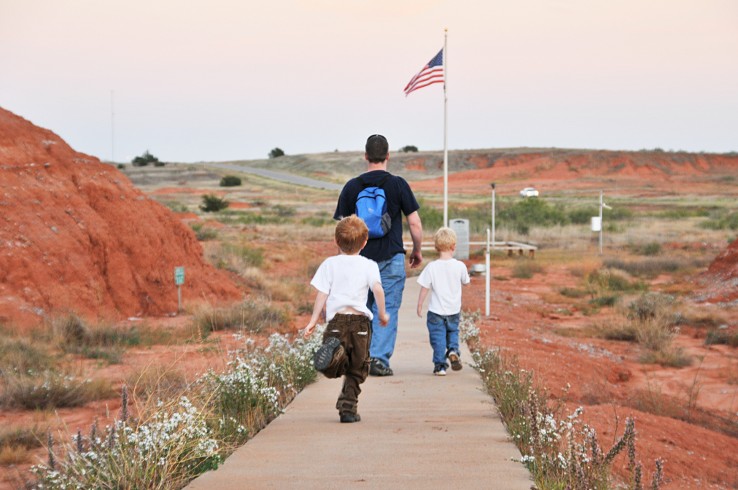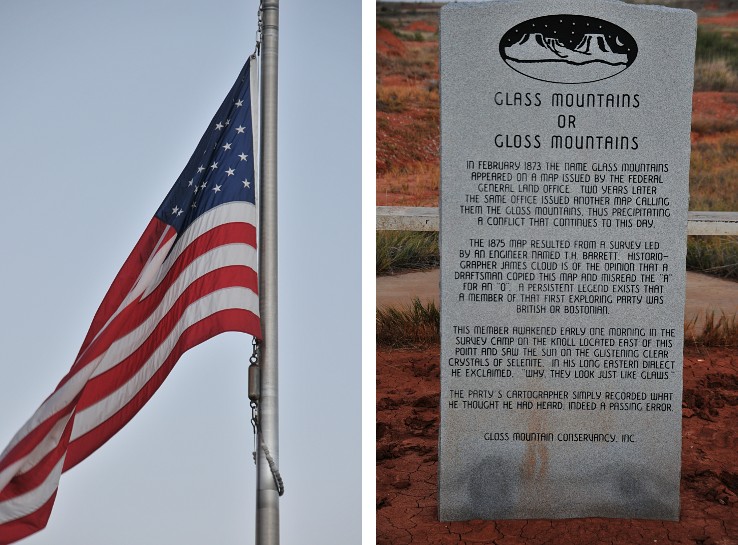 The plaque talked about the naming of the mountain and the confusion about the name.
I really enjoyed visiting this park.
That being said, it is a very short hike so for next time I will plan on doing other things in the area before going here.
Here is a list of a couple places I want to visit for the next time:
I loved being at the Gloss Mountains at sunset so I will probably save it for last.
Get out and enjoy where you live!
Wednesday, October 19th, 2011
We are having some BEAUTIFUL weather here recently!
I decided to take advantage of it and go to a local lake with my two little men.
At first we just sat in the SUV and ate our sandwiches with the windows down.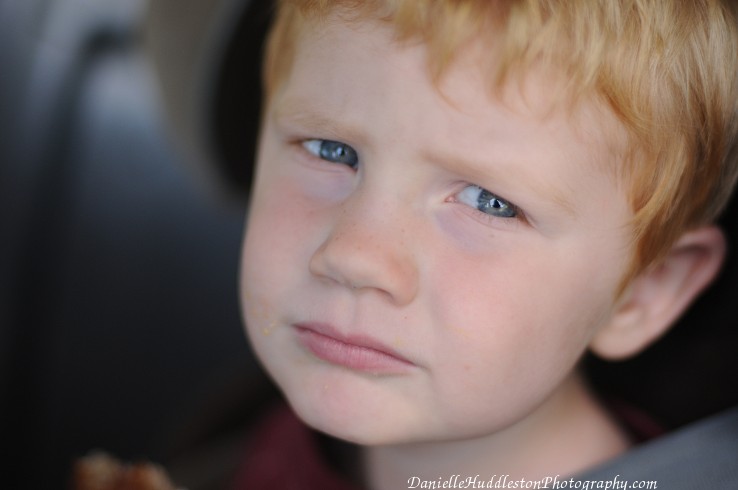 I can get this shot of him because was eating and still strapped in.
He would never sit that still otherwise.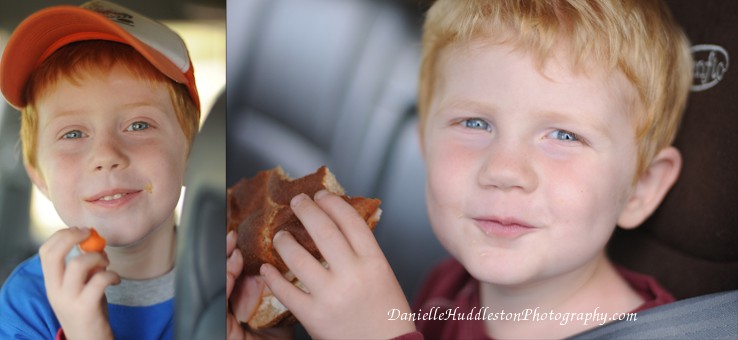 My two little cuties.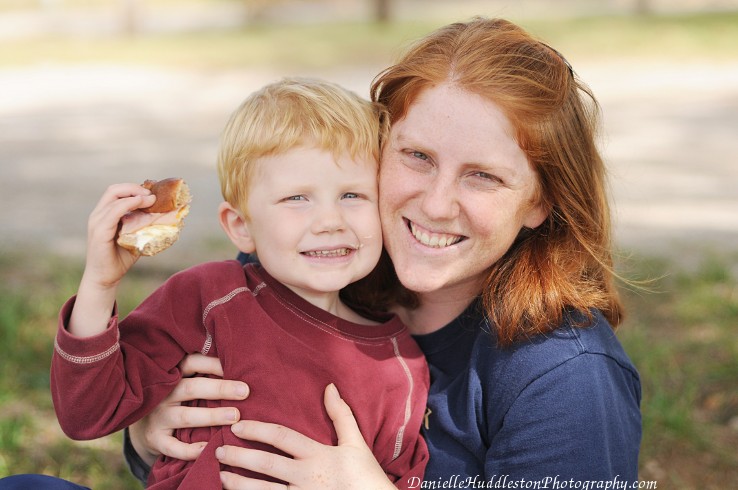 We did a little impromtu photo shoot when we got out of the SUV (I really wish I was allowed to just say car! The men in my family will not stand for it.).
Can you guess who the photographer was?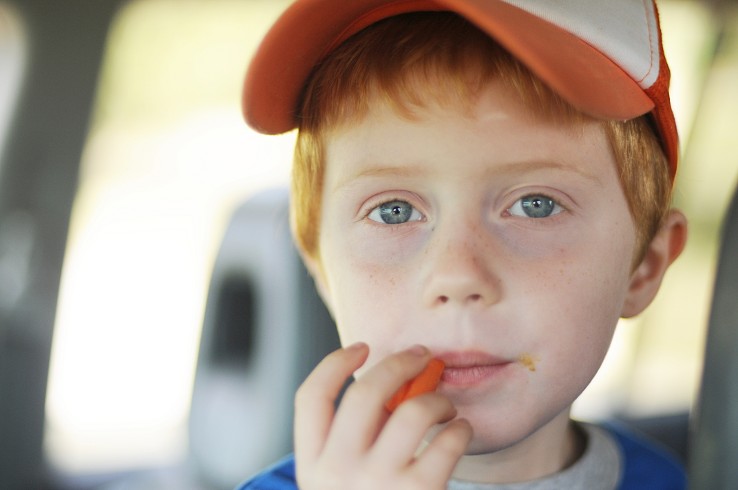 That's right, my 5yr old!
He loves to take pictures, which of course I hate…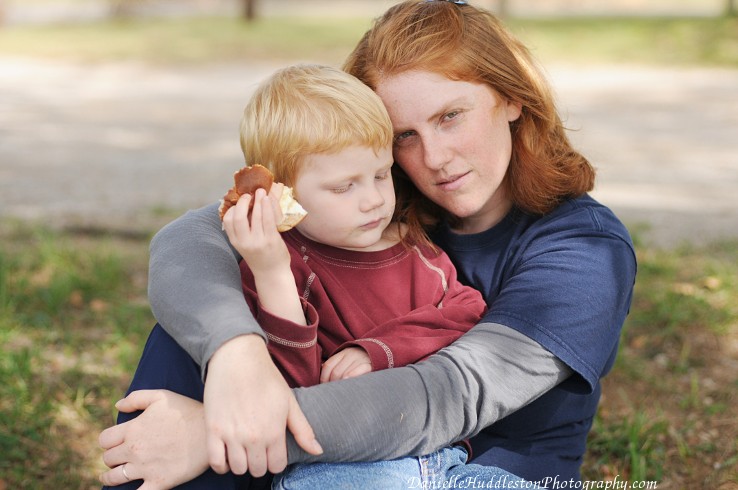 I now have my own personal photographer following me around!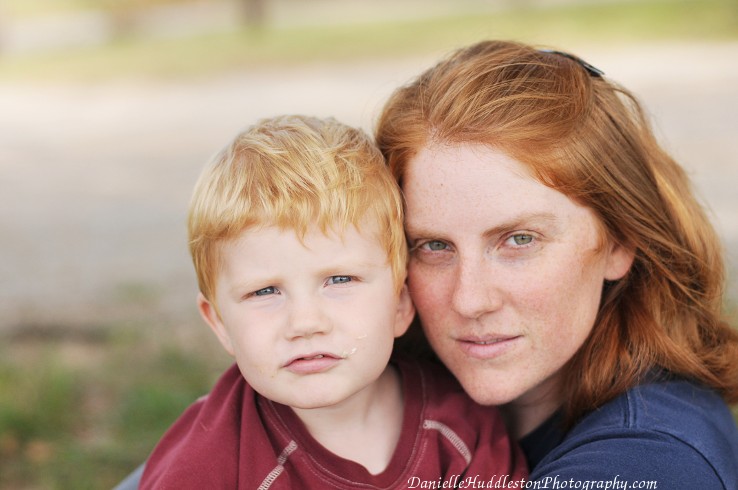 I love the mayo on his face.
I do not think I would recognize him if he was clean.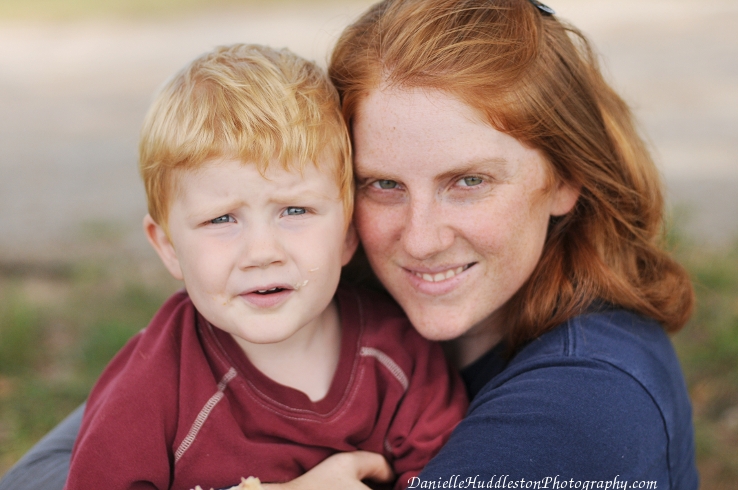 We were all ready for a picture but someone held the button down and just kept on clicking away…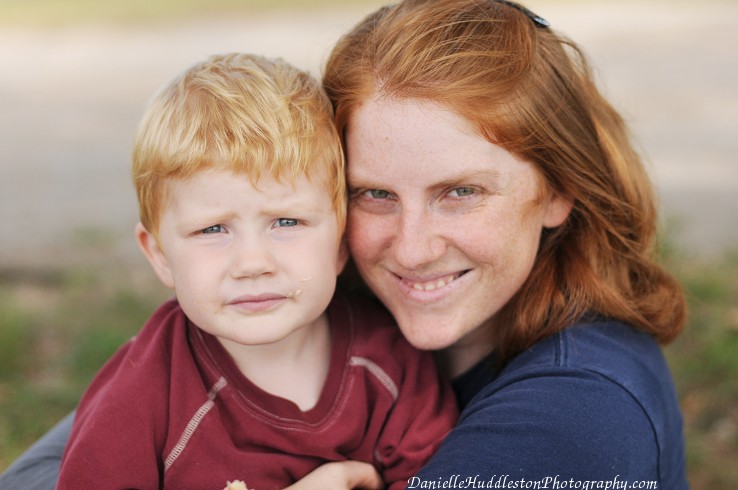 and away…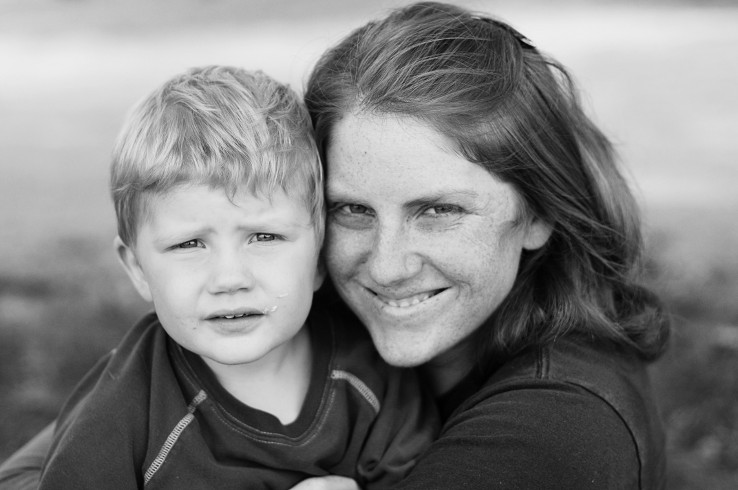 and away…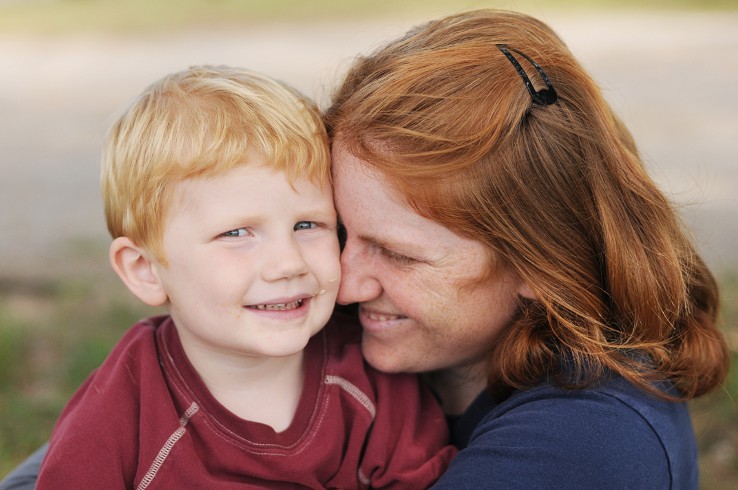 Even this one started thinking it was funny.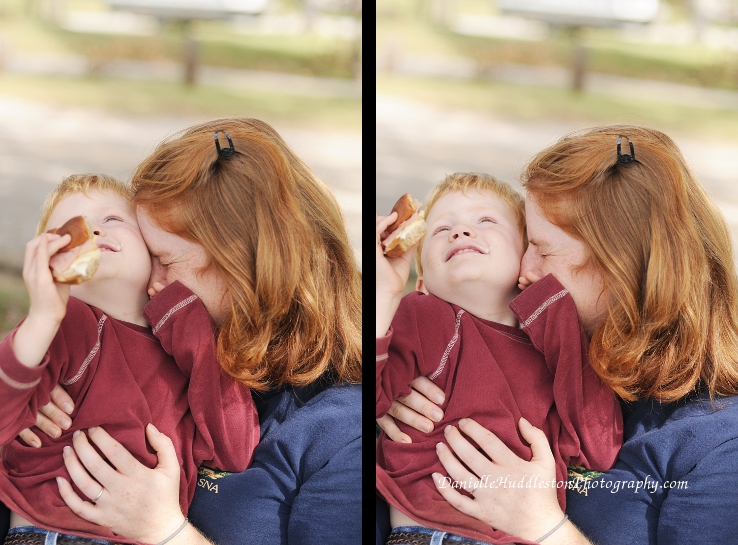 Then he started walking around and turning the camera to get different shots.
He really warmed up to using mommy's camera.
It was the first camera he ever used so he has no clue it should be intimidating.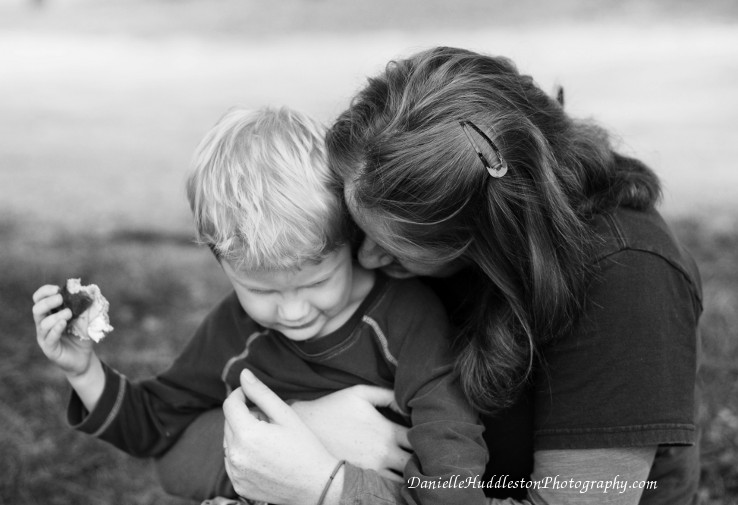 I love the images he took!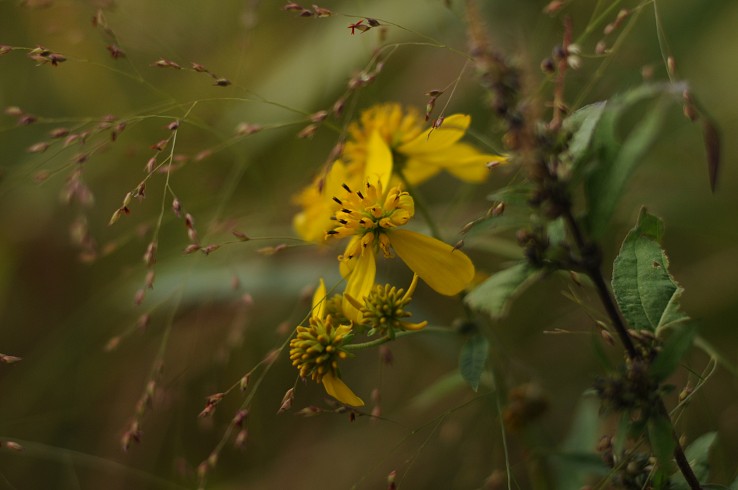 He then proceeded to take pictures of other things.
Apparently we were too boring for him.
His first shot of this flower was from really far away (I am horrible with distances so I am not even going to try and say how far).
I told him he needed to get closer if he wanted a picture of the flower and not everything.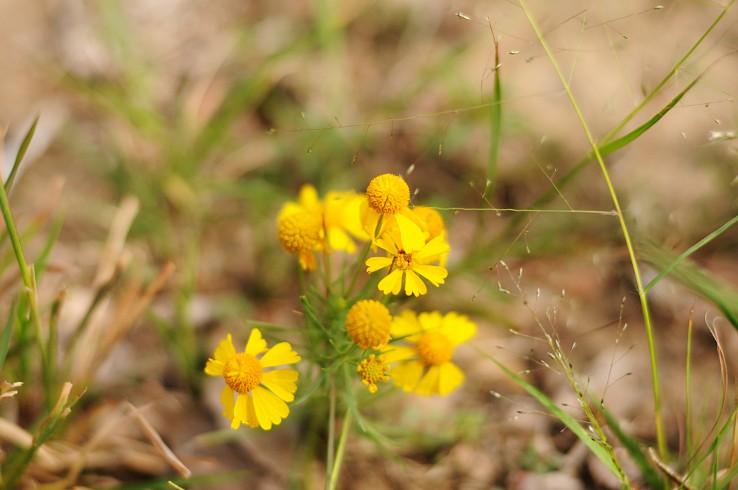 He did awesome.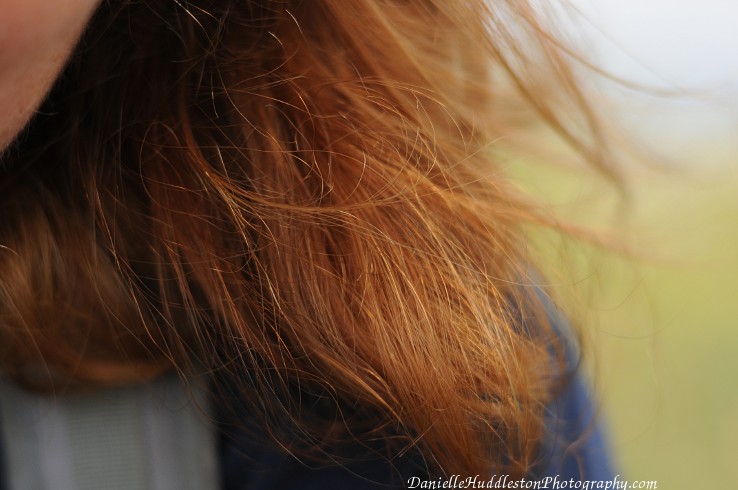 I smiled when he said he needed to take a picture of my hair.
I love that little man.