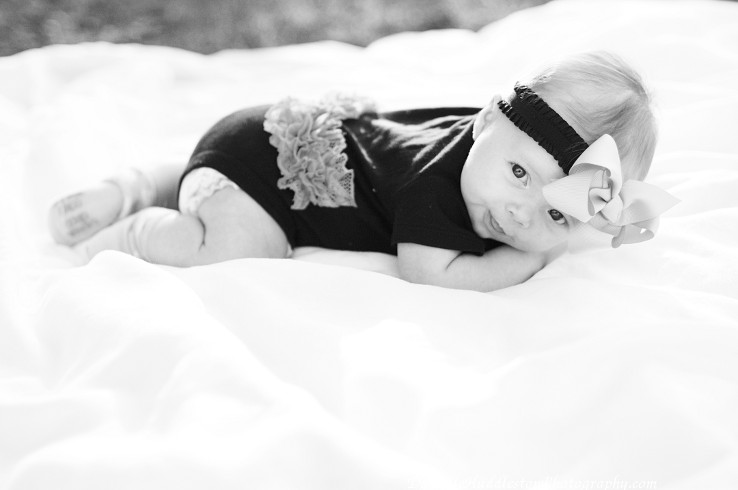 Such a cutie!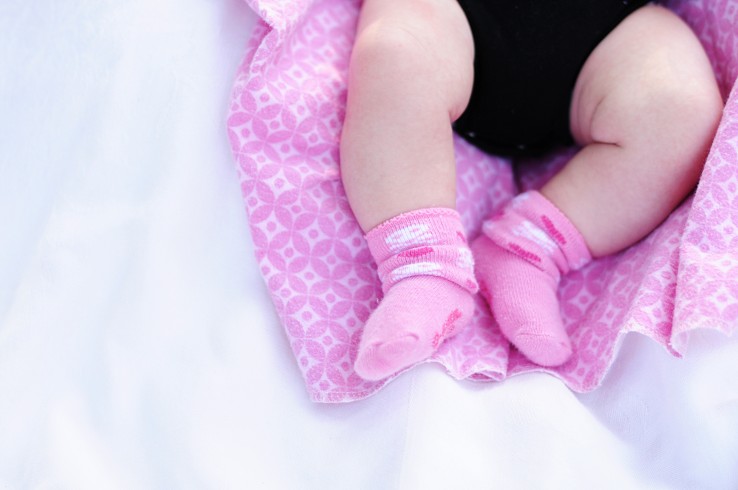 Had to get a picture of her cool socks.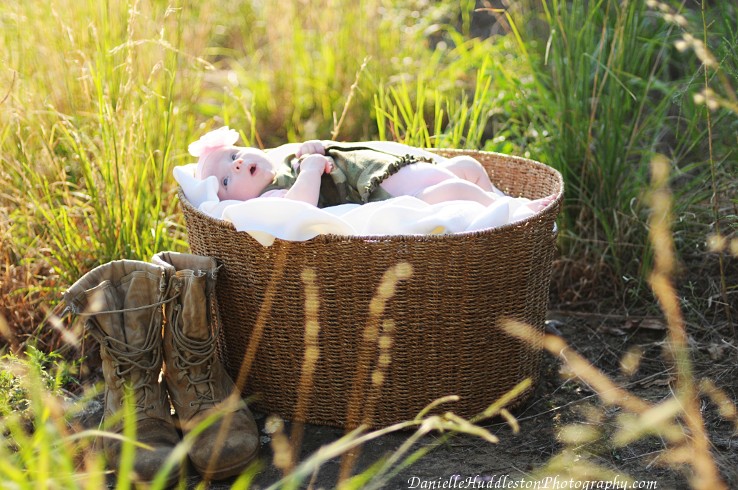 With daddy's old Army boots.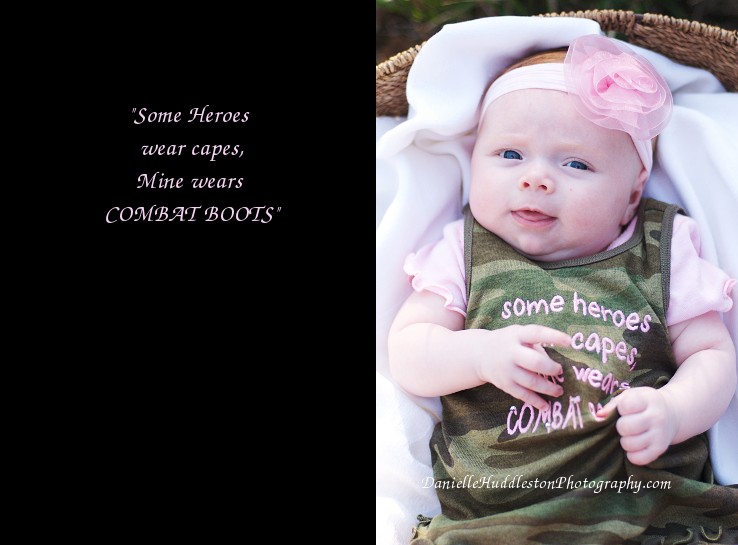 If you did not guess, her daddy is in the military.
Thank you for your service.
It is an amazing thing you are doing.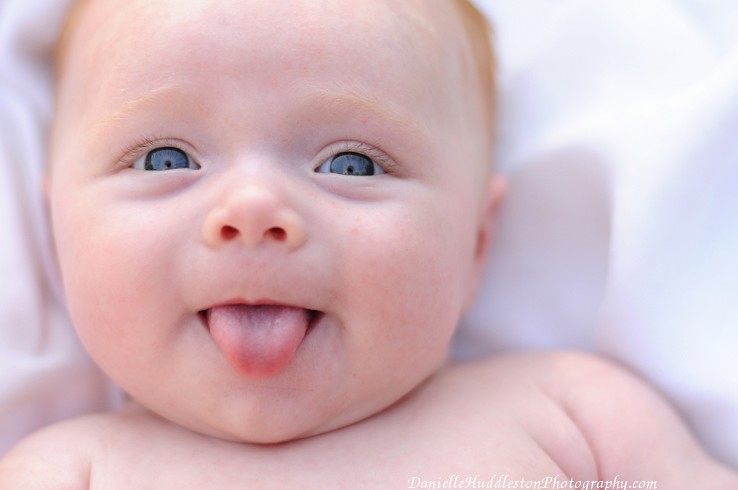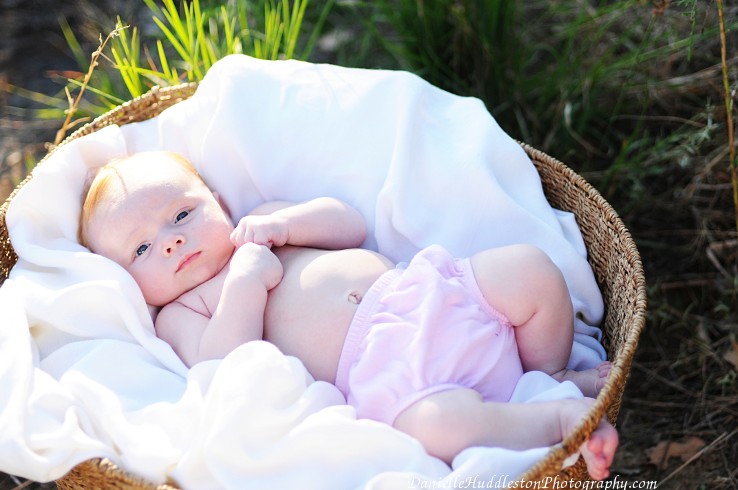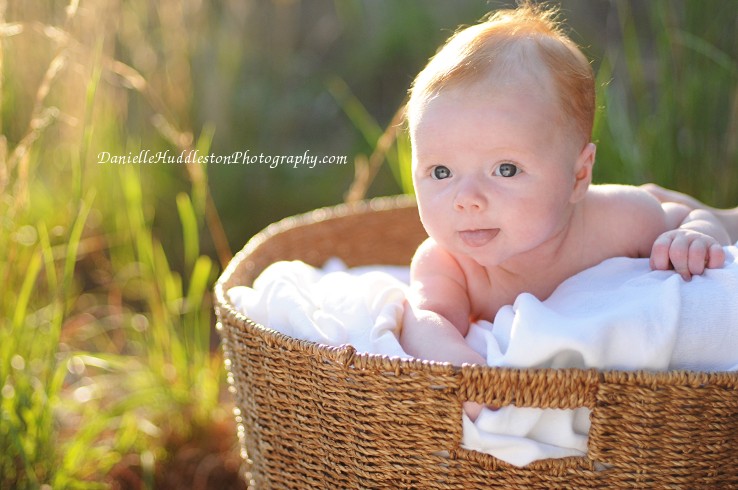 Showing off that RED HAIR!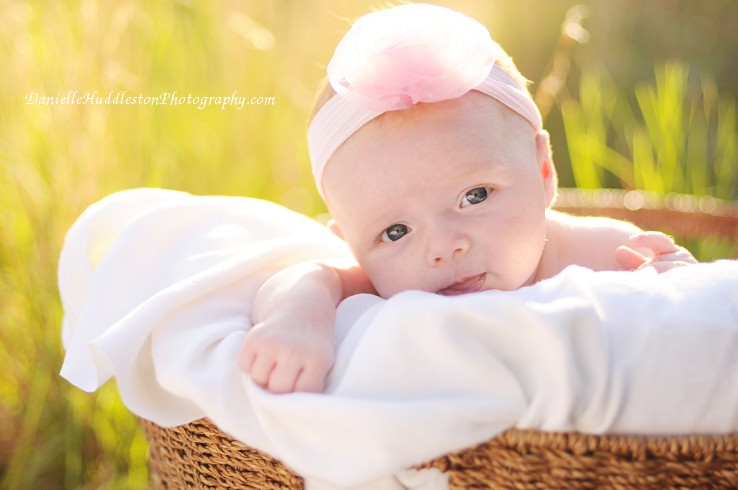 So beautiful!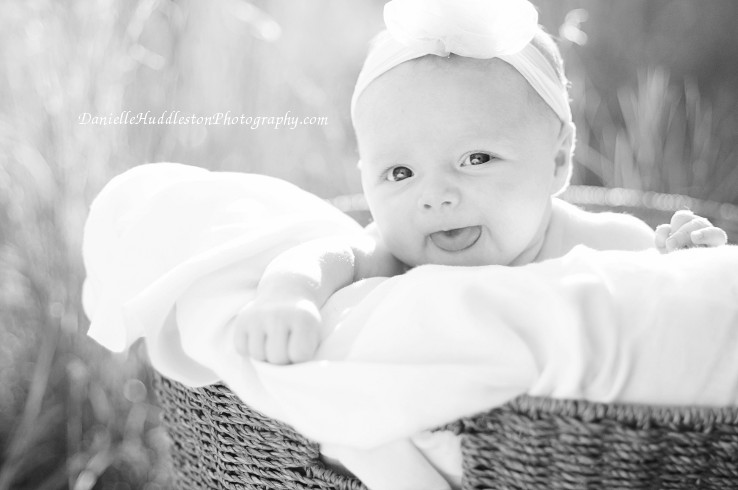 Loves her tongue.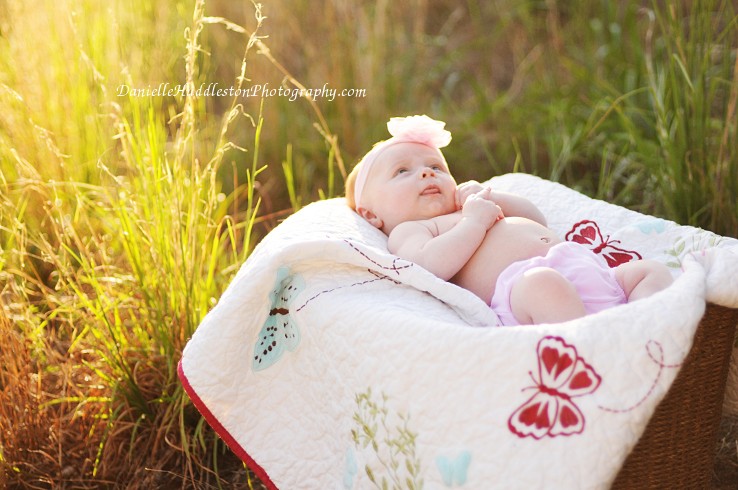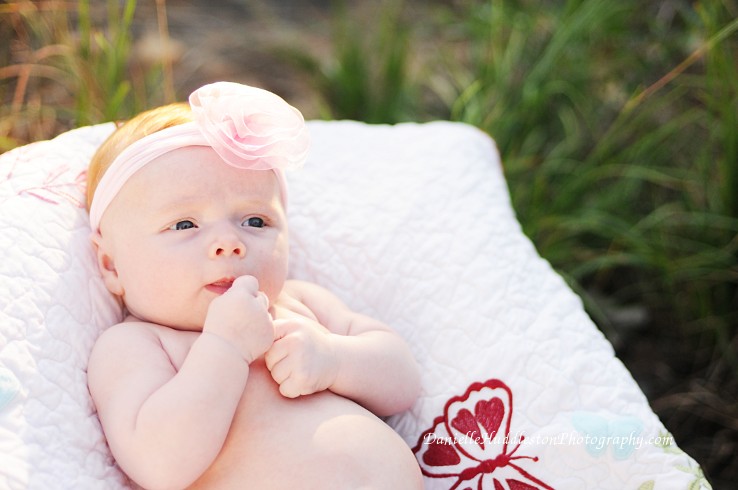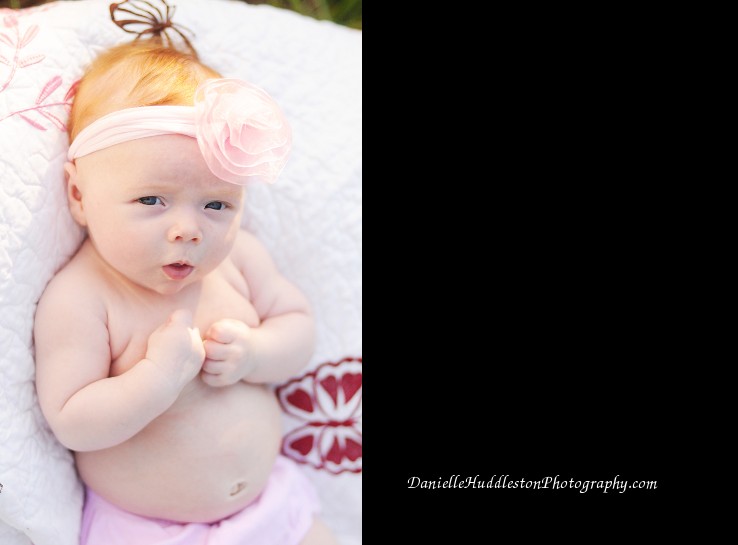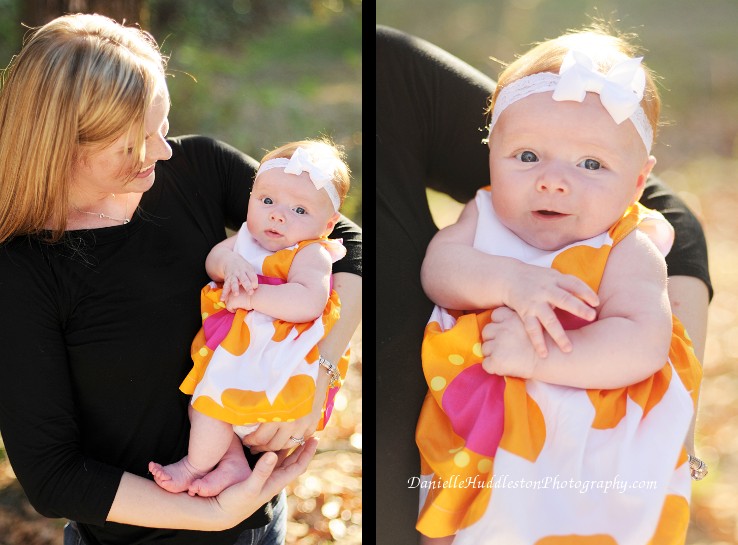 Getting some much needed mommy time.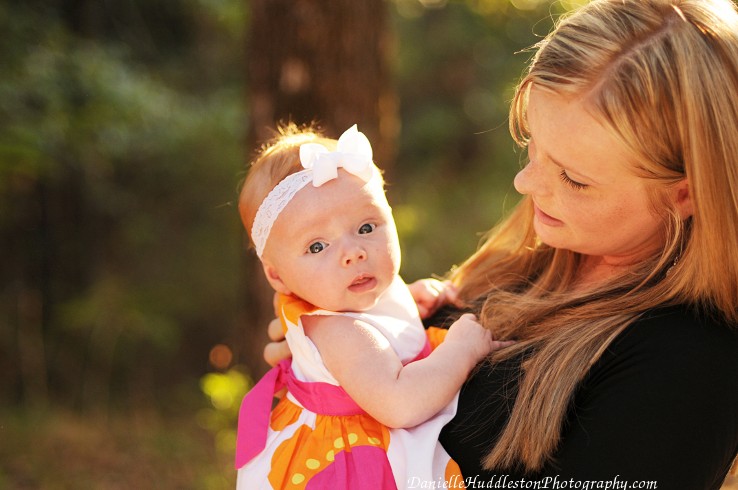 Adorable.