Archive: May, 2011
Wednesday, May 25th, 2011
I have a three year old and a four year old. I thought for sure they were too young to help much around the house.
After talking to fellow Mom's and reading many blogs that talked about having their young children clean, I realized I was wrong!
***Correction, my husband helped me realize that the boys could clean also. I love you baby! Aren't you glad that I always listen to you and take your advise the second you say it?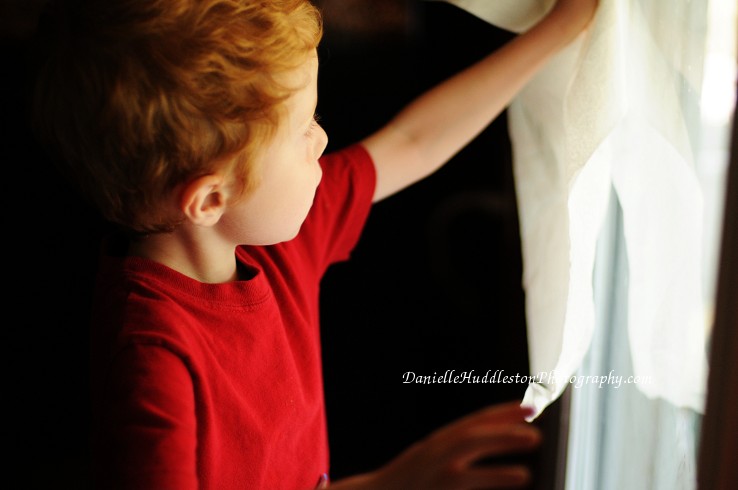 I get to sit back and watch the work.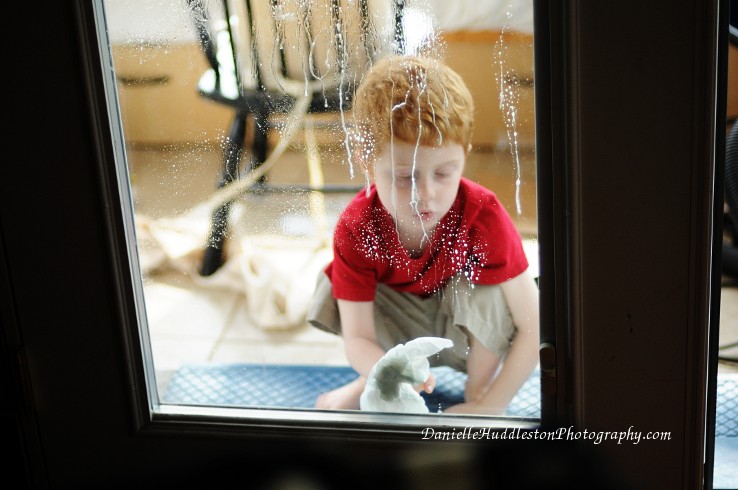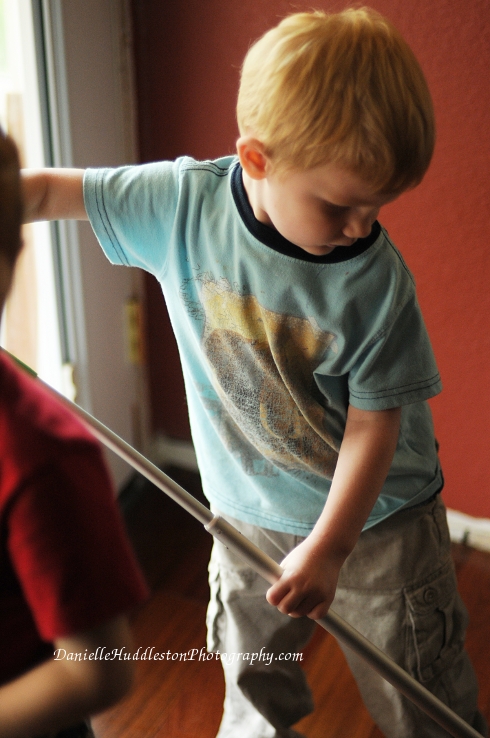 Before you feel too bad for my cleaning crew…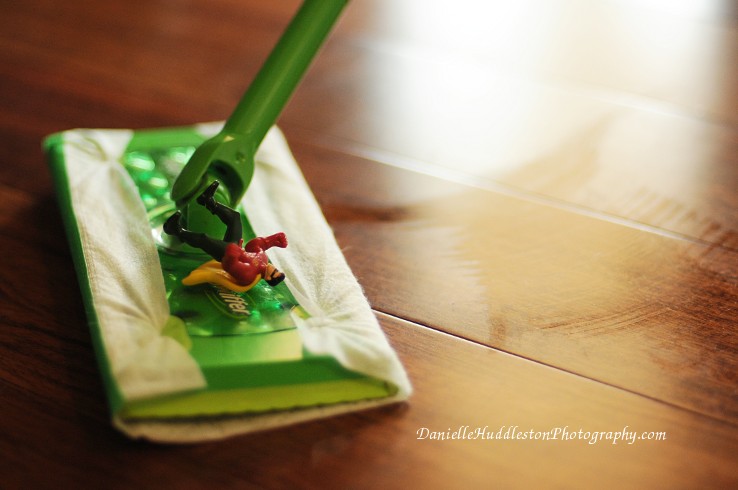 Just remember they are boys.
Nothing can go on long without involving superheros swooping in to save the day.
And what better way for a superhero to get to the damsel in distress quickly then on a Swiffer?