Beautiful light, cousins, and a radio flyer wagon.
If the two little girls look familiar it is because they are on here often! I documented miss Ava's first year and have taken pictures of their family a couple of times also. Their mom and I are friends and my boys love her girls!
Their cousins came to town and since their mom Christy won the Mother's day Giveaway back in May we did a session with all the cousins!
Thinking I will do the giveaway again this coming year, it was fun!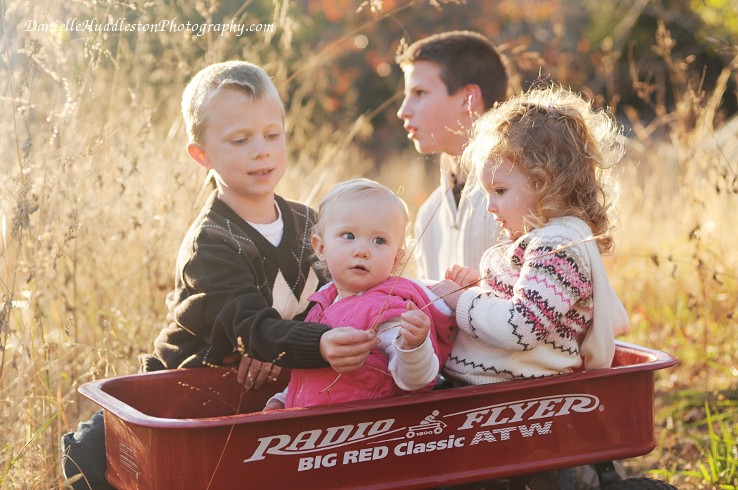 Such a good looking family! The boys are siblings and the girls are siblings.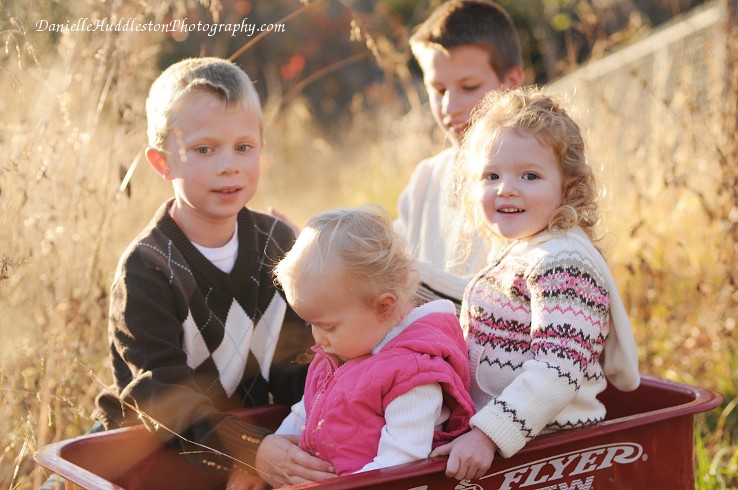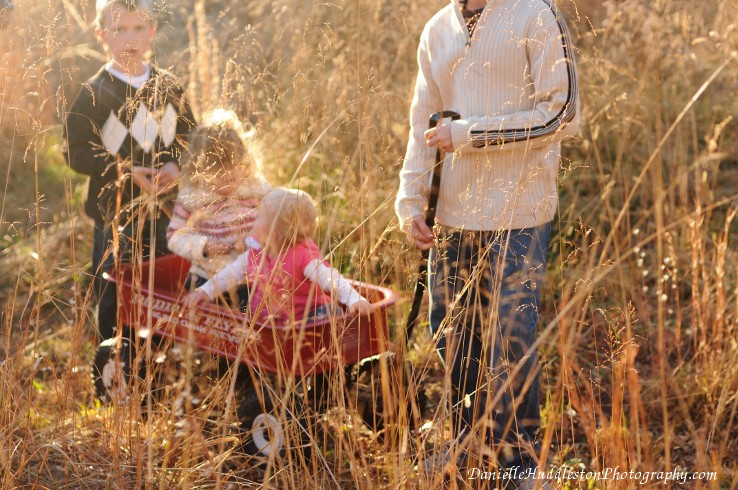 Have a mentioned how much I love my backyard?
Well I do!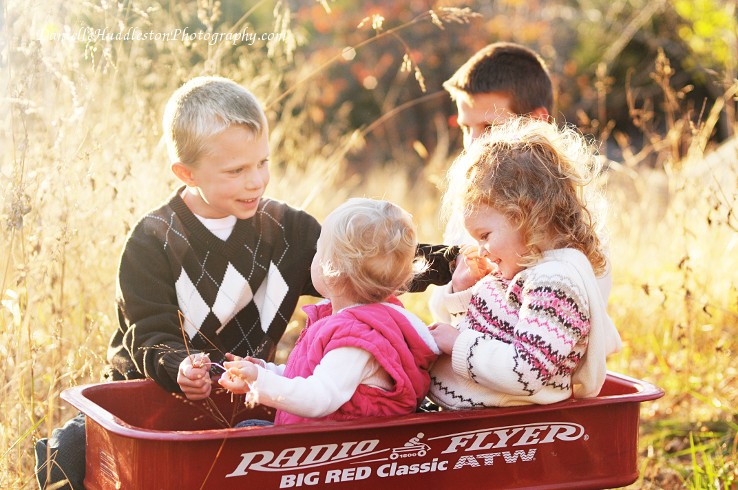 Making the girls smile.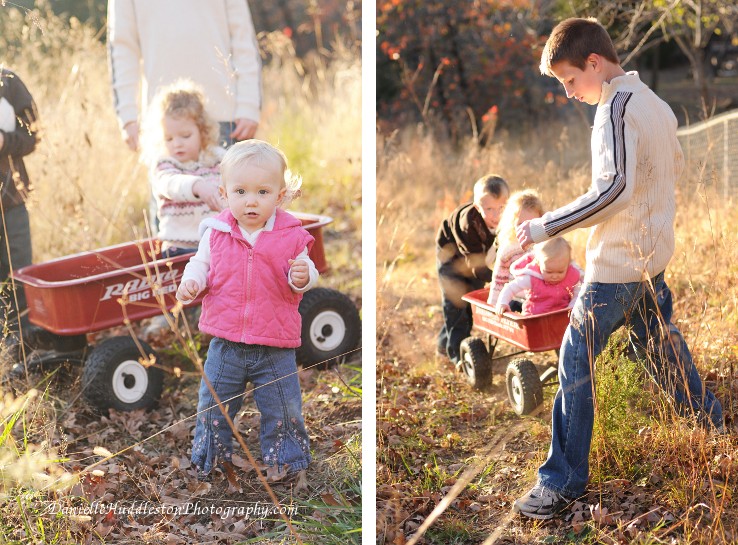 I love these!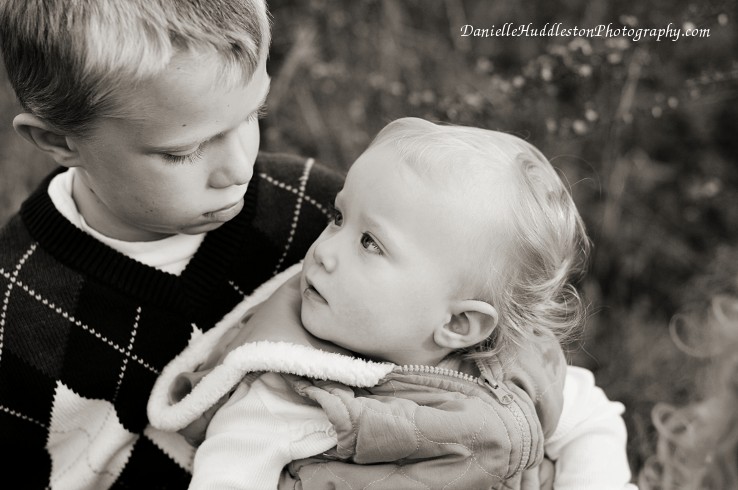 She would look at him then smile. So cute!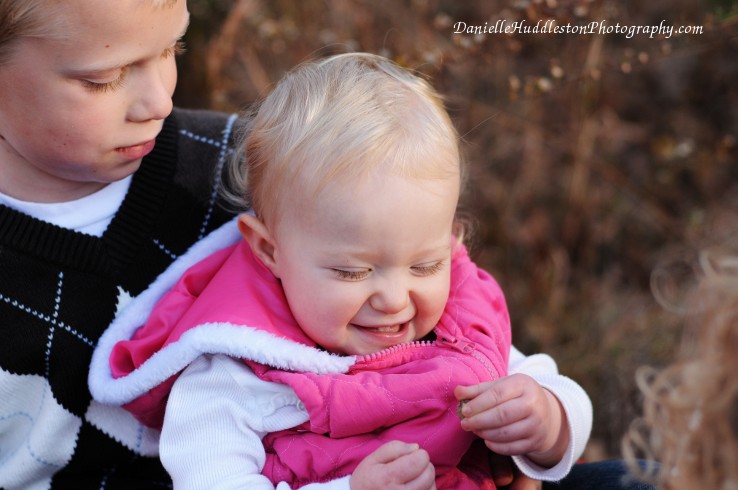 I could take pictures of this girl's hair all day!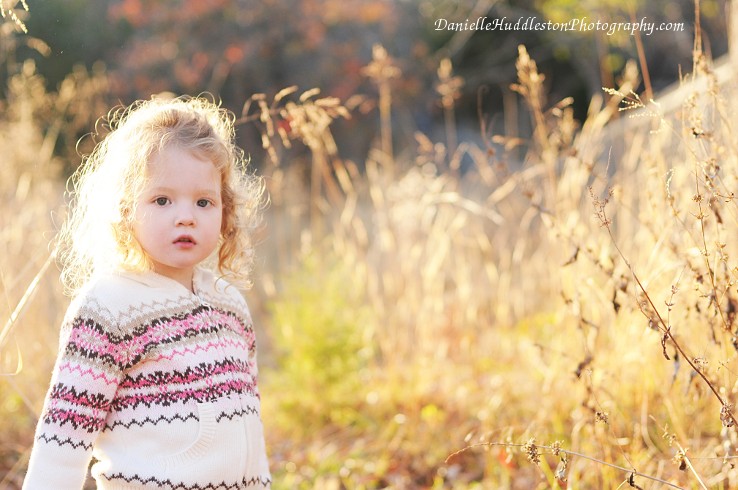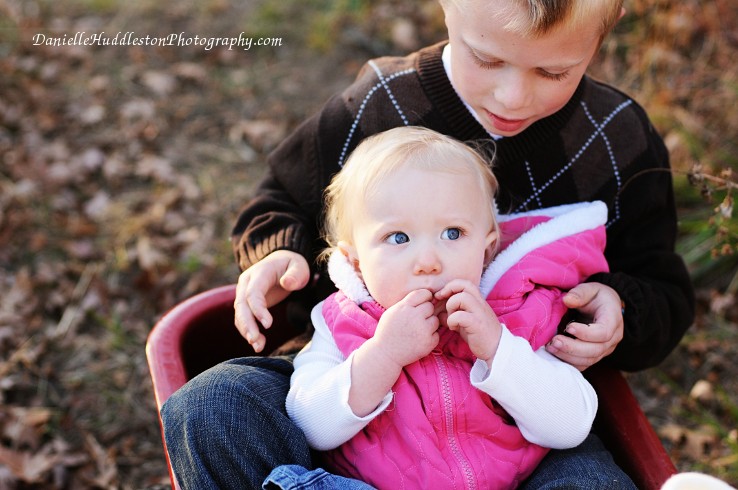 She is looking at her older cousin in this one.
And they were all hunting for nuts and bugs.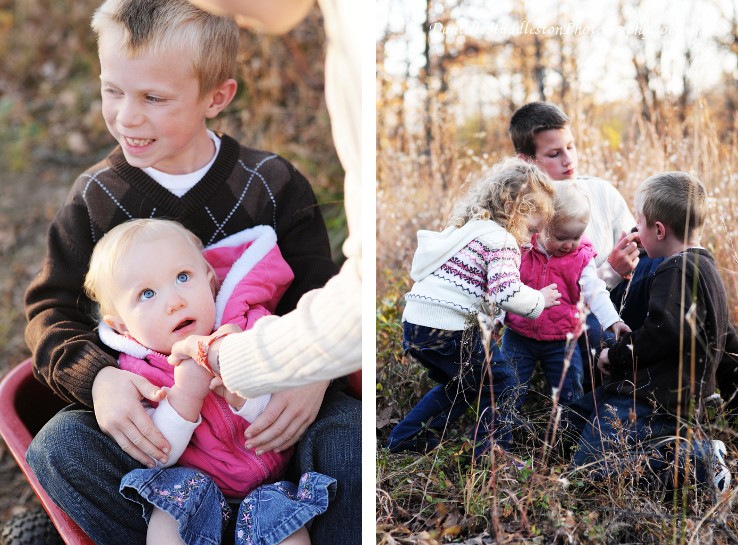 Yes, I think he is trying to break open a nut with his teeth.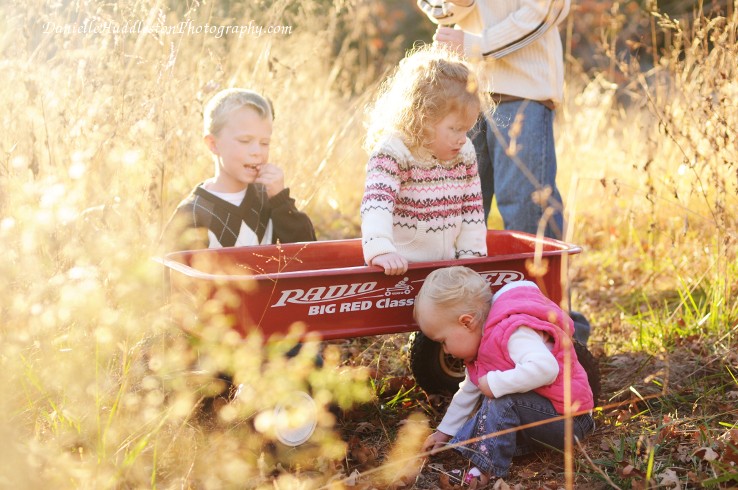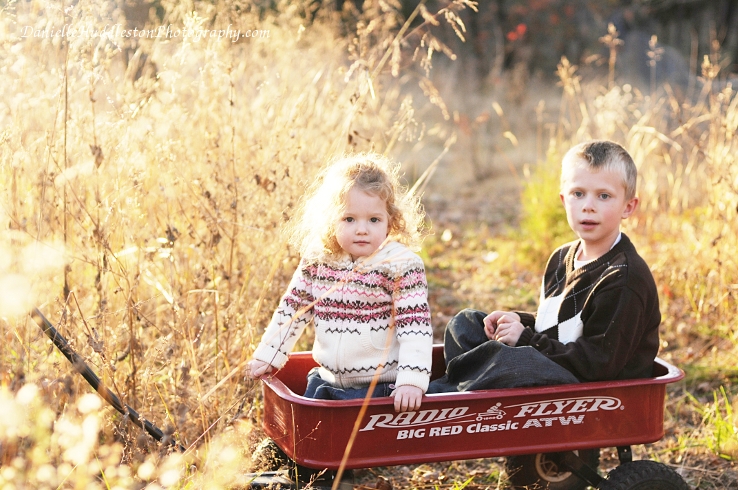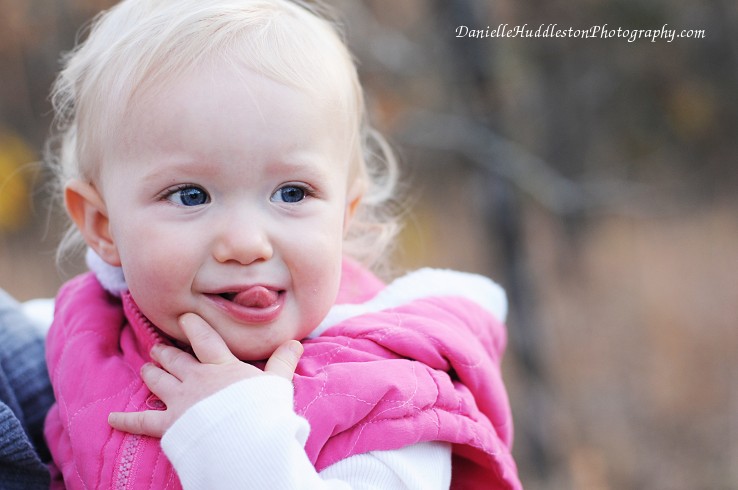 He was finding nuts for her to carry in her pockets.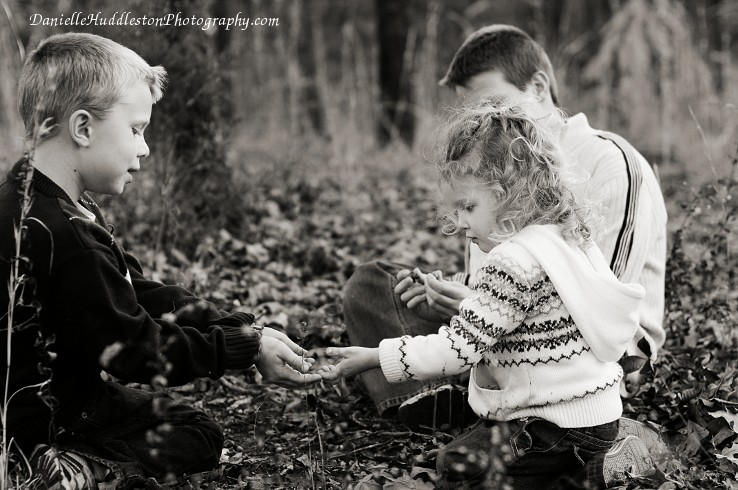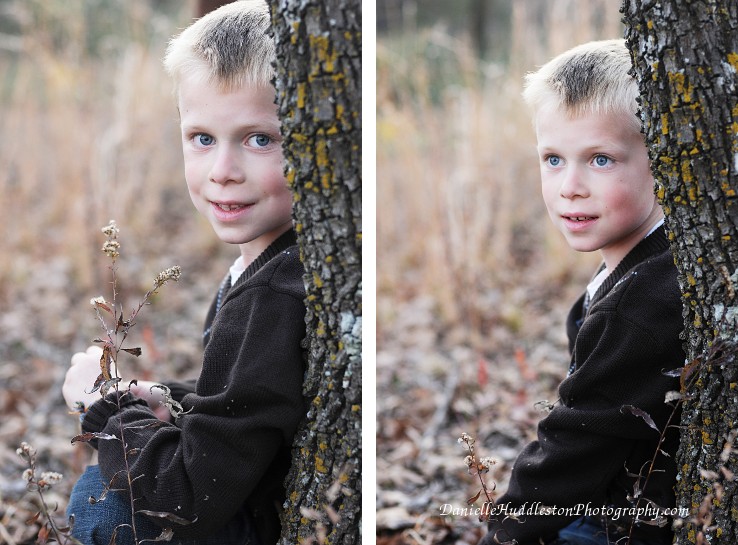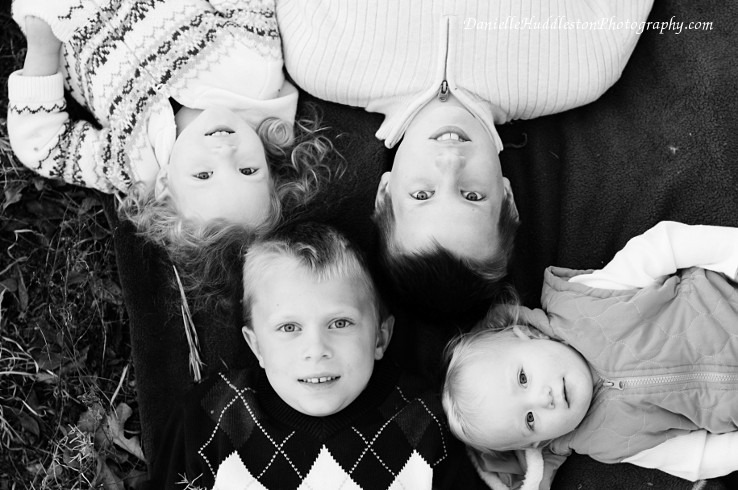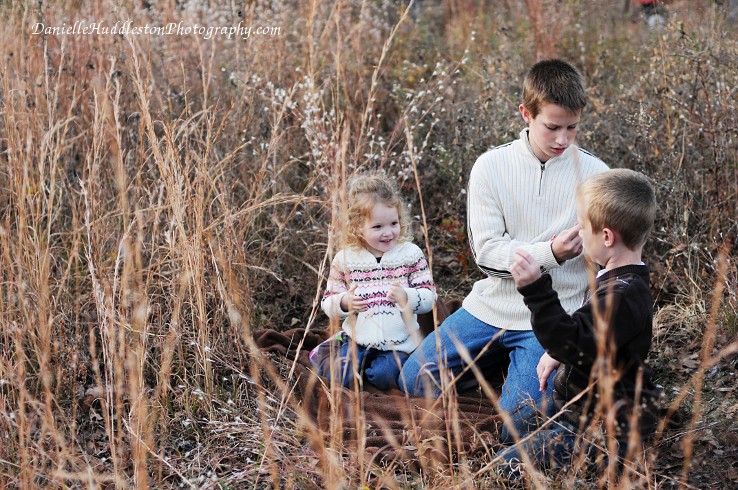 Love the interaction!