I love this family and was so excited to get to do Miss Penny's 3month pictures! I cannot believe it has been 3months since I did her newborn session!
I have wildflowers in my backyard right now so I was really happy they could come to my house! I do not think it gets any better then a baby in a basket surrounded by flowers.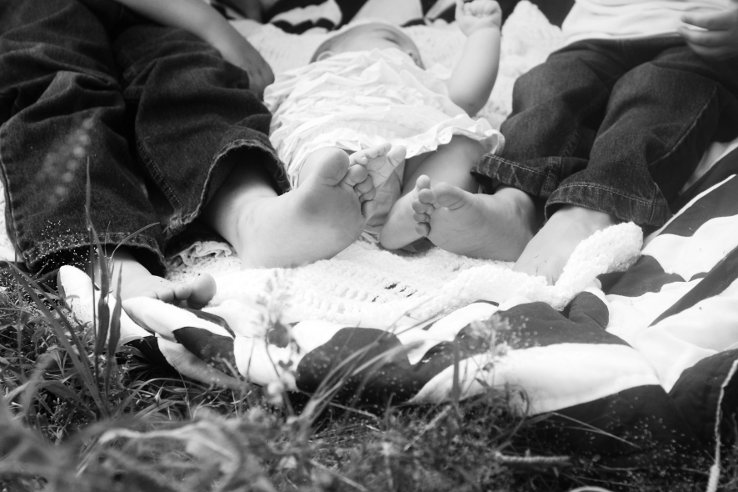 I am a little feet lover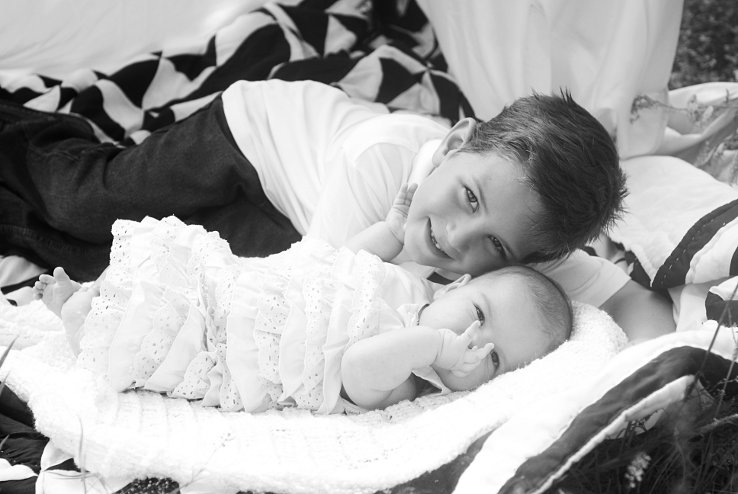 This goofiness is this photographers dream, I love big brother watching with amusement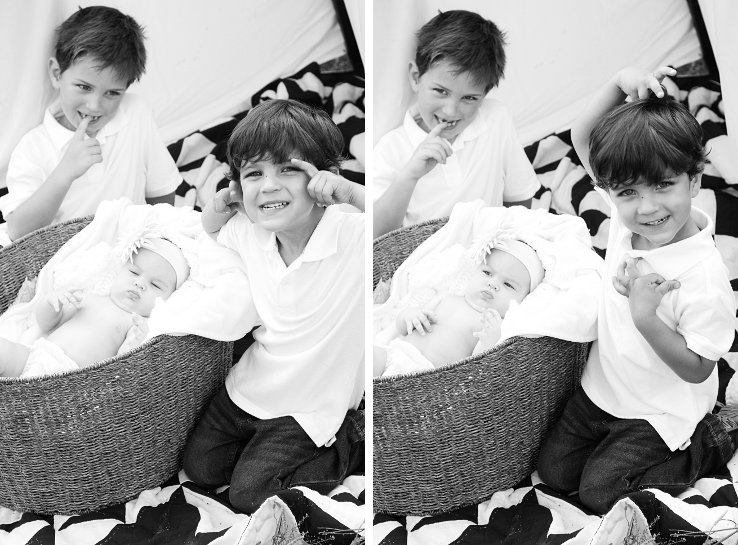 Beautiful little boys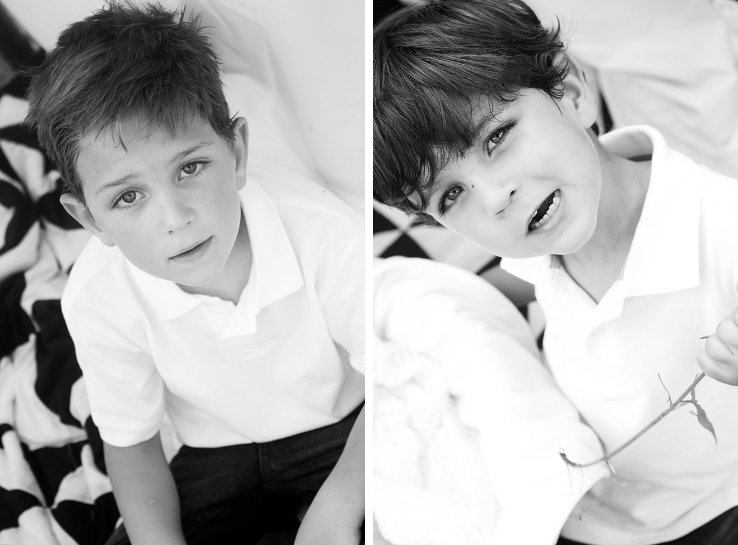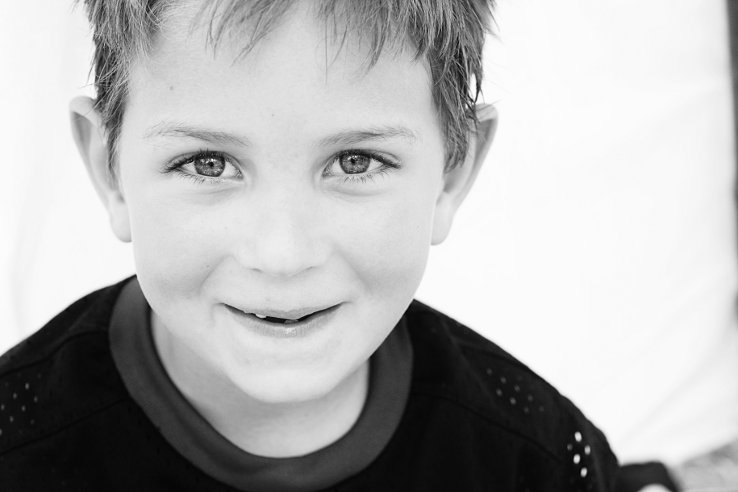 Just Beautiful!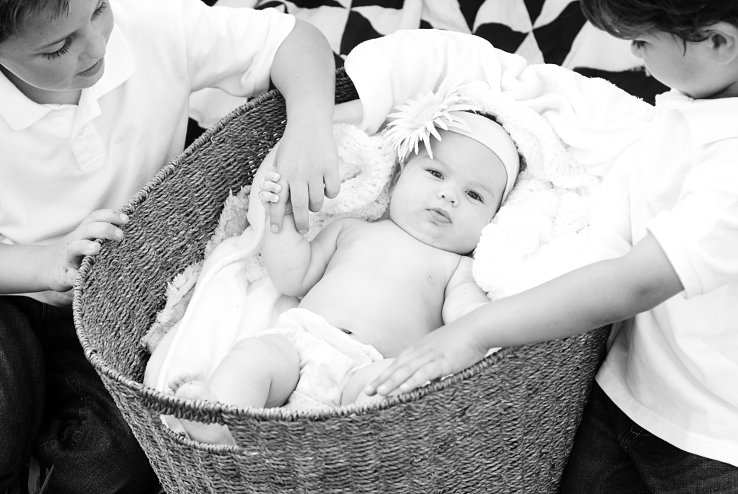 Keeping up with her brothers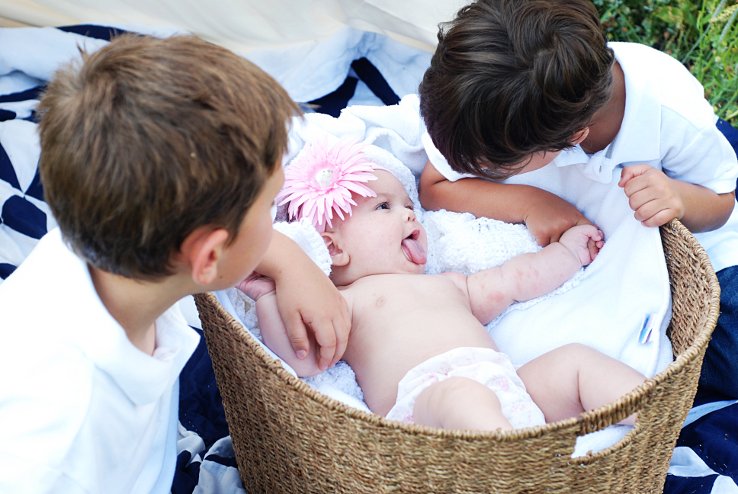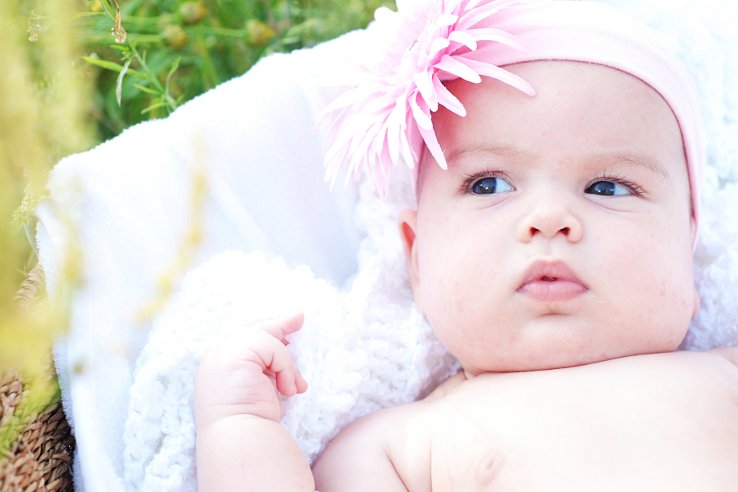 This image makes me want a little girl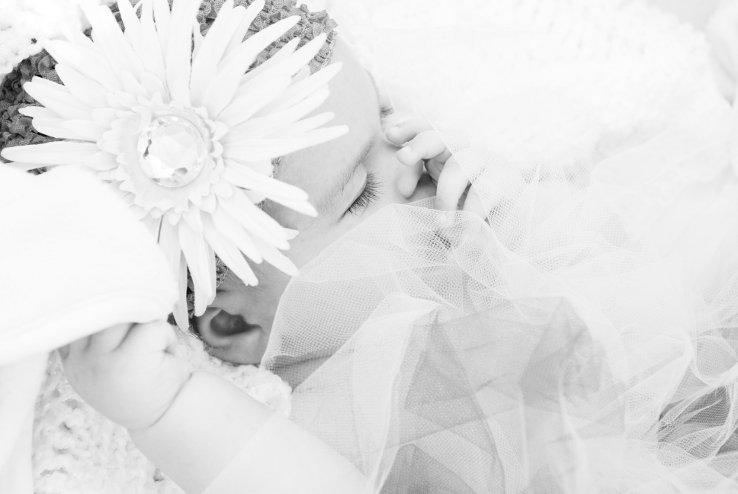 And I would keep her in a basket all day in the midst of flowers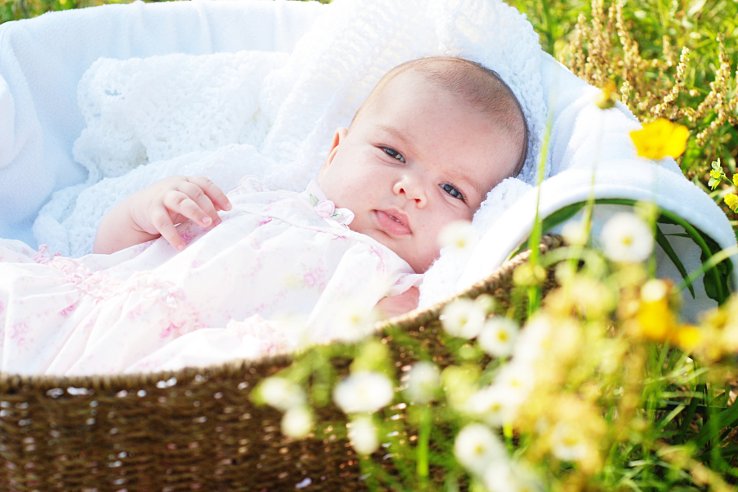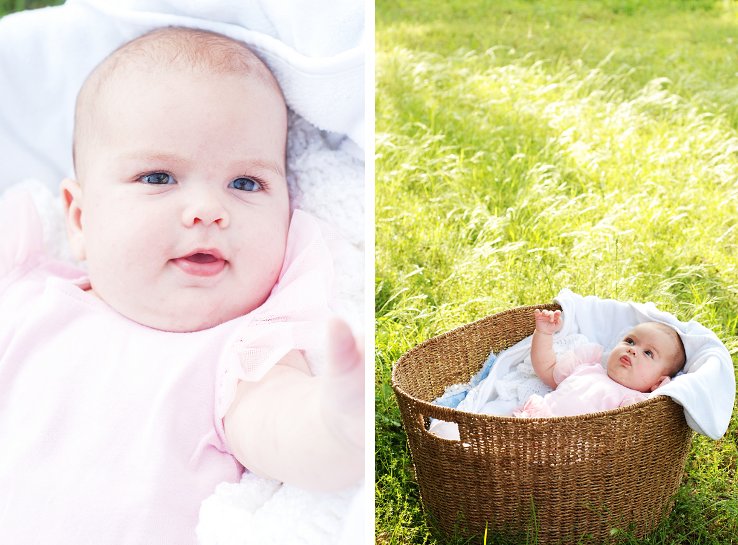 Now everyone wants a little girl I am sure! She is precious!