I now have a 7yr old!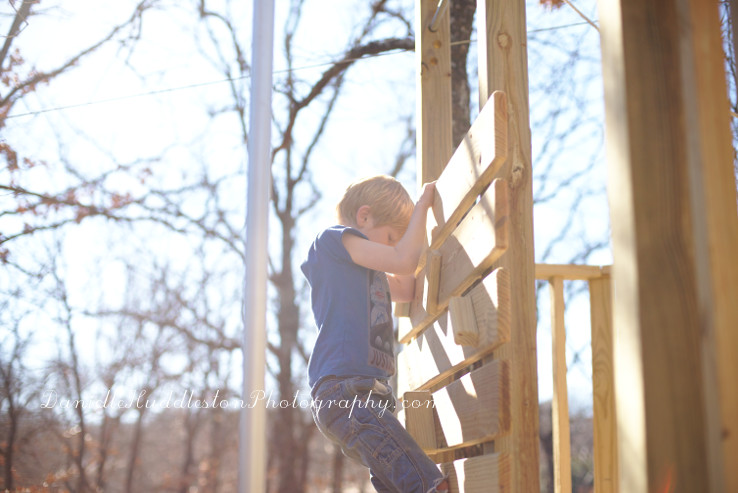 He asked for a fireman pole to be added to their fort for his birthday.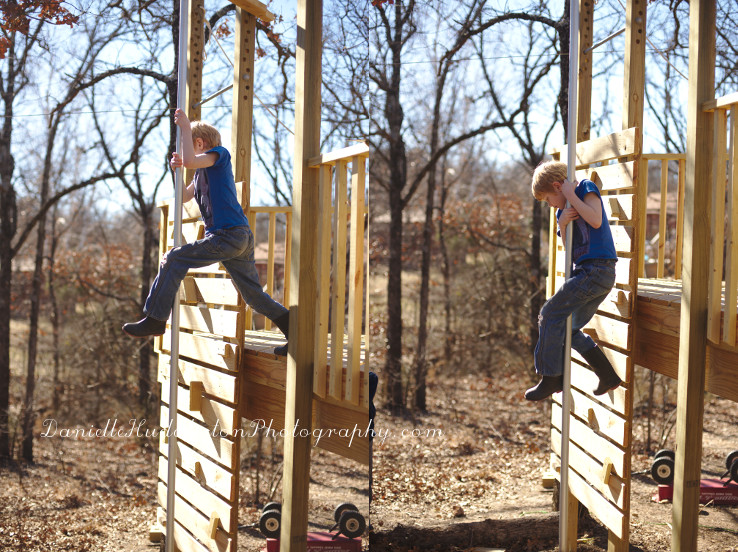 He said this way when they are fighting bad guys their are two ways to escape so he and his brother can both get away.
The Zipline and the fireman pole…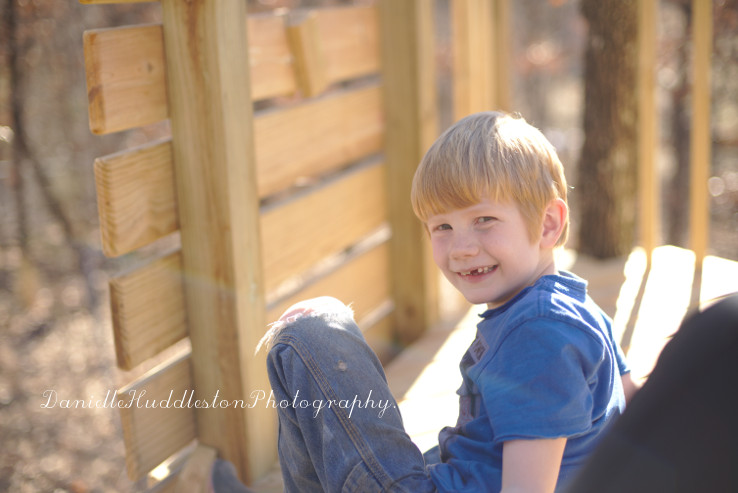 I am glad he planned for this possibility.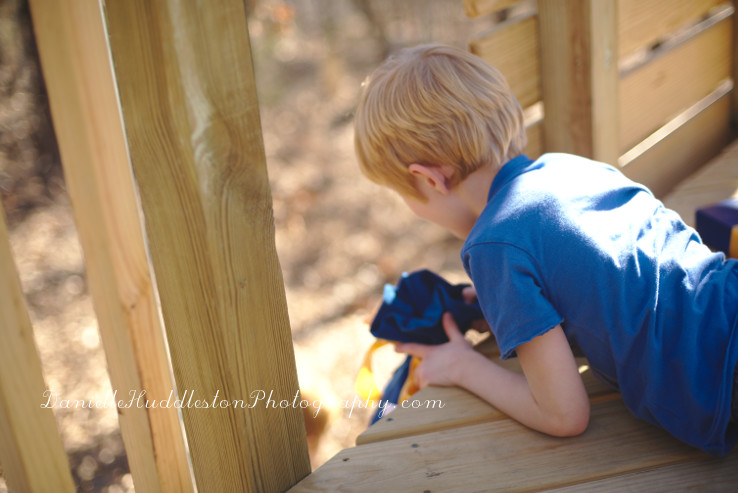 We hauled the rest of his gifts from family up into the fort to open.
It is more fun and my brother and his wife did not have to go into our germy house(we have had colds).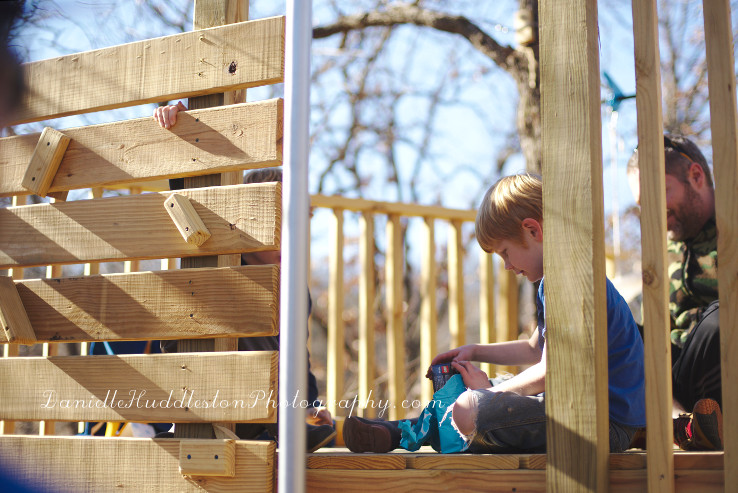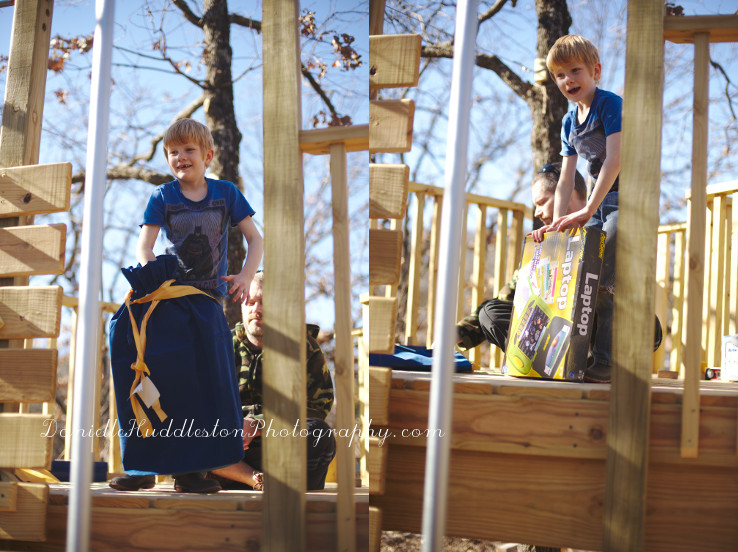 I am pretty excited to use this geosafari in our school.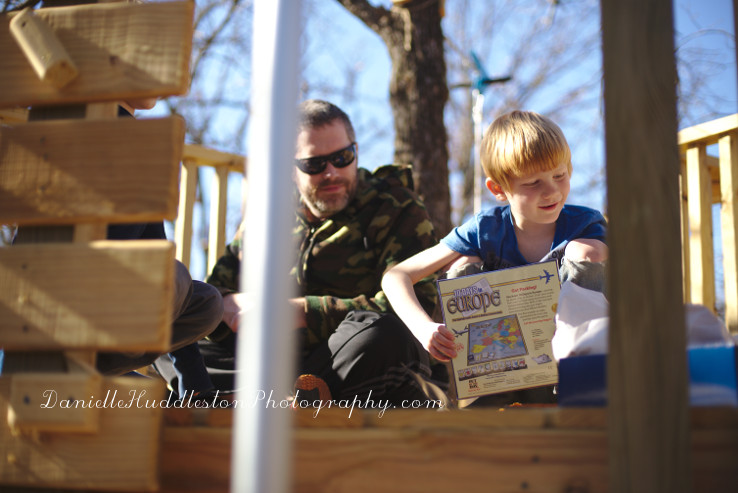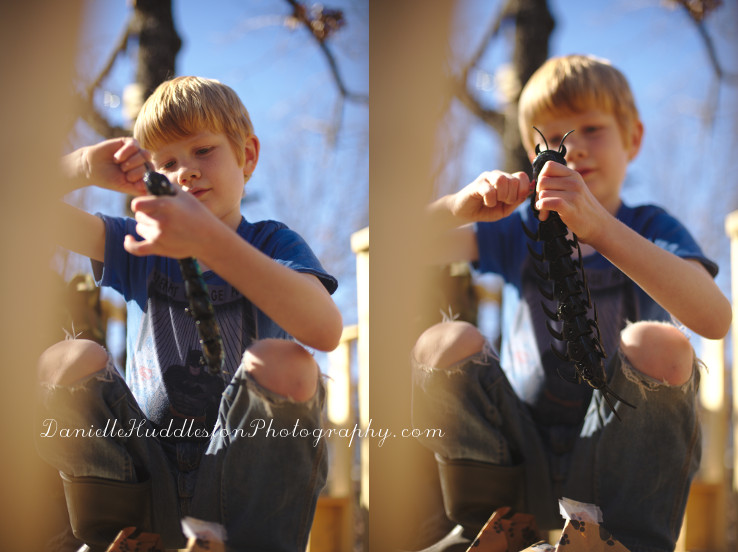 Thank you Mom for the scary bug thing that crawls along the floor…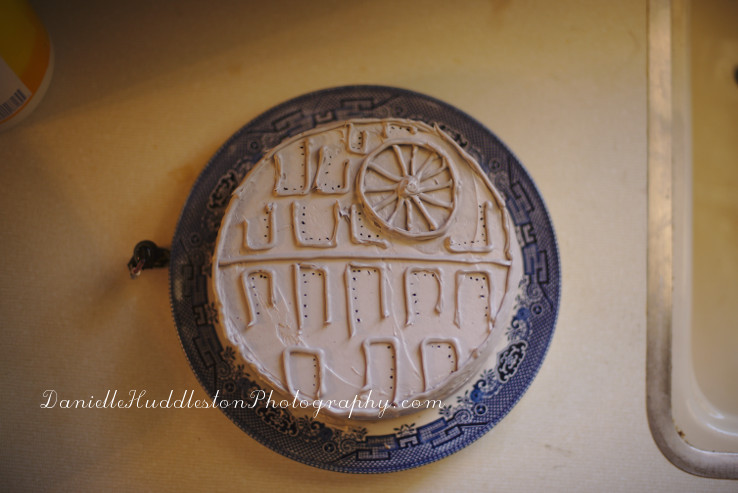 He requested a Star Wars themed birthday.
I looked on Pinterest for an easy cake design but all I found were elaborate creations that I could not even dream of making.
I did however find macaroons decorated like the Death Star!
So I put a little black food dye in the icing and tried my hand at it.
The dots were made with a toothpick dipped in black food coloring.
I was not sure about it at first but my son knew what it was so I calling it a success!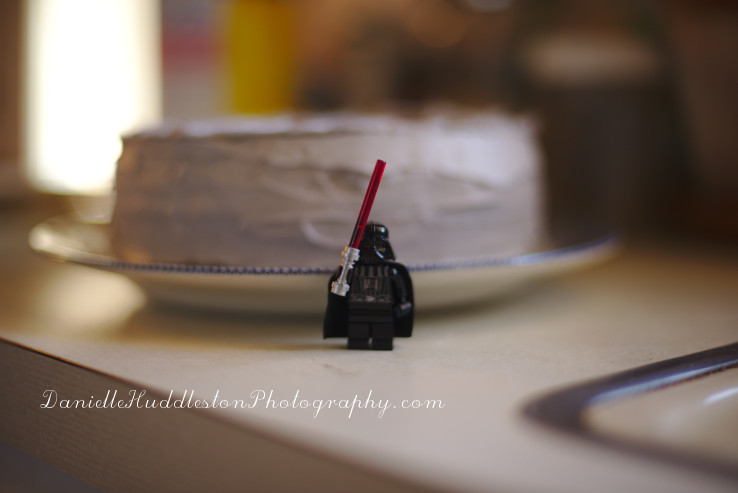 My oldest thought Darth Vadar should guard it.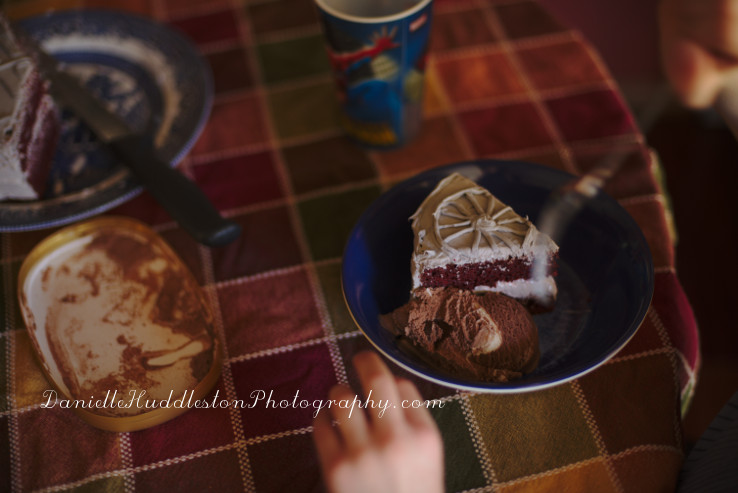 The birthday boy requested the Super Laser Dish part.
He got a real kick out of eating it.
I am excited to see what this year will bring!